Listen
Psychedelic Porn Crumpets could be Australia's next great psych band with trippy mission statement 'Cornflake'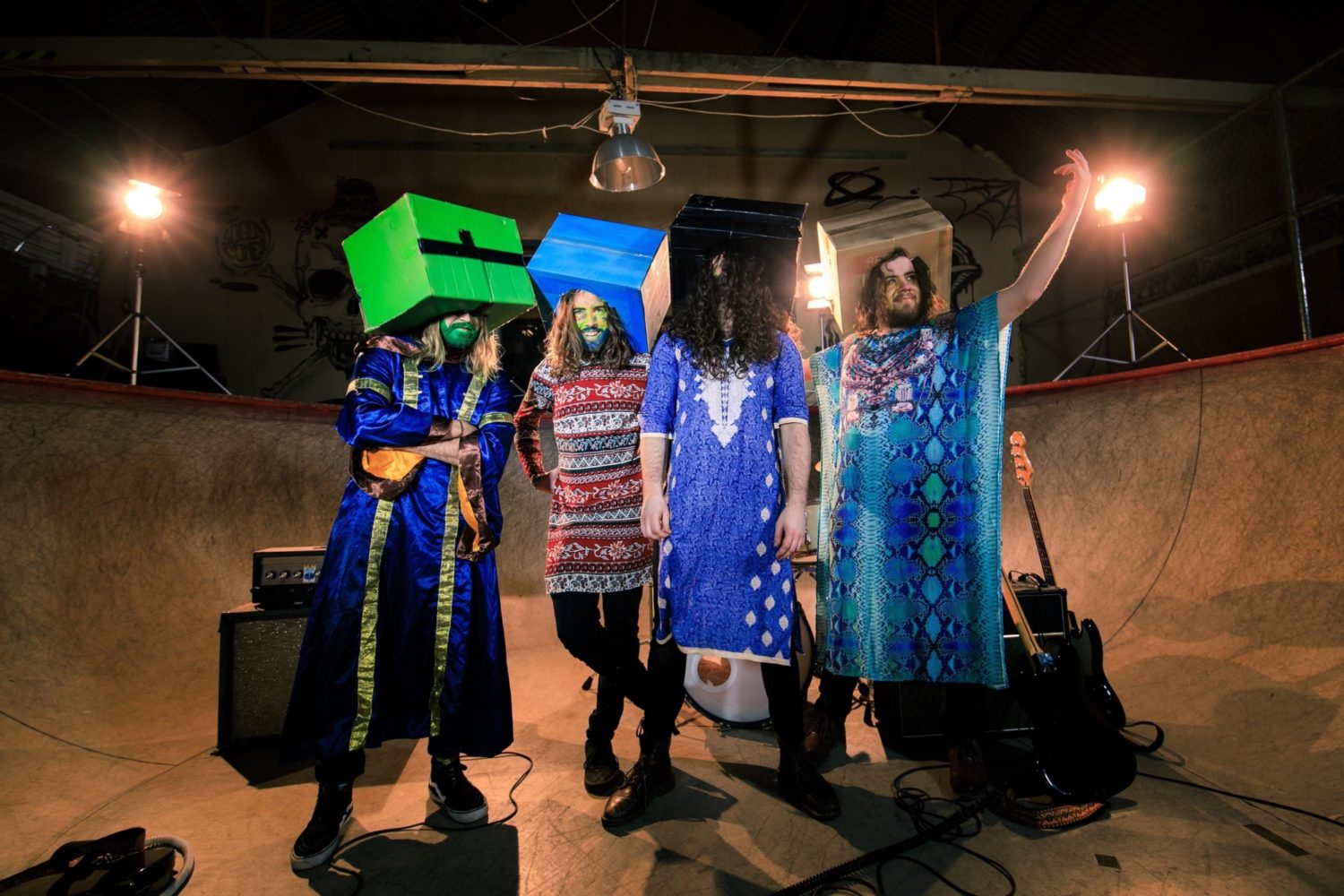 Forgive the name - we all make mistakes…
If there's one thing that Australia's good at, it's producing brilliant psych bands with very stupid names. From Methyl Ethel to King Gizzard and the Lizard Wizard, via the semi-questionable Tame Impala, the two go hand in glove.
The next pretenders to the crown come in the form of Psychedelic Porn Crumpets. Also-fucking-lutely ridiculous name and thus, predictably, also very good band.
Though 'Cornflake' was actually given a low-key release over the pond a while ago, it's now been given an all-guns-blazing reboot, complete with suitably acid-trip visuals by way of a proper introduction on these shores.
Full of big, overblown riffs and heady, woozy interludes, it's both everything you want from a psych band and brilliantly worthy of a second piece of the pie.
Watch 'Cornflake' below and catch the band at their inaugural UK shows this autumn.
SEPTEMBER
12 Leeds, Brudenell Social Club
13 Manchester, Gullivers
14 Glasgow, Broadcast
15 Edinburgh, Sneaky Pete's
17 Birmingham, Sunflower Lounge
18 Southampton, Heartbreakers
19 London, Shacklewell Arms

Get your copy of the latest issue