Coming soon
Brockhampton announce Beats 1 radio show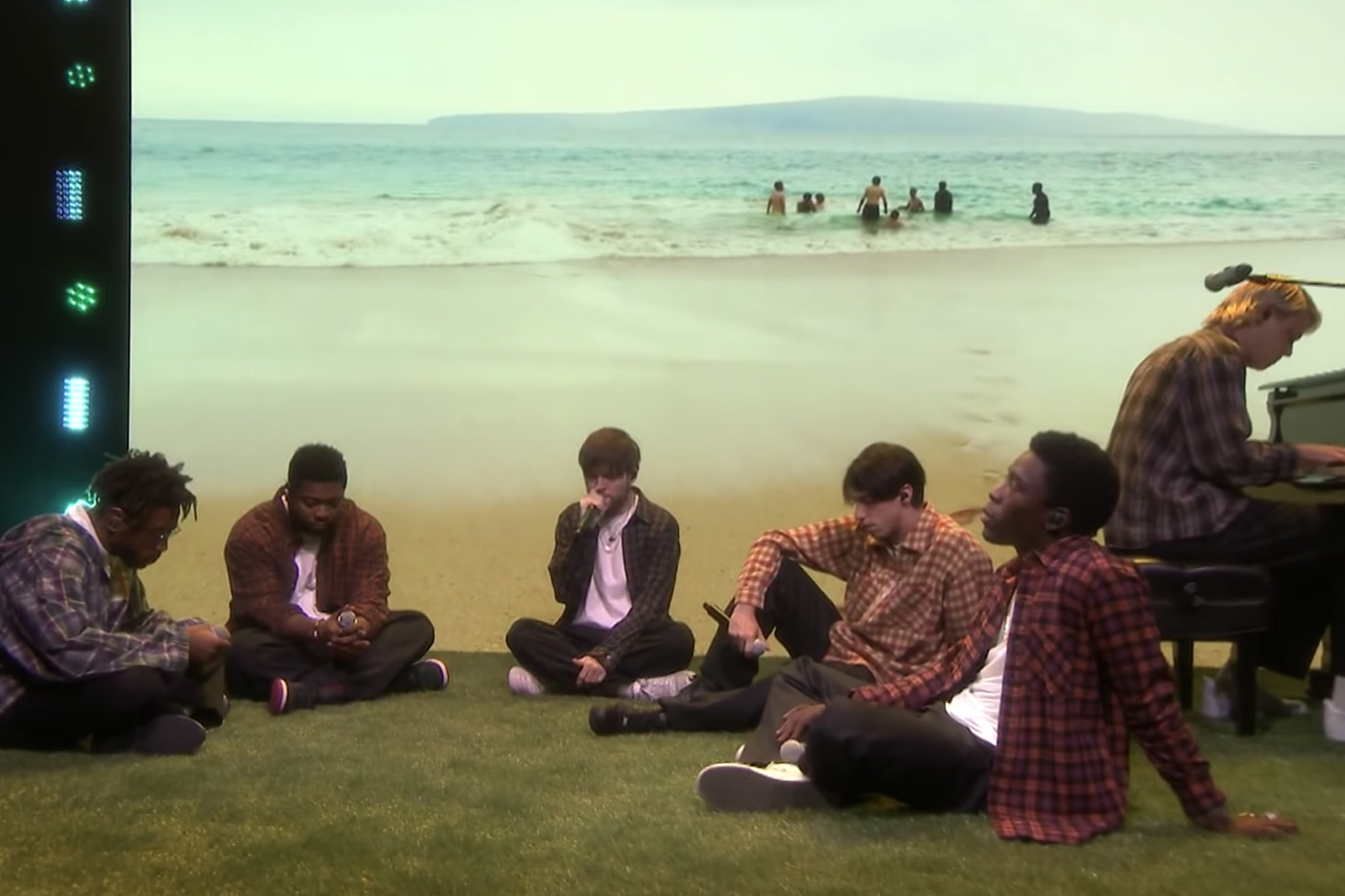 The band are releasing new album 'the best years of our lives' this summer.
Brockhampton recently revealed that they're set to release new album 'the best years of our lives' this year, and they've now announced that they've got their own radio show!
Things We Lost In The Fire will come to Beats 1, with the first episode airing today (6th July), and according to the band's Kevin Abstract, will see "new music all summer" from the band.
The band were scheduled to release new album 'Puppy' last month, before member Ameer Vann was kicked out of the band following allegations of sexual abuse.
It's not clear yet whether 'Puppy' has become 'the best years of our lives', or if it's been scrapped and this is an entire new record.
Speaking of the Beats 1 show, the band say: "If you're going to start, don't ever stop. The hardest working boyband in show business presents 'Things We Lost in The Fire Radio' on Beats 1."
Read our beginner's guide to the group here, and view the logo for the new show below.