EP Review
Orchards - Losers / Lovers
3 Stars
A strong first attempt.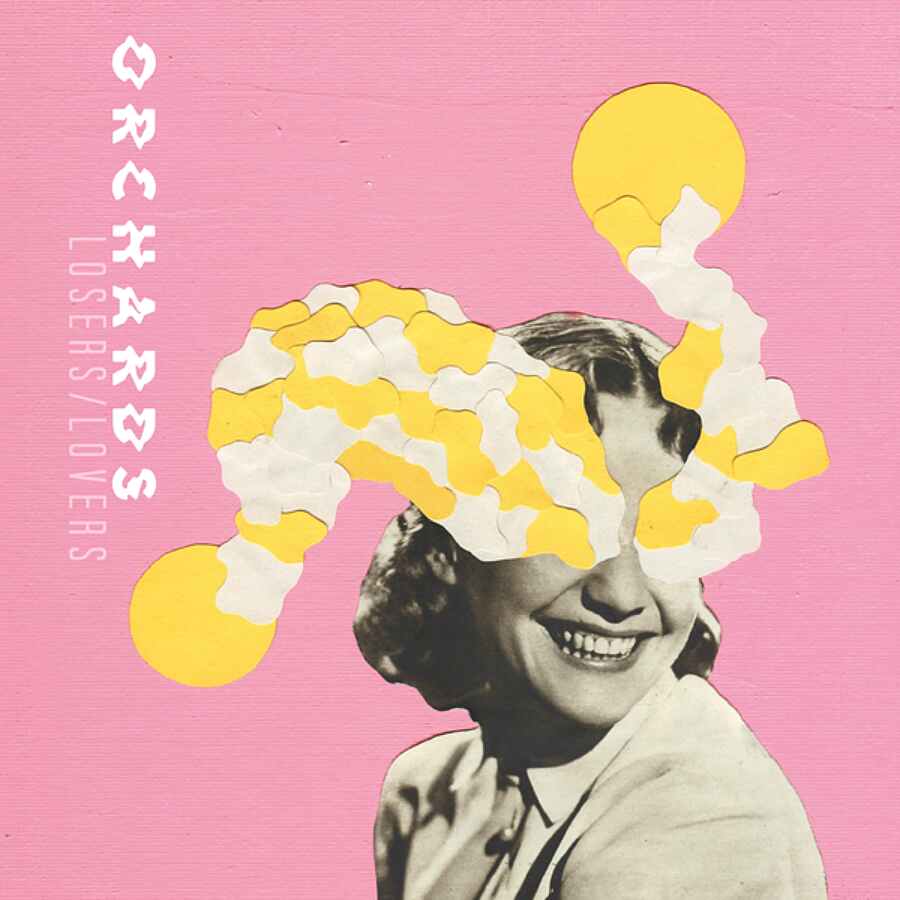 'Losers / Lovers' should come with a direction of use notice, because to get the best results it needs to be played somewhere sunny, where all your cares have drifted away. Opener 'Luv You 2' explodes from the speakers in dazzling technicolour. 'Luv You 2' would be at home on a holiday playlist or on a juice advert on TV. It's a load of fun, wrapped up in a Day-Glo bow, complete with a catchy, shouty chorus. 'Be Here' is full of cascading guitars riffs, scatter shot drumming and soaring vocals. The faux calypso vibes in 'Double Vision' give 'Losers / Lovers' another dose of summer fun by the pool, drinking brightly-coloured drinks through straws designed by Gaudi.
'Losers / Lovers' is a fun collection of songs that show off Orchards' compositional prowess, and ear for a killer melody. The downside is that some of the songs are nearly two years old, and five of the eight have been previously released as singles, making the EP less fresh and vibrant than it should be. Where it excels is getting us excited about Orchards and what they are capable of delivering. A strong first attempt, but more new songs next time please.