Coming soon
Slaves announce new album 'Acts Of Fear And Love'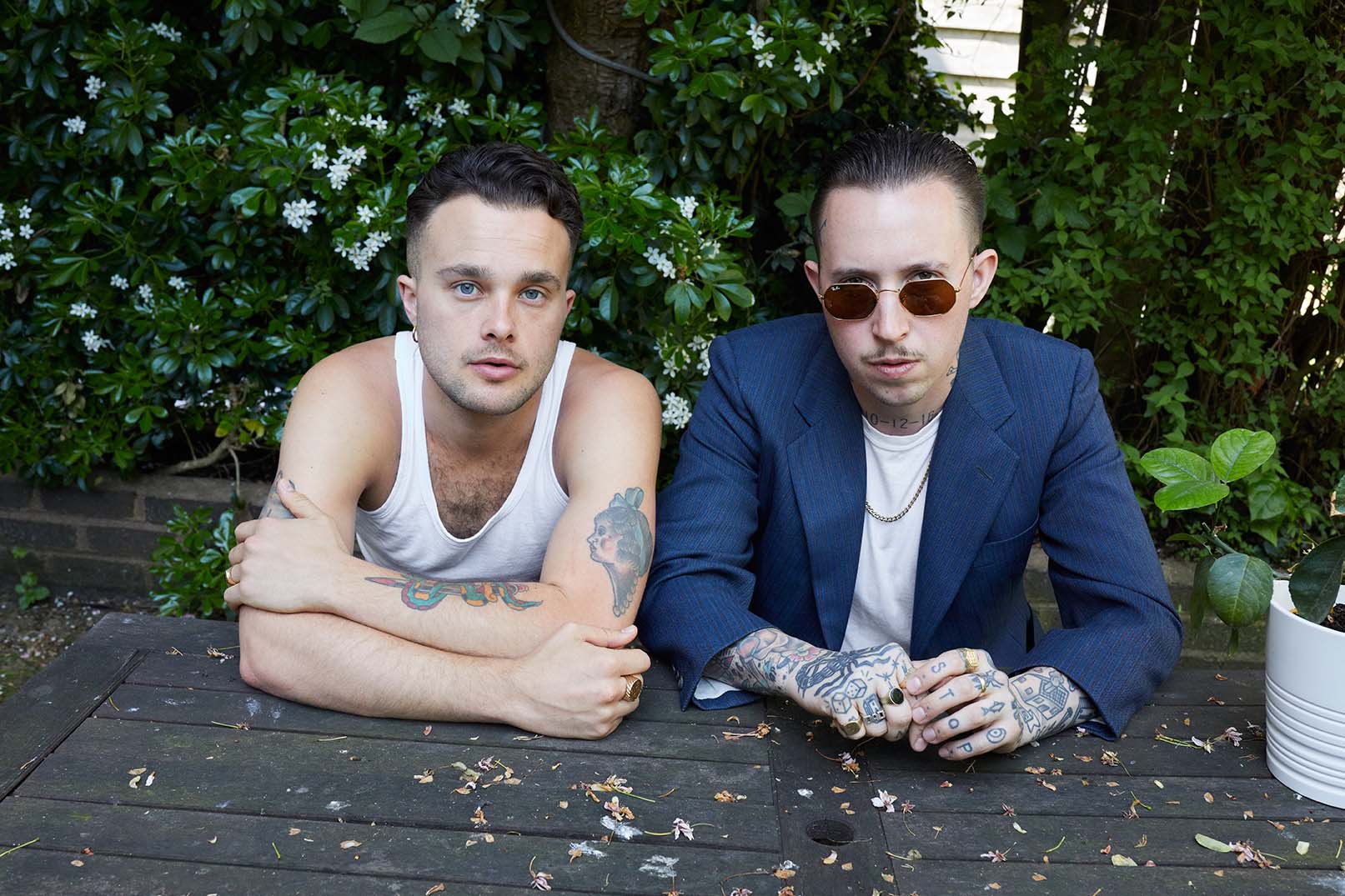 The duo's third album is out next month!
Slaves announced their return last month with new single 'Cut And Run', and have now revealed details of a new album!
'Acts Of Fear And Love' will come out on 17th August via Virgin EMI/AMF Records, with its title inspired by something Isaac Holman's teacher at college said to him. "There's no such thing as hate – just acts of fear and love."
"And I was like, 'That's it!' That's the lyric," Laurie Vincent says of naming the album. "And Isaac goes, 'Really?'"
"It's like… My fingers and your arms," he says to Isaac. "You smashing those skins and me playing those strings."
The band are set to take 'Acts Of Fear And Love' on a brilliantly named 'I Would Drive 500 Miles and I Would Drive 500 More and Then Drive 126 More' Tour this month, in amongst a host of European festival dates.
View the album's artwork and tracklisting and view the UK dates below.
01 The Lives They Wish They Had
02 Cut And Run
03 Bugs
04 Magnolia
05 Daddy
06 Chokehold
07 Photo Opportunity
08 Artificial Intelligence
09 Acts Of Fear And Love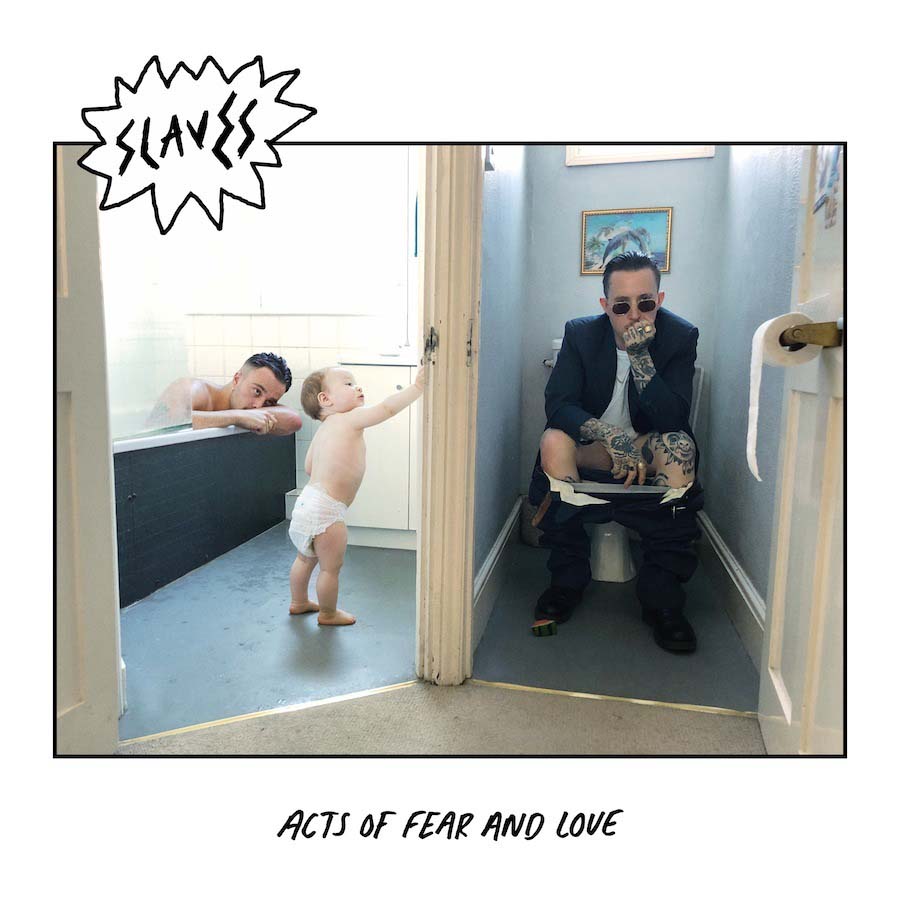 JULY
22 Colchester, Arts Centre
23 Pontypool, The Dragonffli
25 Dunfermline, P.J. Molloys
28 Dover, The Booking Hall