Interview
Free Falling: Maggie Rogers
Back with new single 'Fallingwater' and crafting a debut album that's set to see her star rise even further, Maggie Rogers is committed to making a true connection.
"I think a lot of people thought I was actually quitting music!" exclaims Maggie Rogers, half chuckling, but still with a hint of worry. Back in September of 2017 - after a whirlwind first twelve months in the limelight, a wildly received debut EP 'Now That The Light Is Fading' and a summer where she became a mainstay of festivals worldwide - the Maryland-born singer shared new track 'Split Stones', a "parting gift" delivered as "me saying goodbye for a little while".
It could be considered a brave move for an artist so new to take themselves out of the spotlight that they only just found themselves in, especially as part of a culture so obsessed with instant access and immediate gratification. "There's this expectation of crazy intimacy all the time," she affirms. "I just needed a second."
It was a year earlier when she was propelled at lightning speed into the public's consciousness, emerging as Pharrell Williams' protege via a masterclass video, where her single 'Alaska' left him speechless. "My private life became public so fast," she reflects. "I didn't even get to process the fact that I graduated college. There were still boxes in my childhood bedroom that I didn't get to unpack for a year and a half."
"In every rom-com movie about life in your 20s," she theorises, "you have your group of people, and you're all experiencing life at the same time. But I got removed from my peers so quickly that…" she continues before pausing and pulling a slightly sterner expression. "There's no context for virality," she picks up. "There's also no choice of whether or not it suits the way you express yourself, or the way you like to share your life. I just needed to figure out what the hell happened, and then figure out how I was going to tell people about it. That was the hardest thing… all this stuff happened, now what do I say about it?"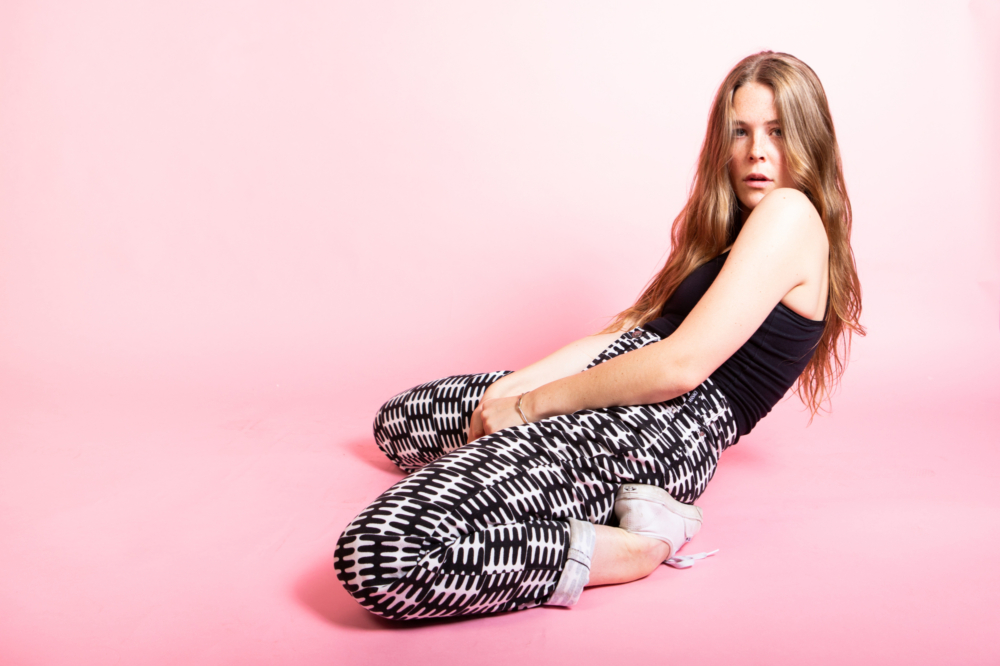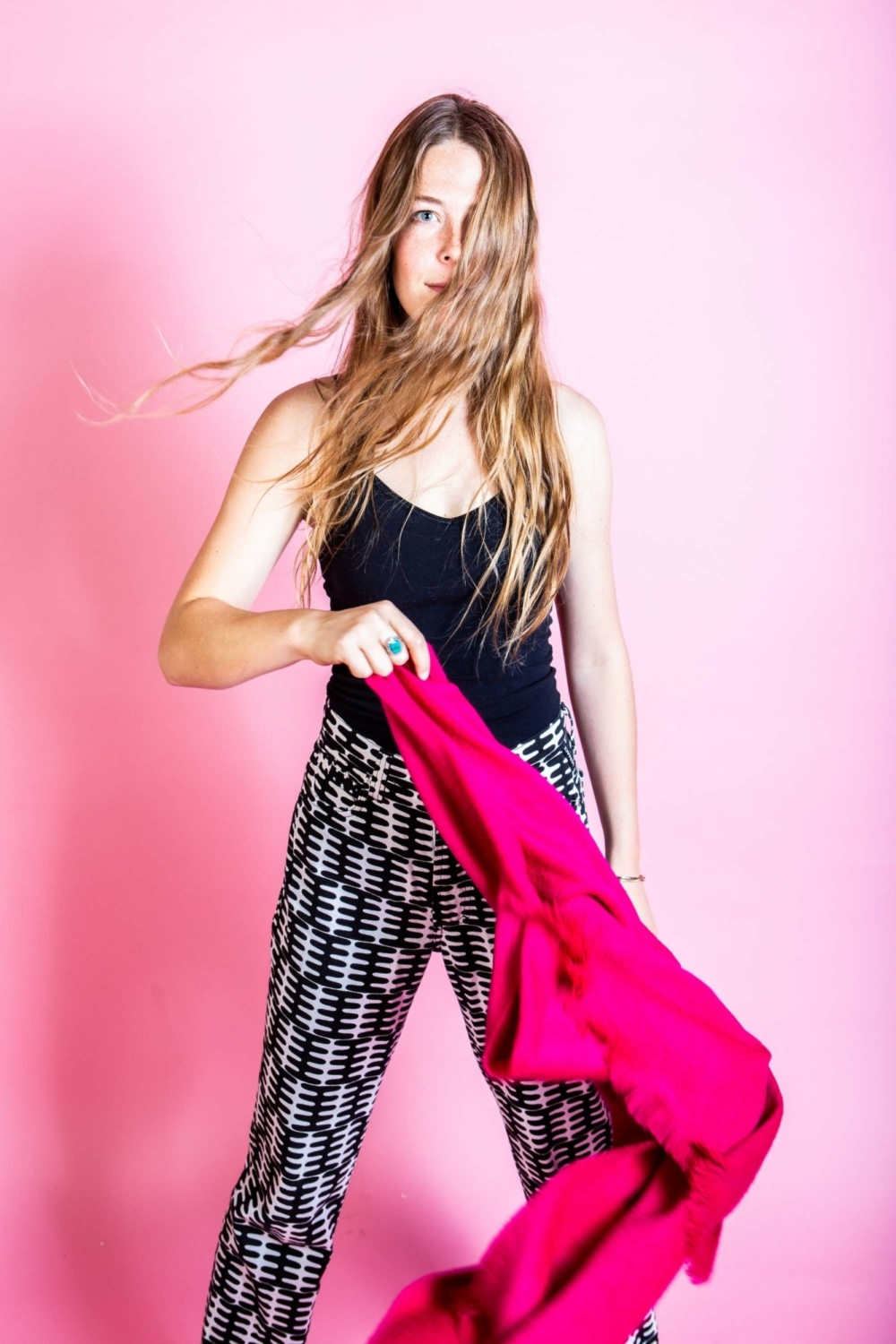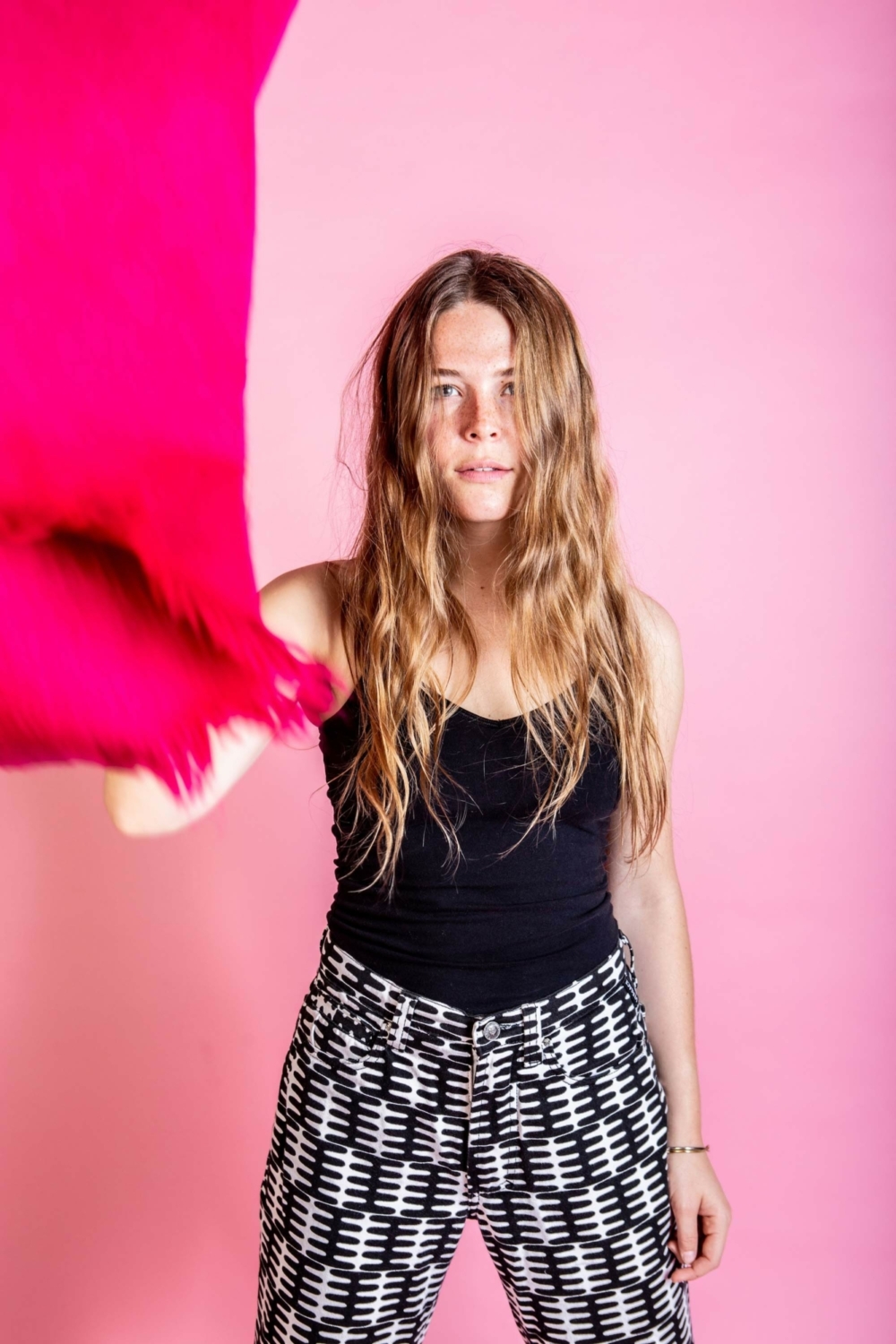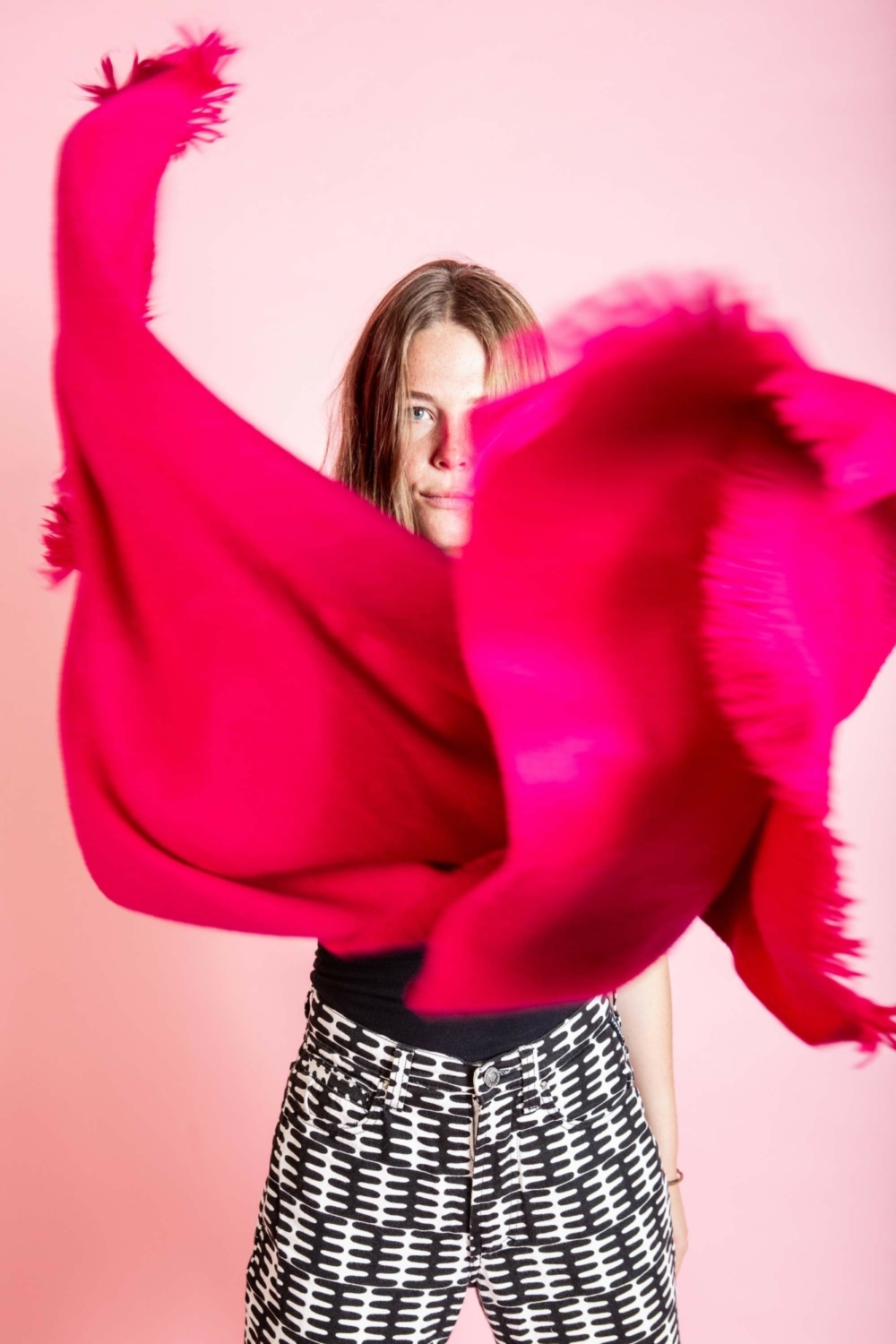 "The record is about change and transition."
Heading out of the spotlight, Maggie began to craft her debut full-length, a record set to cast her ambitions and her story in stone. "I never would've made an EP by choice," she says, looking back. "I made an EP because this crazy thing happened to me and I had to put music out immediately. But I never got to finish my sentence. Now, putting a record out, it's just like 'OK, everybody slow down for just a second, this is what I actually have to say', and that feels good.
"You thought it was fast - it was faster for me!" she chuckles. "The record is about that. The record is about change and transition, and how amazing but also terrifying that can be, and everything in between. Making a record was my processing. This record is me processing out loud everything that happened to me - all the change, all the transition, all of the amazing things, like having a fanbase. But also all of the terrifying things, like… having a fanbase. And now I don't feel scared anymore. I wrote about this incredible time of instability, and now I feel super grounded and really fortified and strong and ready to take all this on again."
"I was introduced to people in such a specific glimpse," she looks back, clearly appreciative of her big break, while also now ready to tell her full story. "There was such a small glimpse of who I was as a person, and then from there, everyone had to make assumptions, because there wasn't enough information to make a full sentence. People had to make assumptions about who I was, or what I would become, or what my music would sound like."
"I don't feel scared anymore."
The first taster of the next stage of Maggie Rogers comes in the form of new single 'Fallingwater'. A rustic, piano-based cut that leads the singer away from icy beats, it's an exciting first glimpse of what's to come. It also showcases her vocals better than ever before, highlighting a smooth, versatile voice. "I didn't know I could sing like that," she admits. "I was shocked, and then terrified because I didn't think I could sing like that every night and just thought 'ohhh, what have I done?!'" Across a recent series of festival dates and a UK and European tour in support of Haim, though, it seems she's doing just fine.
Recorded between her home studio in Maryland and a setup in Los Angeles, the record took a little while to come together. "I've learned it takes a long time for me to transition from being an extrovert to being an introvert. So two months in, everyone's like, 'Alright, Mags - time to write something!' and I'll just be sat there like 'Ssssh, I'm getting in the zone!' and they'll just yell back 'Oh fuck offfff!'," she laughs. The album, though, looks set to be as honest and true as Maggie has always been.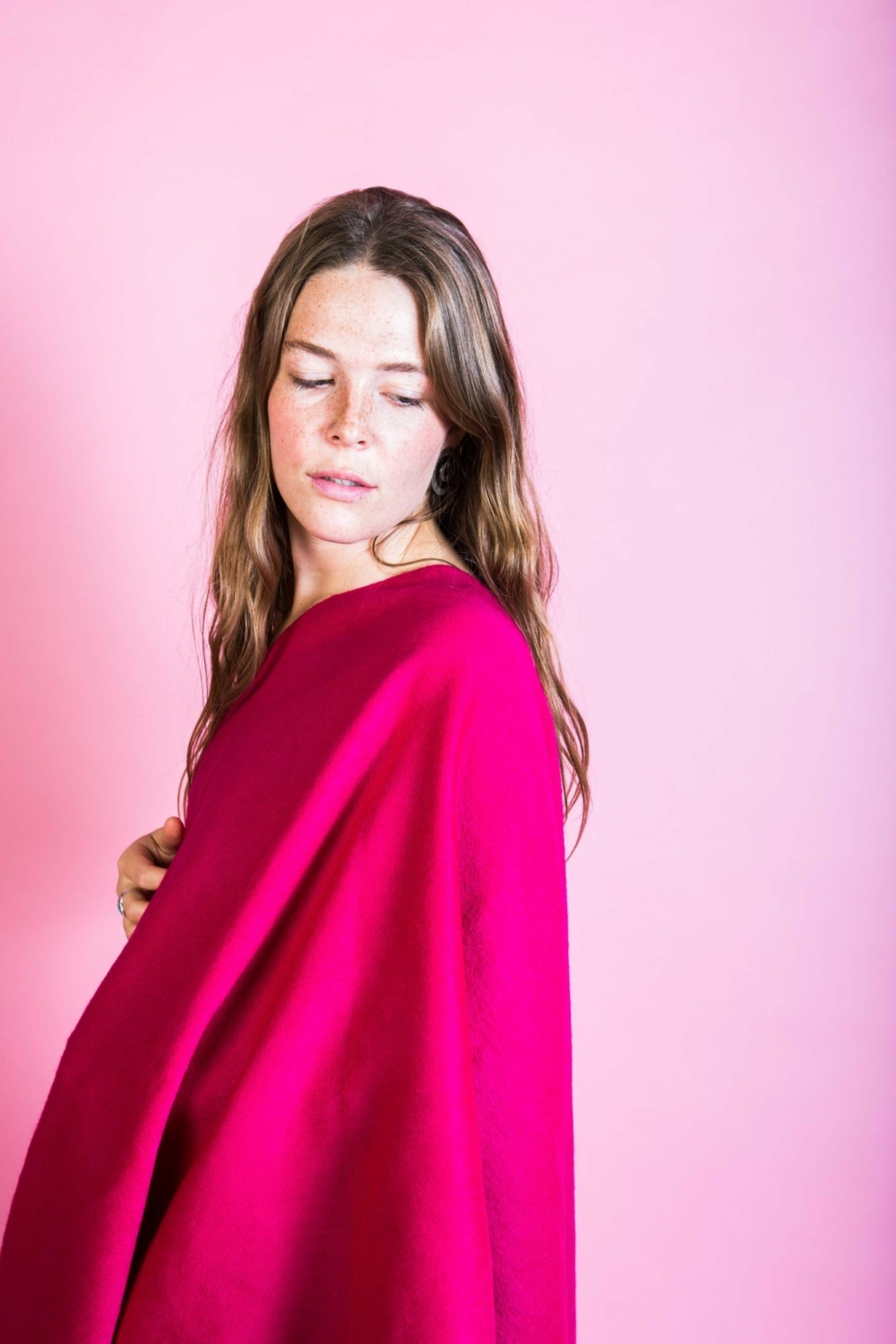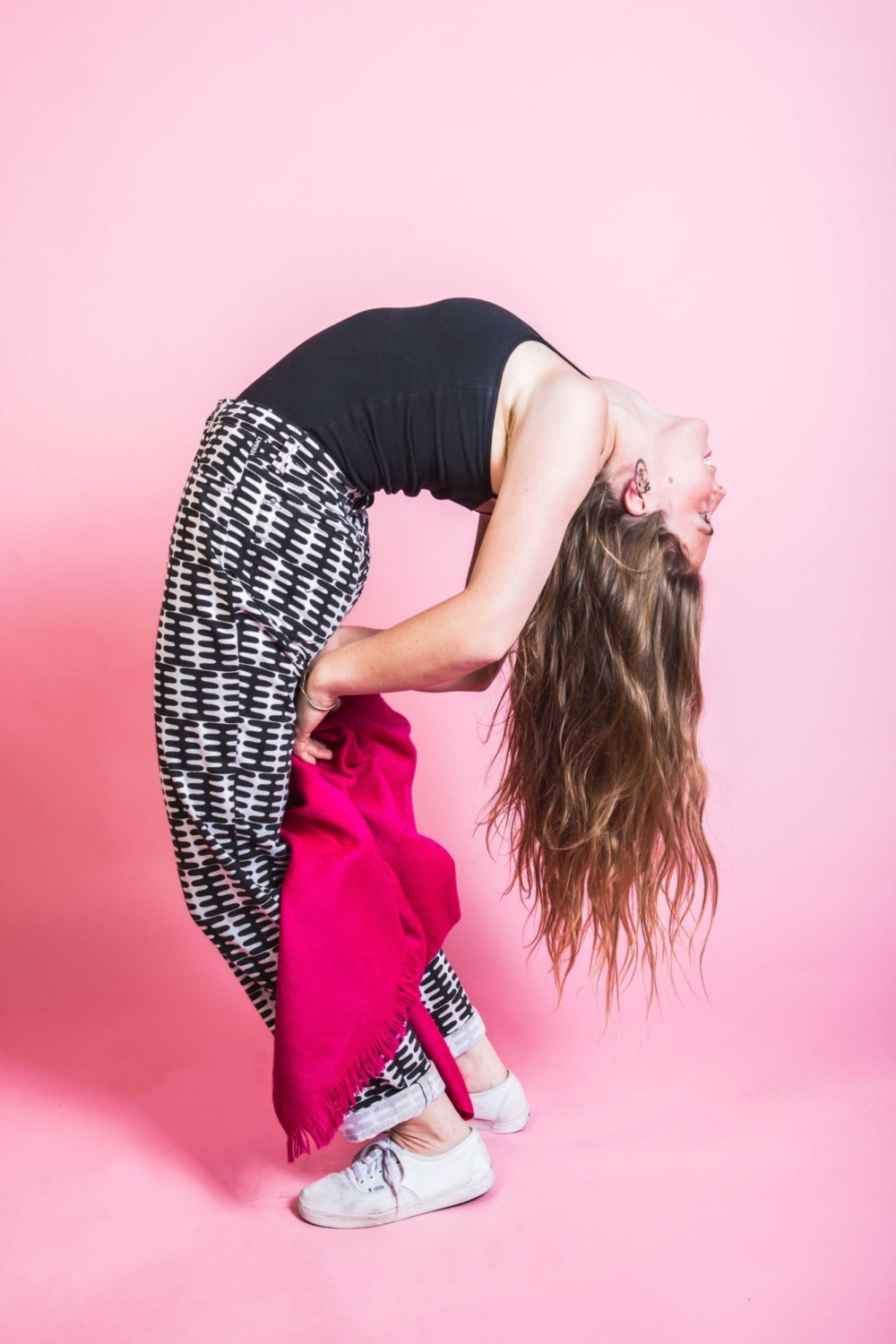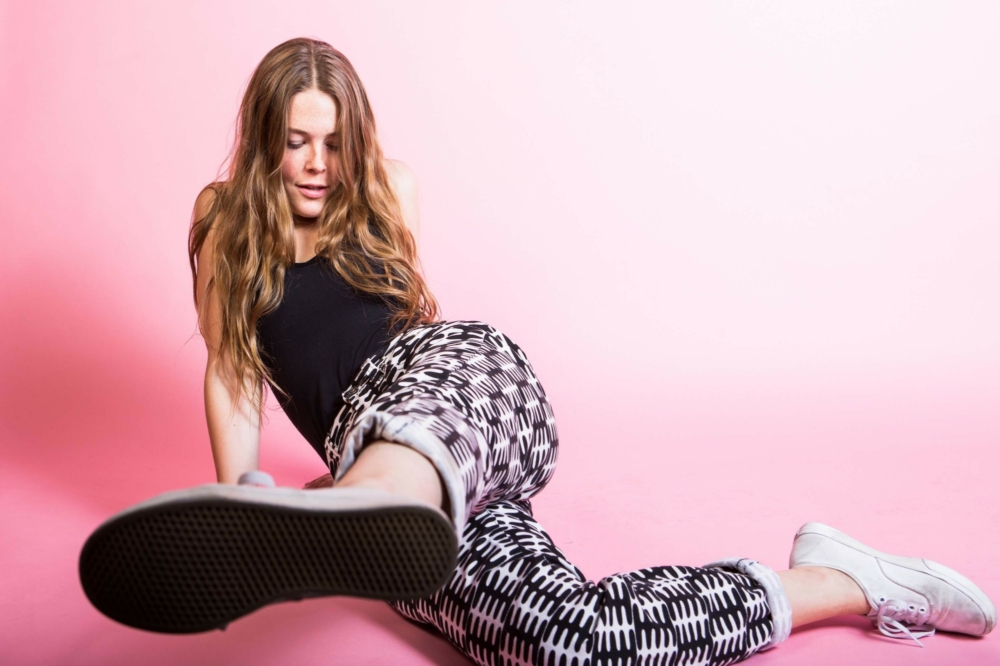 "I don't feel like I'm here to provide spectacle for people."
"There's this Björk quote I think about a lot, especially when making music. She says, 'the more selfish you can be with your music, the more giving you're actually being', and it's so true. The more personal and the more vulnerable your music is, the more universal it actually ends up being. I don't feel like I'm here to provide spectacle for people. I have a calling, and a job, and I provide a service, but I need it just as much as anybody else might. It's about humanity, about connection, and about creating community. And that feels way more important than just a good reality TV show. Or maybe you need both! A good protein and a good dessert. But I'm on one side of the spectrum."
"We're so obsessed as a culture with storytelling," she concludes, refusing to be drawn into artificial narratives, "and everyone wants a best-selling novel. But sometimes it just looks like real life."