News
SOPHIE confirms Lady Gaga collaboration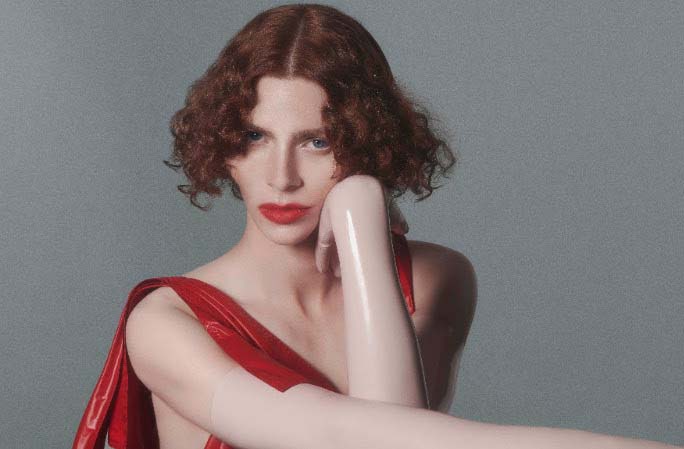 The producer appeared to confirm collaboration rumours to a fan in a video posted to Twitter.
It's been a busy few weeks for SOPHIE. After releasing her debut album 'OIL OF EVERY PEARL's UN-INSIDES' last month and making a guest appearance in Charli XCX's 'POP 2' shows, the producer now seems to have confirmed she's making music with Lady Gaga!
There have been rumours of a potential collaboration since Gaga's longtime producer Bloodpop replied to Gaga and SOPHIE collaboration requests with a 'Wink' on Twitter last week.

Yesterday a fan posted a video where they question SOPHIE about the rumours, asking "Are you working with Lady Gaga on her new album?", to which SOPHE replies: "Yes. Whatever, you know. I'm working on a lot of different things. If it comes out, that's cool."
Watch the video below and get excited.