Festivals
Watch Phoebe Bridgers and Julien Baker play with The National at Eaux Claires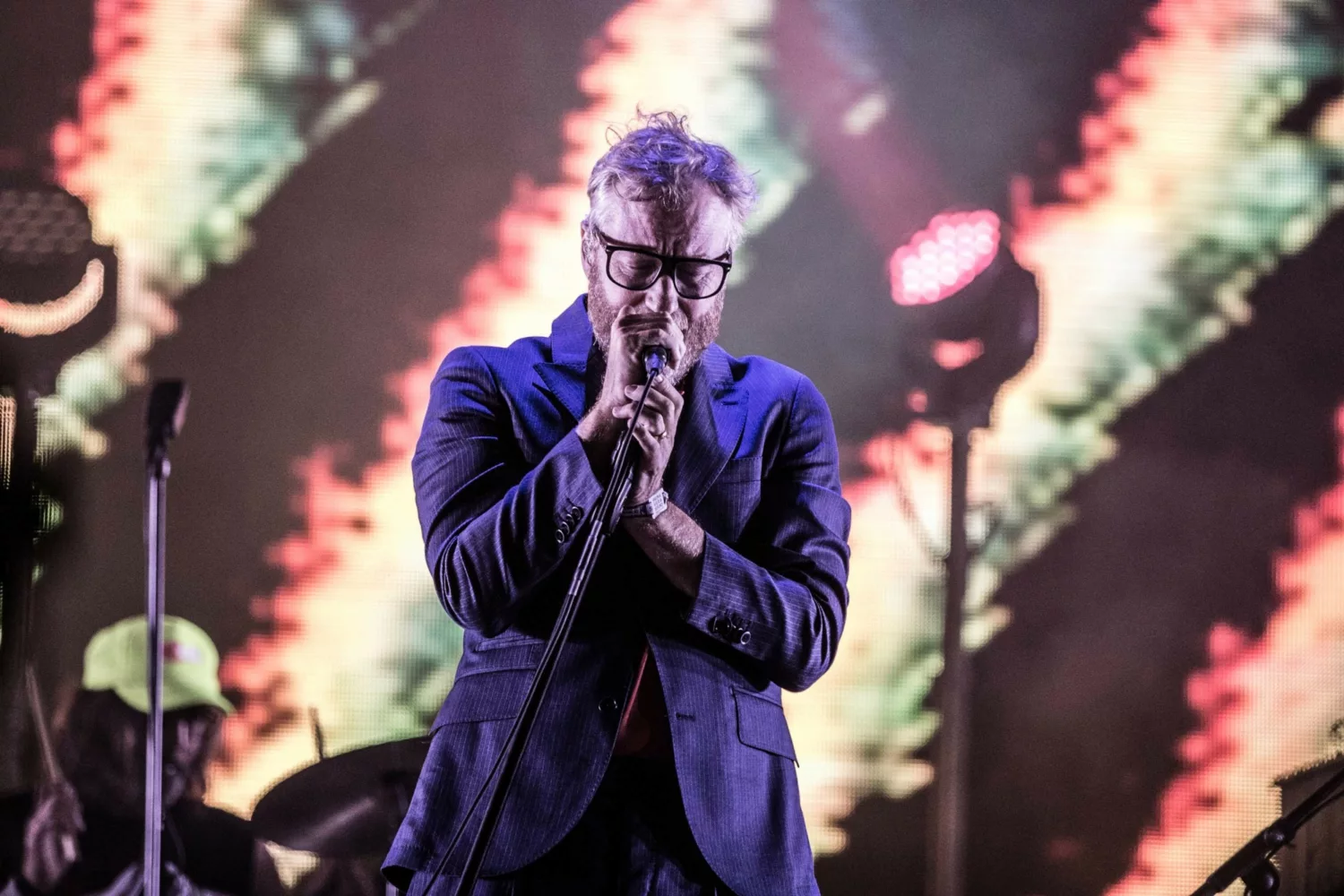 Aaron Dessner and Justin Vernon's festival returned for its fourth year.
This weekend, The National's Aaron Dessner and Bon Iver's Justin Vernon hosted the fourth edition of their Eaux Claires festival in Vernon's hometown of Eau Claire, Wisconsin.
The line-up for the fest wasn't announced until the doors opened, but ended up featuring the likes of Phoebe Bridgers, Julien Baker and The National themselves.
At The National's headline set, a host of collaborations ended up taking place across the set.
First, Phoebe Bridgers took lead vocals for 'Sorrow', from The National's 2010 record 'High Violet'. Julien Baker then played her own track 'Appointments', from last year's 'Turn Out The Lights', which then faded into National classic 'Fake Empire'.
The National are set to continue their summer tour this weekend, playing at Lisbon's NOS Alive festival.
View the Eaux Claires collaborations below.
£7.00
Buy Now