Premiere:
Creatures embrace tongue-in-cheek green screen japes in the video for 'Most Of Everyday'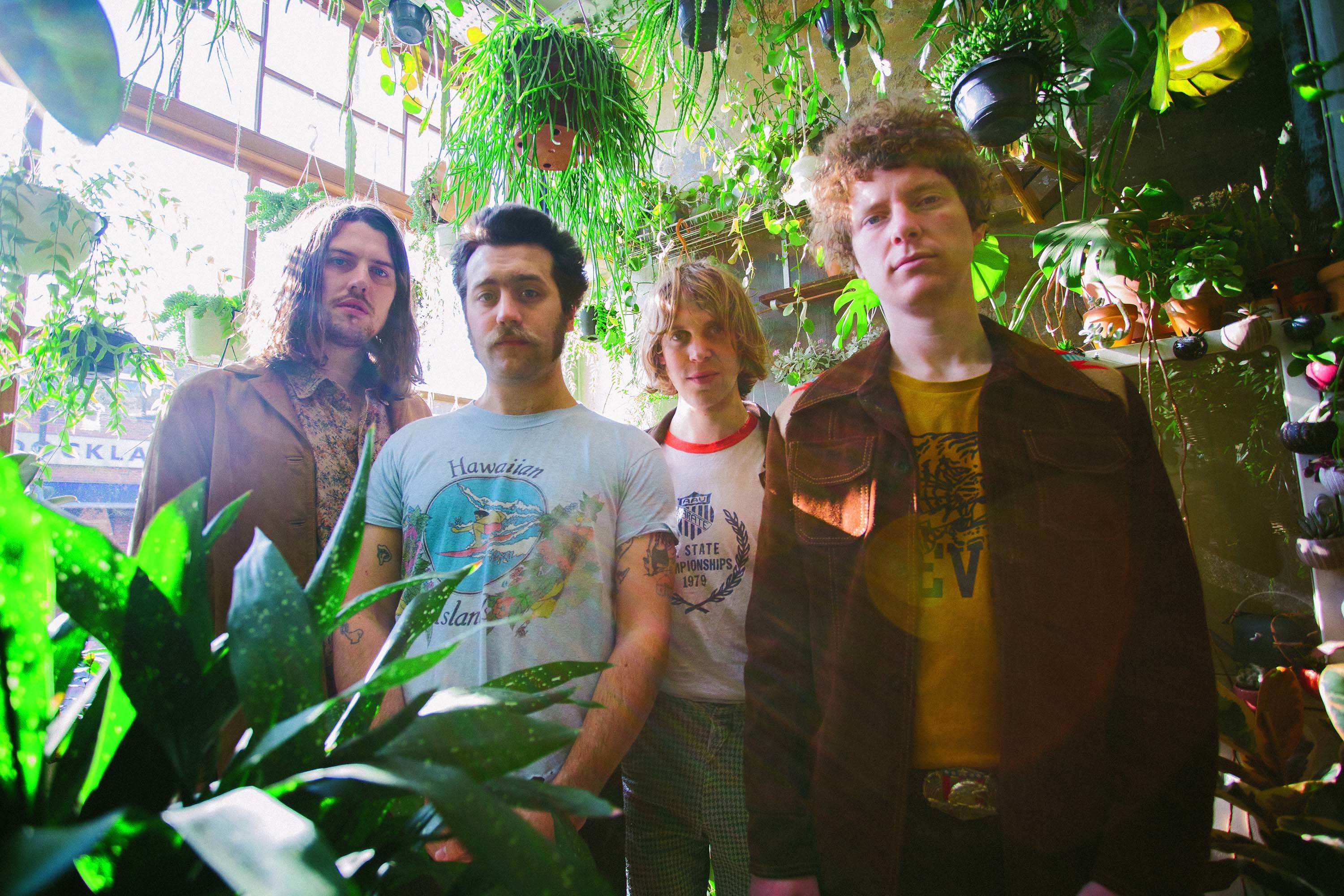 The sepia-tinged Londoners are on appropriately sunny form.
London quartet Creatures may have started to prick up ears after touring with psych buds Temples last year, but don't go lumping them in the same boat.
On 'Most Of Everyday', the band channel their best Roy Orbison at Club Tropicana vibes - throwing things knowingly back several decades to a time when the grooves were smooth, and the entertainment delivered with a cheeky wink. Basically, instead of aiming for the futuristic cosmos, they're jumping in the time machine back to somewhere far more chintzy.
In the accompanying video, premiering now, Creatures serve it all up with purposefully crackling Super8-style larks and more than a touch of obvious green screen. Couple that with singer William Yates' on-point 70s gameshow host performance, and you've got a clip that's as playfully charming as they come.

Watch 'Most of Everyday' below, and catch the band live at their single launch on July 21st at London's Old Blue Last.