Ooh-er
Are The 1975 releasing a new track next week?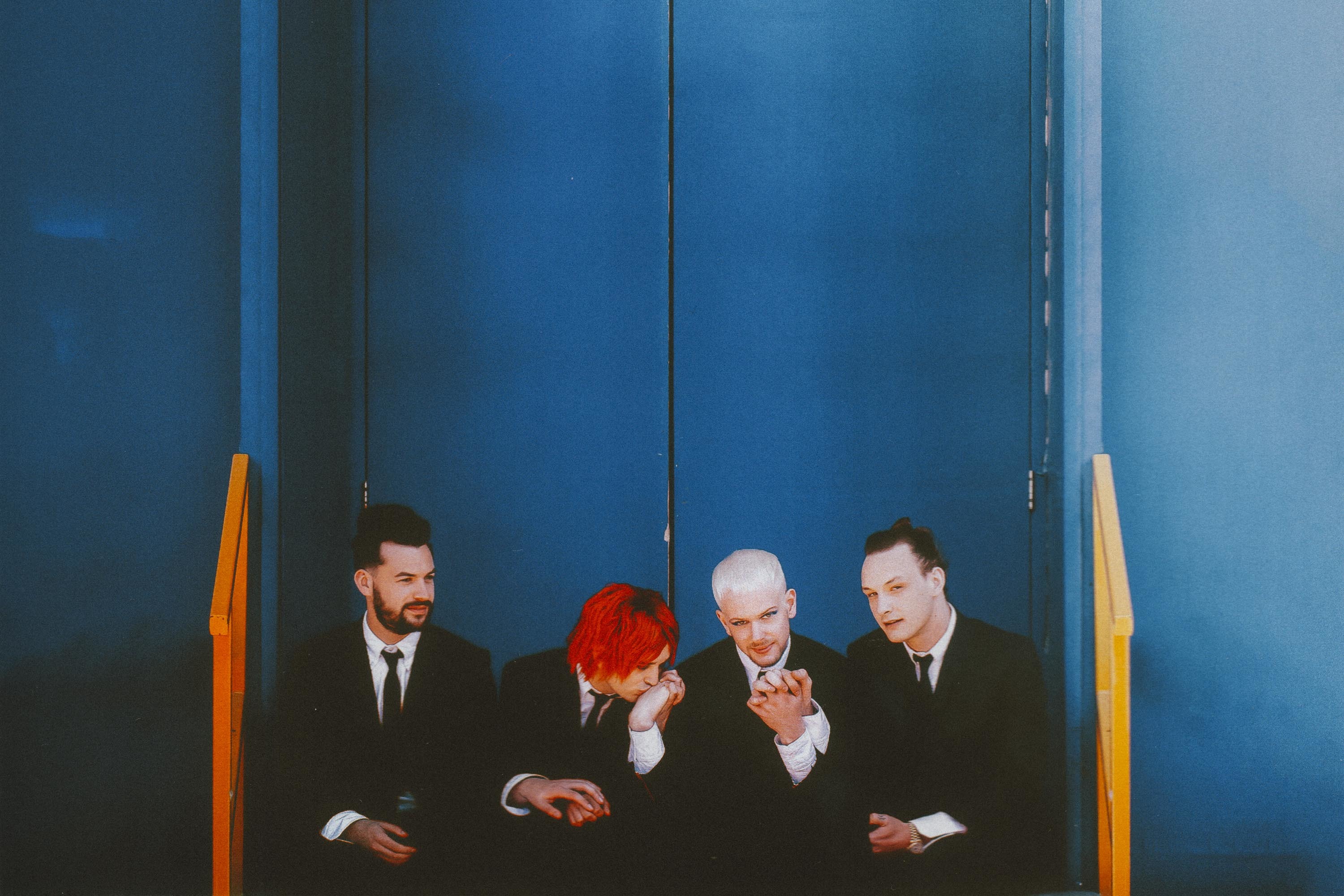 Always ones for being cryptic, the quartet are now teasing the release is 'Love It If We Made It'.
As if things couldn't be more exciting right now, The 1975 seem to be teasing the release of a brand new track - and by the looks of things, it's going to land next week.
Having released 'Give Yourself A Try' back on 1st June, the band have since been fairly quiet(-ish), save for sending fans out a selection of rather shiny care packages in the post last week. Now, their postage habits look to be continuing. This time, DIY HQ have received a rather cryptic letter with, well, quite clear confirmation that another track is on the way.
'On 19 July The 1975 release 'Love It If We Made it'. 'Love It is We Made It' is the second track from The 1975's forthcoming third album 'A Brief Enquiry Into Online Relationships'.
The letter itself - which you can check out below - also lists what could be lyrics, including rather interesting lines such as "Truth is only hear say! We're just left decay!", "Poison me daddy - I got the jones right through my bones" and "War has been incited and guess what, you're all invited."
Time to stick 19th July in your diaries, dear readers.
Check out the letter below, and revisit our recent June cover feature with the band right here.