Listen
Brighton quintet DITZ deliver a deliciously uncompromising assault on 'Seeking Arrangement'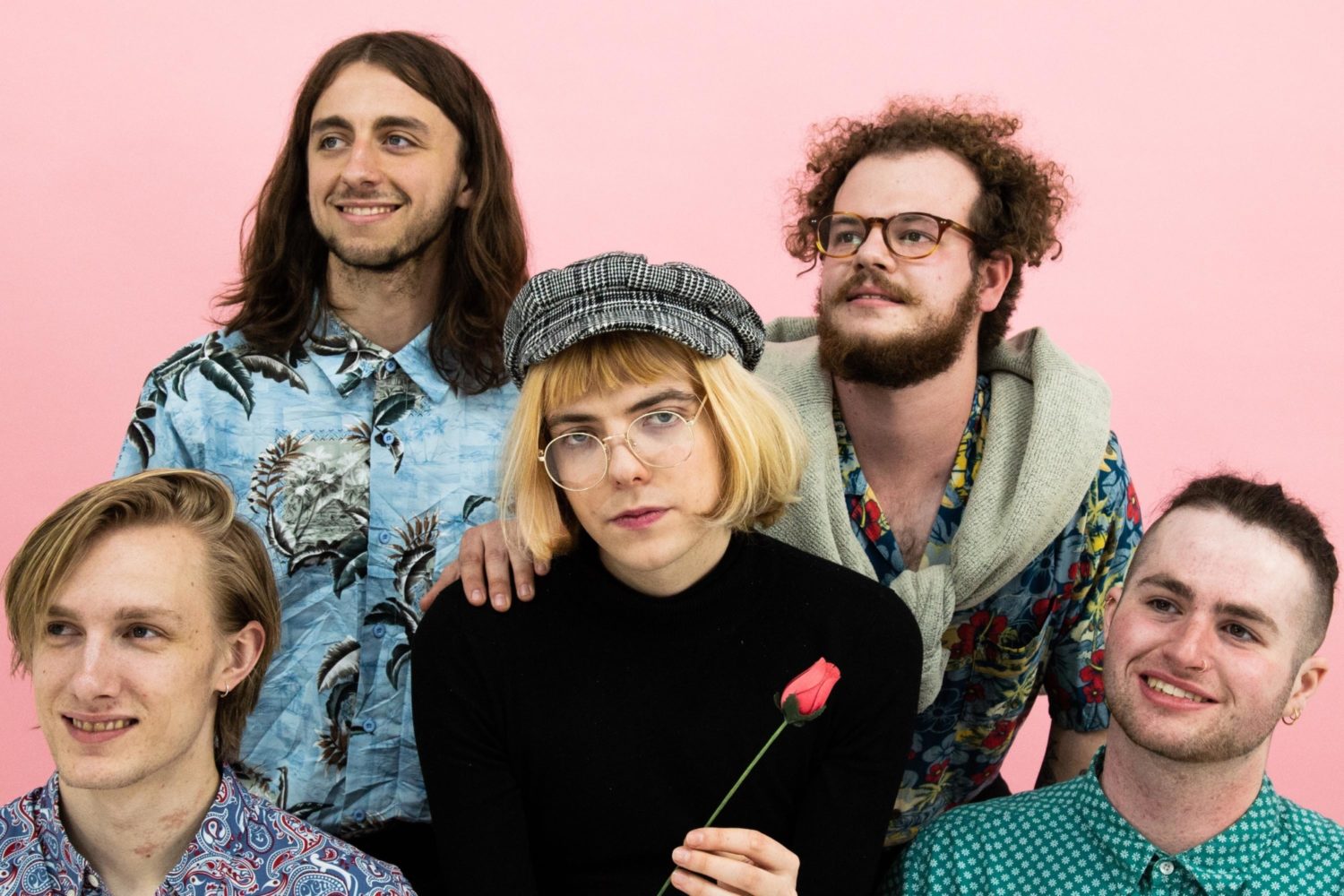 The track follows their recently released debut EP.
Brighton might be known to the wider world as a rainbow-coloured seaside town full of dodgy pier rides and never-ending hen parties, but in the indie world it's known for a darker heart.
From Demob Happy to Tigercub, Abattoir Blues, Gang, Theo Verney and more, the town's got something of a rep for producing some damn good bands that land on the gnarlier side of life.
Into that fold, welcome DITZ - a new quintet whose jarring clatter and short sharp tunes make them a welcome addition to the fold. 'Seeking Arrangement' - their latest following a recently-released debut EP - is part Girl Band itchy discordance and part noisy grunge thrash. In and out in just over 90-seconds, it's a big heavy wallop of sound that'll club you round the ears and leave you wanting more.
The band also play at The Old Blue Last tomorrow (Friday 13th July) with USA Nails.
Listen to 'Seeking Arrangement' - which gets released via Permanent Creeps Records - below.

Get your copy of the latest issue
More like this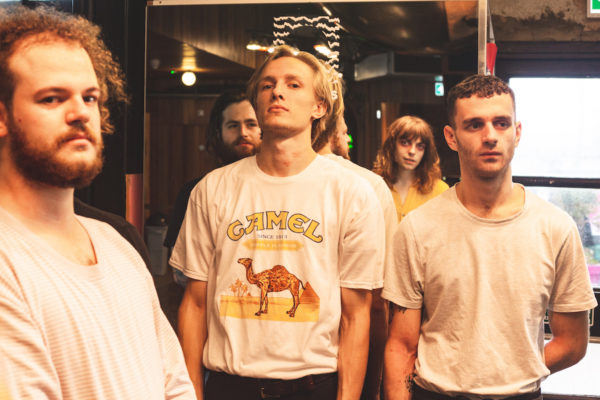 It's the latest track taken from their upcoming debut EP '5 Songs'.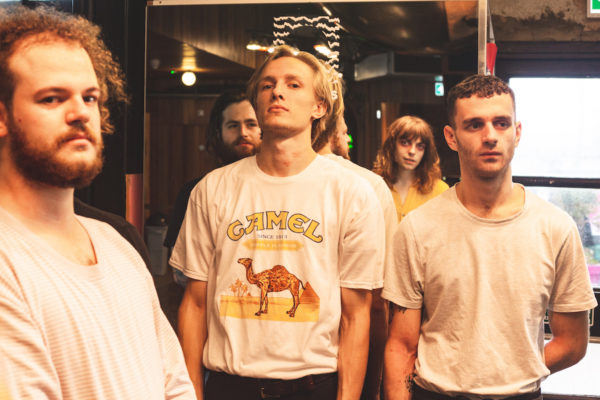 The fantastic visuals from the Brighton group highlight discrimination and inequality within football.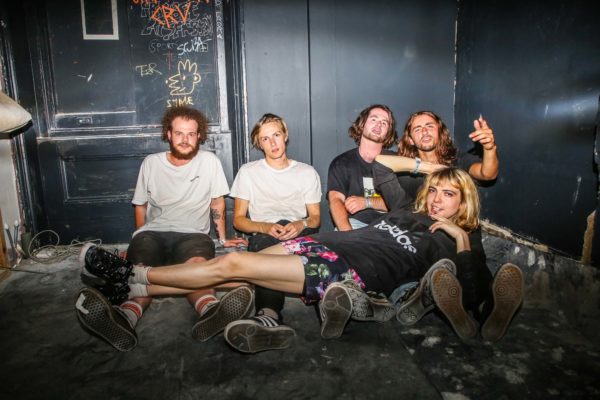 Watch the Brighton band's intense live session video for recent single 'Gayboy'.