Neu Pick
Exam Season return with the sprightly emo of 'Strawberry Milk'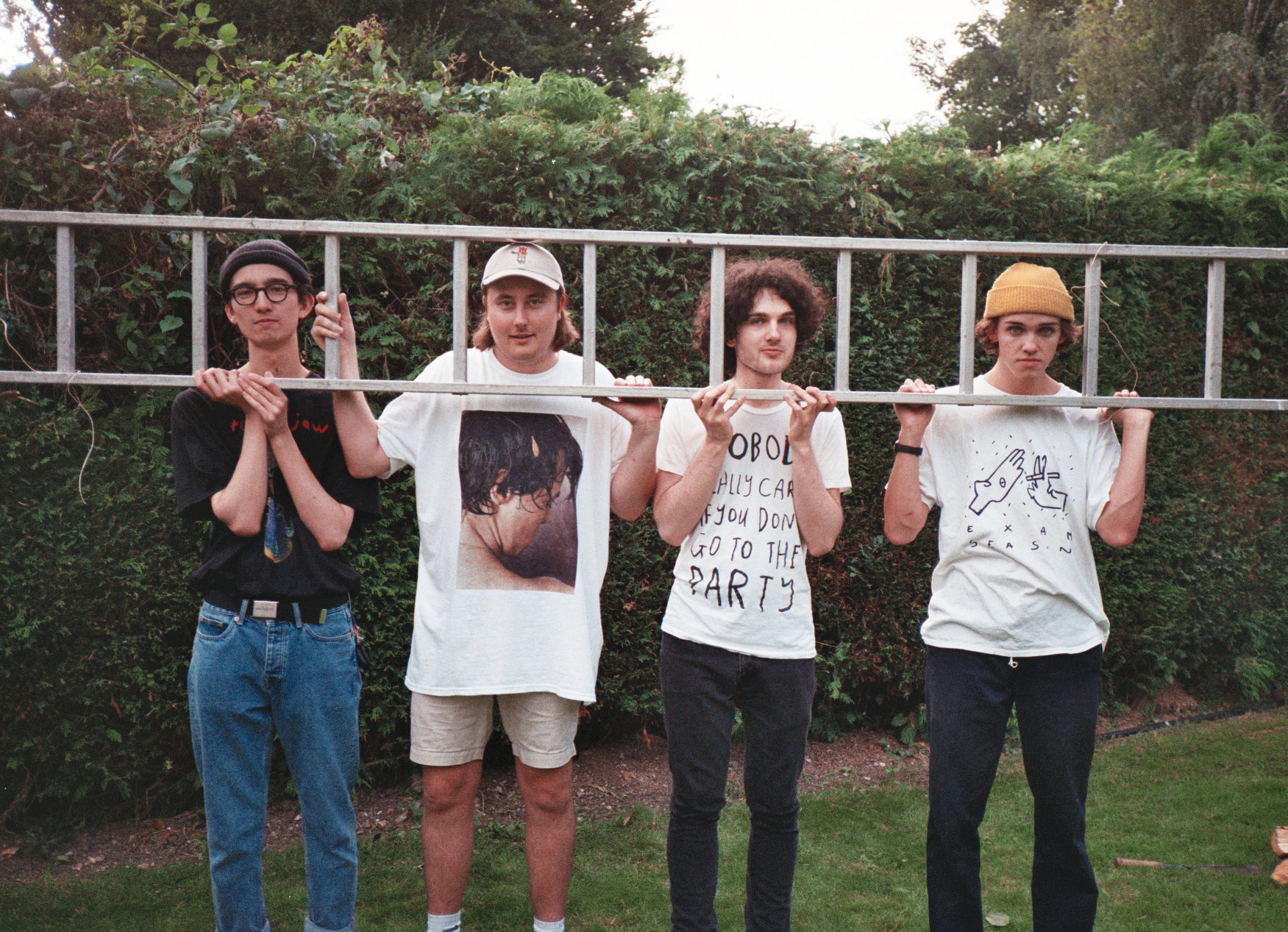 The band's new EP 'smol' is coming out next month.
London's Exam Season released their debut EP 'Mostly Homely' - a warm, inviting collection of twiddly emo - back in 2016, and have gone relatively silent silence.
Today they're back though with new track 'Strawberry Milk' - today's Neu Pick - and details of a new EP.
The track largely lifts off where 'Mostly Homely' left off, all twiddly guitars and harmonics, and sees vocalist Ed Watson treading pretty heavy lyrical ground albeit with tongue firmly in cheek.
"When she left this world I fixed my problems / By making music, by drinking Yazoo," he sings, bringing a distinctly British twang to the well travelled midwest emo of the mid-'90s.
The band's new EP 'smol' comes out on 3rd August on limited hand-cut vinyl.
Listen to 'Strawberry Milk' below.
More like this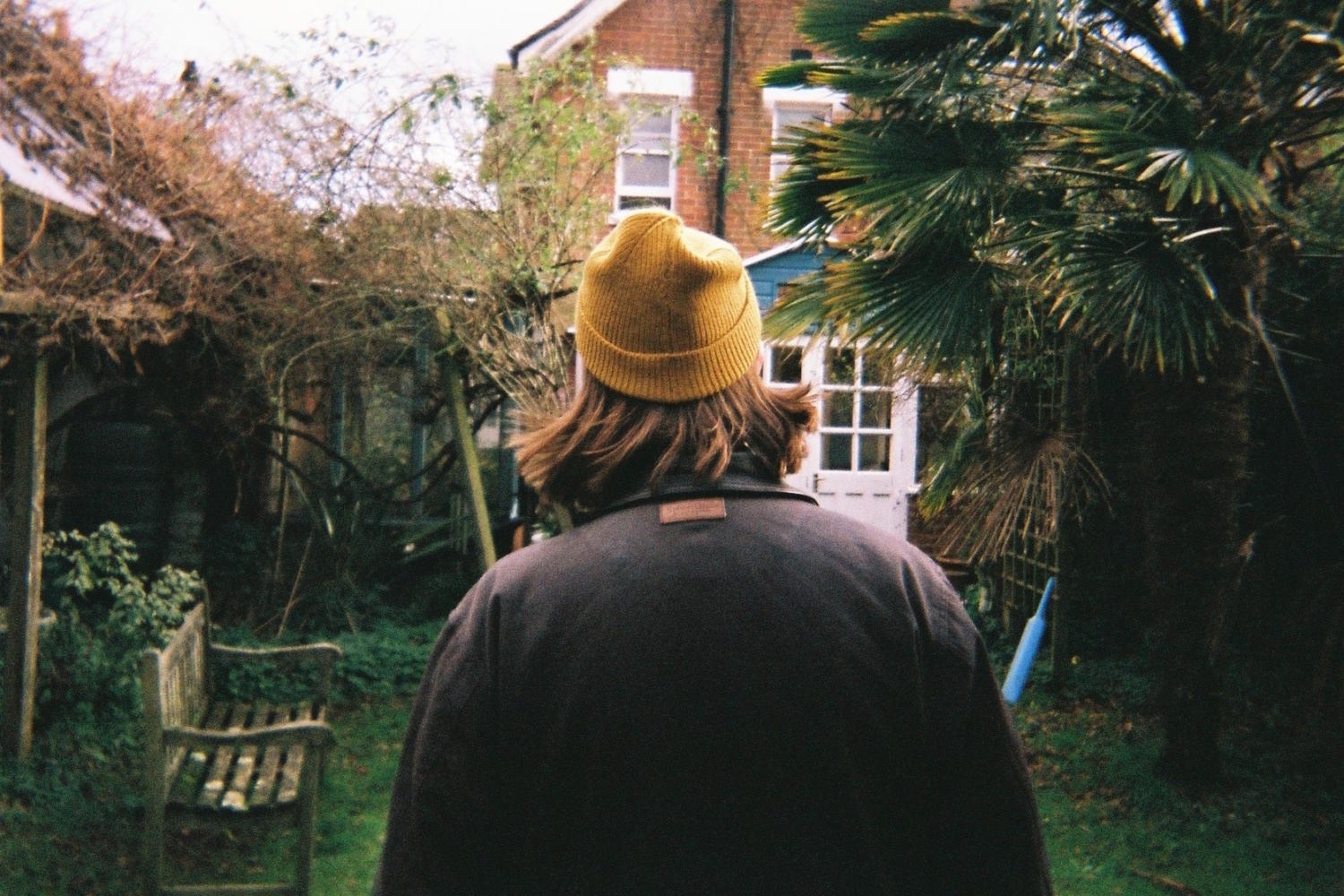 Charming, ramshackle indie-pop recorded during a "long unemployment period at home" is today's Neu Pick.