Jäger Curtain Call
YOWL to play The Lexington as part of Jäger Curtain Call 2018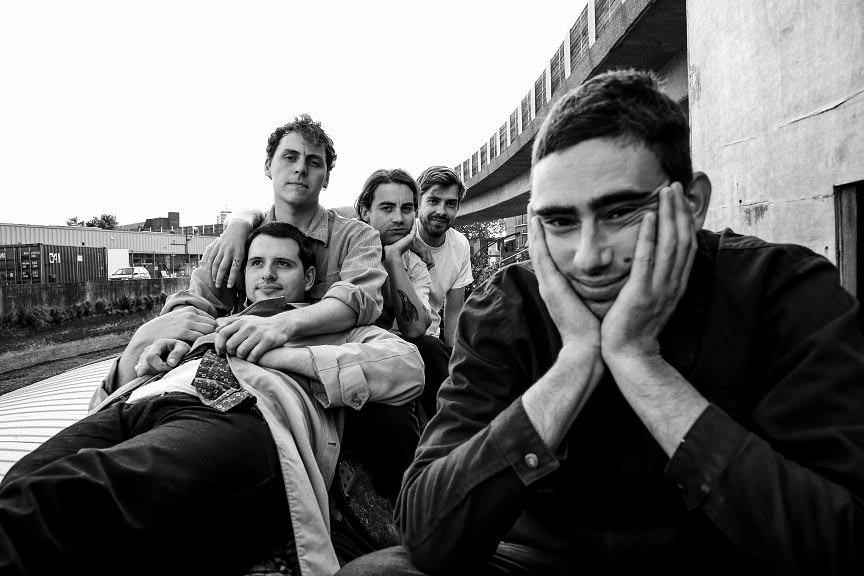 The band will be playing at the London venue this November.
As we revealed last month with our very special takeover of the Jägerhaus at All Points East, Jäger Curtain Call has returned to give another three new bands the opportunity to head into the studio, record a new track and play a live show.
Back in 2015, DIY teamed up with Jägermeister to launch Jäger Curtain Call, a project designed to lend a hand to bands at an undeniably important point in their careers. Taking place on Curtain Road - the home of many iconic labels, studios and venues - Jäger Curtain Call was about providing bands with the opportunity - whether that be through recording, making videos or playing gigs - to make their next step really count.
This year, however, there's a bit of a twist: instead of just existing on the East London road, we're taking the project on a bit of a road trip around the UK - making stops in London, Manchester and Glasgow - and the first artist to get involved is the brilliant YOWL.
As part of the 2018 edition, the band will be heading into the studio at North London's Tileyard to record a brand new track, before they headline The Lexington this November.
Support on the night will come from darkly angular new Londoners Sistertalk and Hull punks Lumer.
They'll be taking on the iconic venue on 15th November, with some special guests still to be announced. Tickets for the show are priced at just £9, and they're on sale right now from Ticketweb or SEE Tickets.
Please note, the show is 18+ only. Check out full info for the show below.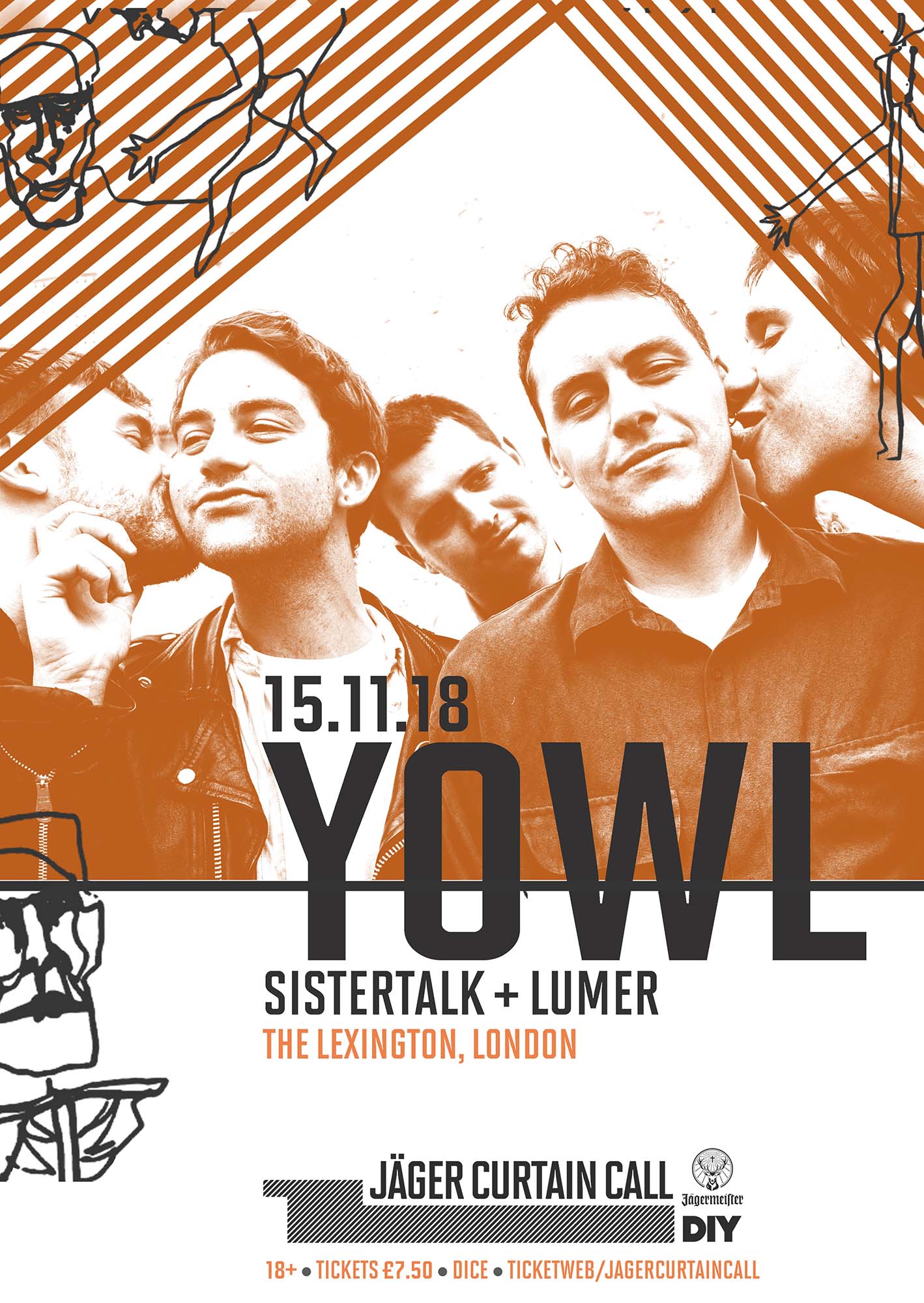 Catch up with all things Jäger Curtain Call right here.