Round-up
Tracks: MØ, Sigrid, King Nun & more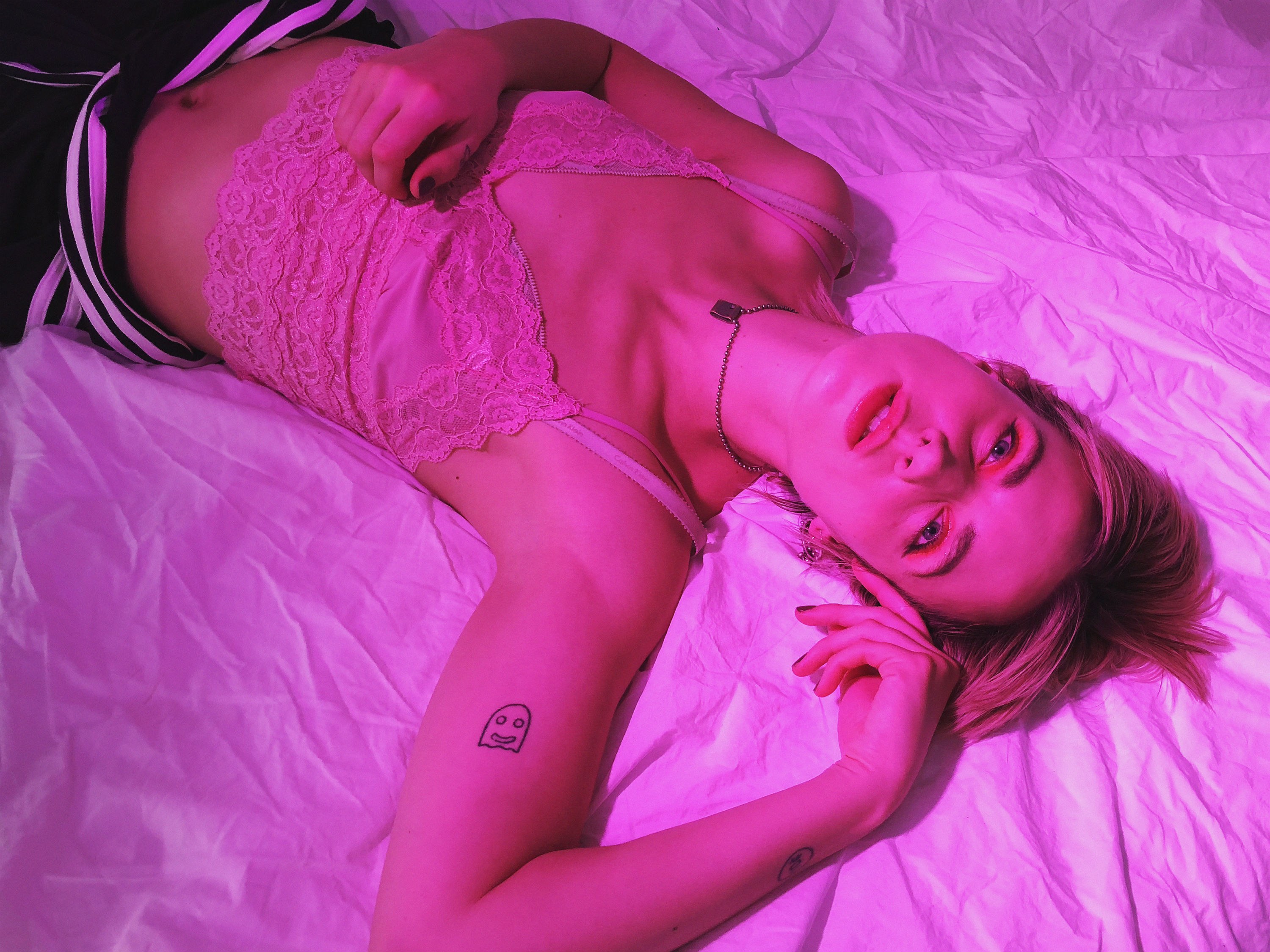 All the biggest and best tracks of the week, rounded up and reviewed.
Happy Friday, readers! While it's been a bittersweet week for some of us out there - it's no longer coming home, after all - the weekend is officially upon us and we've got all sorts of new musical treats to offer up.
The incredible MØ leads our weekly Tracks round-up, fresh from (finally!) announcing her new album will be released later this year. So, we've taken a closer listen to her new ditty 'Sun In Our Eyes', another collaboration with Diplo, to mark the occasion.
Elsewhere in this week's edition of Tracks, she's joined by Norwegian pop extraordinaire Sigrid, the return of The Twilight Sad, a frenzied new cut from from Class of 2018-ers King Nun, the smooth sounds of Mini Mansions' firs EP cut and the Palma Violets / The Big Moon supergroup Gently Tender, who showcased their debut single earlier this week.
For our verdicts on all of this week's biggest and most exciting tracks, all you need to do is scroll down. And if you're itching to check out everything else out this week, step this way for DIY's Listening Hub, and our Essential Playlist.

Upon seeing the names MØ and Diplo listed in a track's credits, it's easy to assume how it'll sound. After all, together the pair have managed to create some of pop's most vibrant moments in the last five years. But unlike 'Kamikaze' before it, or Major Lazer's mega-hit 'Lean On', the newest offering from MØ is somewhat more understated.
Introduced with simple but powerful piano and doused in the warm sunshine mentioned in its title, 'Sun In Our Eyes' is a track that shimmers with that sense of end-of-summer nostalgia. With the wide-eyed refrain of "Just ride that wave until we're higher than life", it's relaxed but a little realistic, dreamy but self-aware. A more understated affair to come from the collaborators, sure, but the first taste of MØ's new album 'Forever Neverland' is both as addictive and intriguing as we could've hoped. (Sarah Jamieson)
Since the release of mega-banger 'Strangers' last year, Sigrid has been sprinkling new tracks across 2018, culminating in new EP 'Raw'. The last track to complete the collection is 'Schedules', which signals a return to the fist-pumping pop of debut EP 'Don't Kill My Vibe'. Following the sombre 'Raw' and understated 'High Five', 'Schedules' sees Sigrid as a party starter once again, and it's the suit that fits her best; playful, intoxicating and brilliantly catchy, Sigrid kicks on once again. (Will Richards)
King Nun - Chinese Medicine
King Nun's return has been a long time coming, but they make up for lost time in chaotic fashion on 'Chinese Medicine'. A highlight of the band's lauded live show, Theo Polyzoides helms the track with his now-trademark yelps, and the whole thing bursts and fizzes with excitement. A twitchy verse folds out into a chorus that swaps the intricacy for a driving, anthemic punch, and it's a duality that sets King Nun apart. It's a joy to have them back. (Will Richards)
Gently Tender – '2 Chords Good'
Born from the ashes of Palma Violets (singer Sam, Will and Pete are all involved, alongside new guitarist Adam Brown and The Big Moon's Celia Archer), Gently Tender are a new band with a fair amount of previous. Logical then, that '2 Chords Good' – the first offering from the quintet – should ring with far more expansive confidence than most outfits in such a formative stage.
Still carrying forward the slightly ramshackle wayward way with a melody that characterised much of the Palma's softer side, '2 Chords Good' takes these elements and amps them up, adding multi-layered, group backing vocals and soaring, joyous pastoral folk elements to create something that sounds a bit like hanging out in the coolest commune around. Give in; this cult's worth investing in. (LIsa Wright)
The Twilight Sad - I/m Not Here [missing face]
Intensity is always the order of the day with The Twilight Sad, and the rush of blood from comeback single 'I/m Not Here [missing face]' is one of their most intoxicating yet. A driving, motorik beat backs James Graham's wonderfully booming vocals - as Scottish as they come. "I don't wanna be around me any more," he sings, battling self-loathing. The topic is tackled with such vigour, though, that the feelings are smashed through, both for singer and audience, and begin to dissipate: that's the lasting power of The Twilight Sad, and it's a power that's only growing on one of their best outings to date. (Will Richards)