Bristol's Swimming Girls serve up another shimmering indie anthem with 'Asking For It'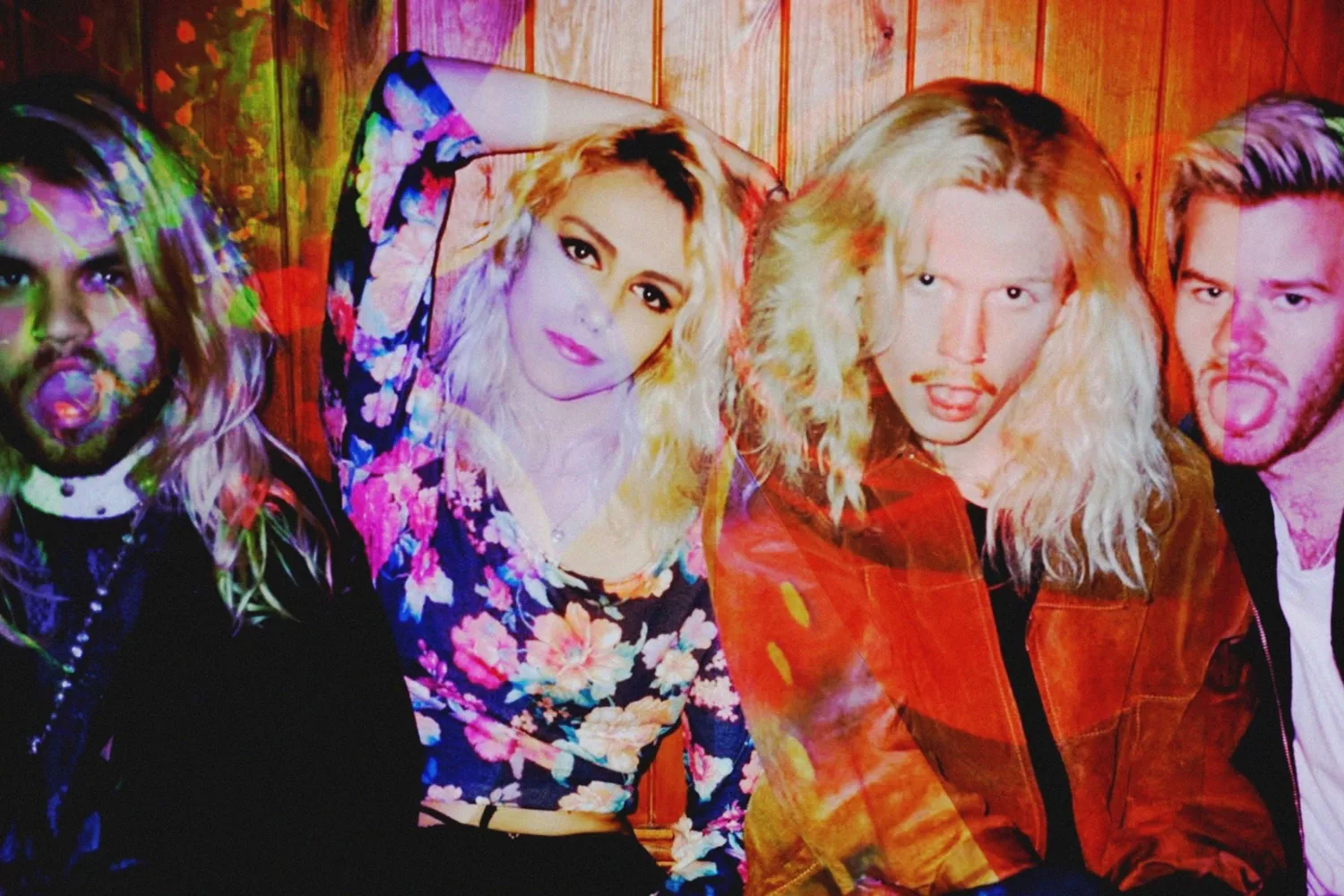 The band's latest cut is today's Neu Pick.
Over the past year, Bristol's Swimming Girls have shown us they're no strangers to writing huge, festival-ready indie anthems.
Since massive debut single 'Tastes Like Money' introduced the band last June, they've returned with the darker '2 Kids' and latest cut 'Back Of Your Car', all of which possess a shimmering beauty and a desire to reach the biggest of stages.
Now they've returned with fourth cut 'Asking For It', and the ambition is - if anything - even bigger. A breakup song that uses heartbreak as power, it's a largely formulaic but heart-tugging cut that recalls MUNA in its huge, shimmering chorus.
Speaking about the track, vocalist Vanessa says: "'Asking For It' is a blunt break up song. Written at the bitter end of a relationship, it explores the distinct lack of sympathy you feel after being hurt over and over again."
Listen to 'Asking For It' below.

Get your copy of the latest issue