Watch
Cat Power announces new album 'Wanderer' ft Lana Del Rey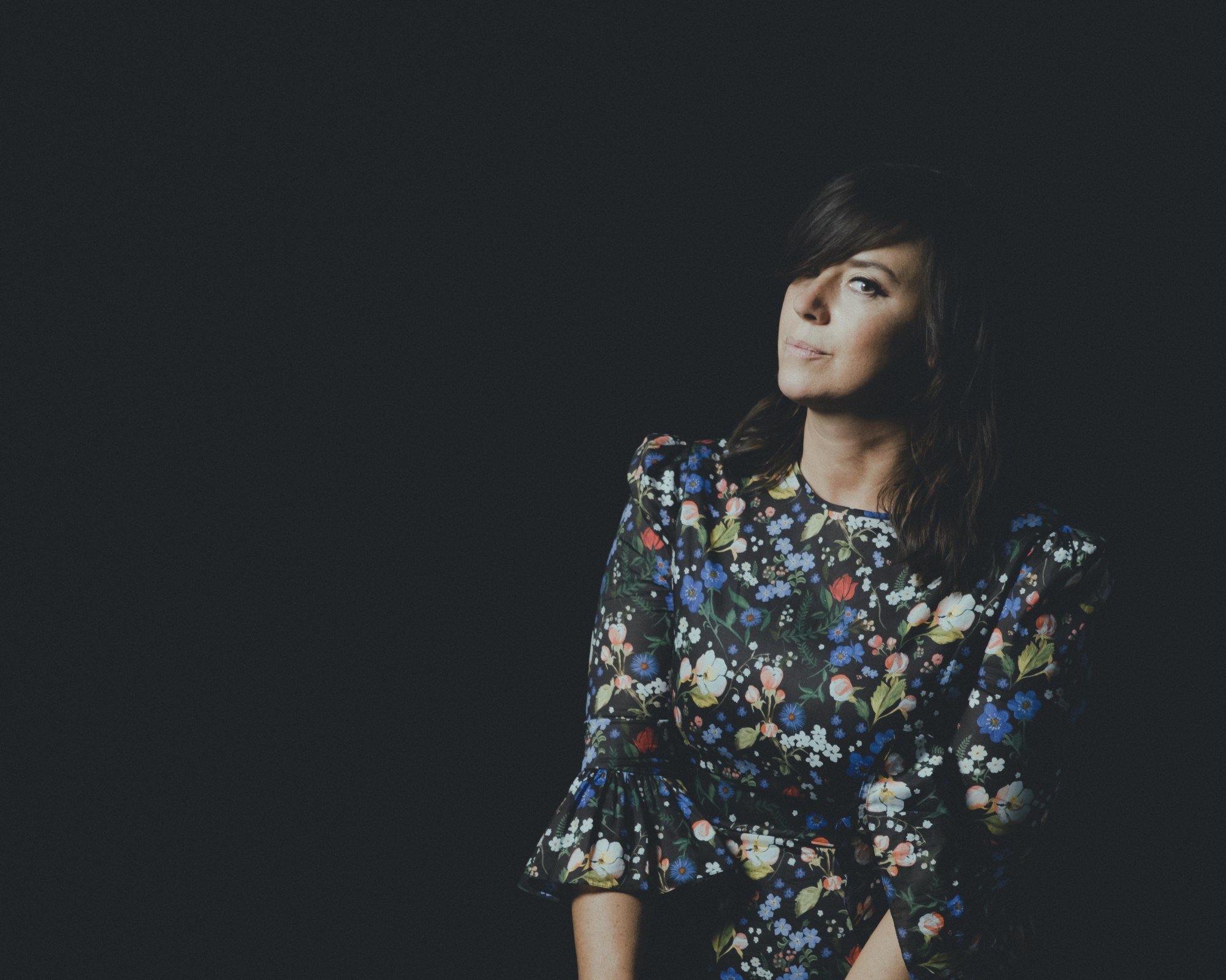 The record - out in October - is being teased via a new trailer.
Cat Power has announced details of a new album! 'Wanderer' will come out on 5th October via Domino, and is being previewed by a new trailer.
The 11-song record is set to feature a Lana Del Rey collaboration on a track called 'Woman', and will be toured across the world later this year.
The singer says that 'Wanderer encompasses "my journey so far. The course my life has taken in this journey - going from town to town, with my guitar, telling my tale; with reverence to the people who did this generations before me. Folk singers, blues singers, and everything in between. They were all wanderers, and I am lucky to be among them."
View the tracklisting and European tour dates for 'Wanderer' and watch the album trailer below.
01 Wanderer
02 In Your Face
03 You Get
04 Woman (feat. Lana Del Rey)
05 Horizon
06 Stay
07 Black
08 Robbin Hood
09 Nothing Really Matters
10 Me Voy
11 Wanderer / Exit
OCTOBER
23 London, Roundhouse
25 Paris, Le Trianon
26 Brussels, Ancienne Belgique
28 Berlin, Astra
29 Zurich, X-Tra
30 Lausanne, Les Docks
NOVEMBER
01 Barcelona, Razzamatazz
02 Madrid, Circo Price
05 Bologna, Estragon
06 Milan, Alcatraz