Watch
Grand Pax shares woozy 'Phase' video and talks 2018 plans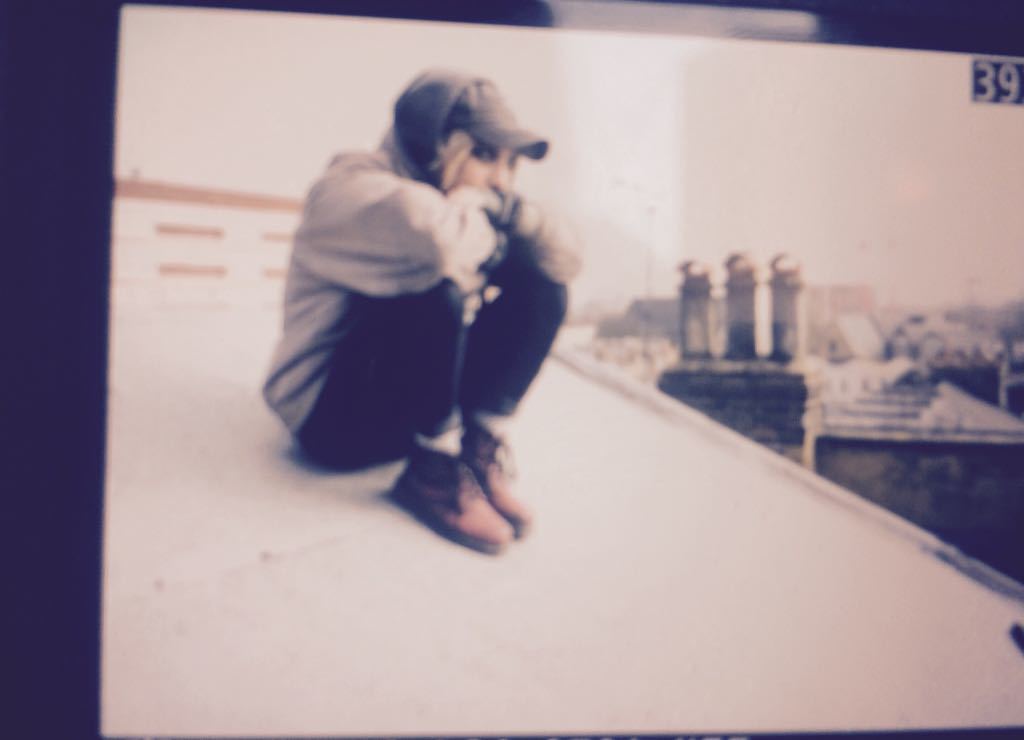 The singer's debut EP is out now via Blue Flowers, and the visual is today's Neu Pick.
Every weekday, DIY's new music know-it-all Neu brings you one essential new release to get obsessed with. Today's Neu Pick comes from Grand Pax.

London-based multi-instrumentalist Grand Pax has come on in leaps and bounds since she first came to our attention at the beginning of the year, playing DIY's Hello 2018 series at The Old Blue Last.
Since then, she's shown herself to be an intriguing new talent across debut tracks 'Comet' and 'Phase', both of which appear on her debut EP, out now via Blue Flowers, home to Nilüfer Yanya, Westerman and more.
The singer has now shared a woozy new visual for 'Phase', a hyperactive, filmic clip that keeps the mystique of the newcomer in tact.
We spoke to Grand Pax about the new clip, her debut EP and plans for the rest of 2018 in a Q&A, which you can read below the jump.
She plays her first headline show next Thursday (26th July) at the Shacklewell Arms in London.
Read the chat and watch the 'Phase' visual below.
Hi Grand Pax! How is your summer going? Are you surviving the heatwave?
I love the heat, frequent any park. Sleep through it.
Your debut EP has just come out - is it a relief? Does it feature songs that go back to the very start of the project, or is it mostly newer cuts?
Yeah I've been excited to share it, and It feels good to have it exist out there. The tracks were written quite early on yeah, but still feel relevant.
How were the songs for the EP conceived?
They were born out of josh's room in Leeds. I'd go up for a couple days at a time to stay and we'd create for days. The energy in a room can effect my ability to write significantly.
The 'Phase' visual is your first - do you see visuals as closely tied to your music?
For me music and visuals do tie in closely. And it's always a challenge trying to take those colours and images that I see, and putting that forward. It comes down to a decent team, and being open with it.
What can we expect from you throughout the rest of 2018?
Dropping more toons pretty soon. Hoping to play some choice shows.