Neu Pick
The New Tusk are calling it a day, share final single 'Messy Household'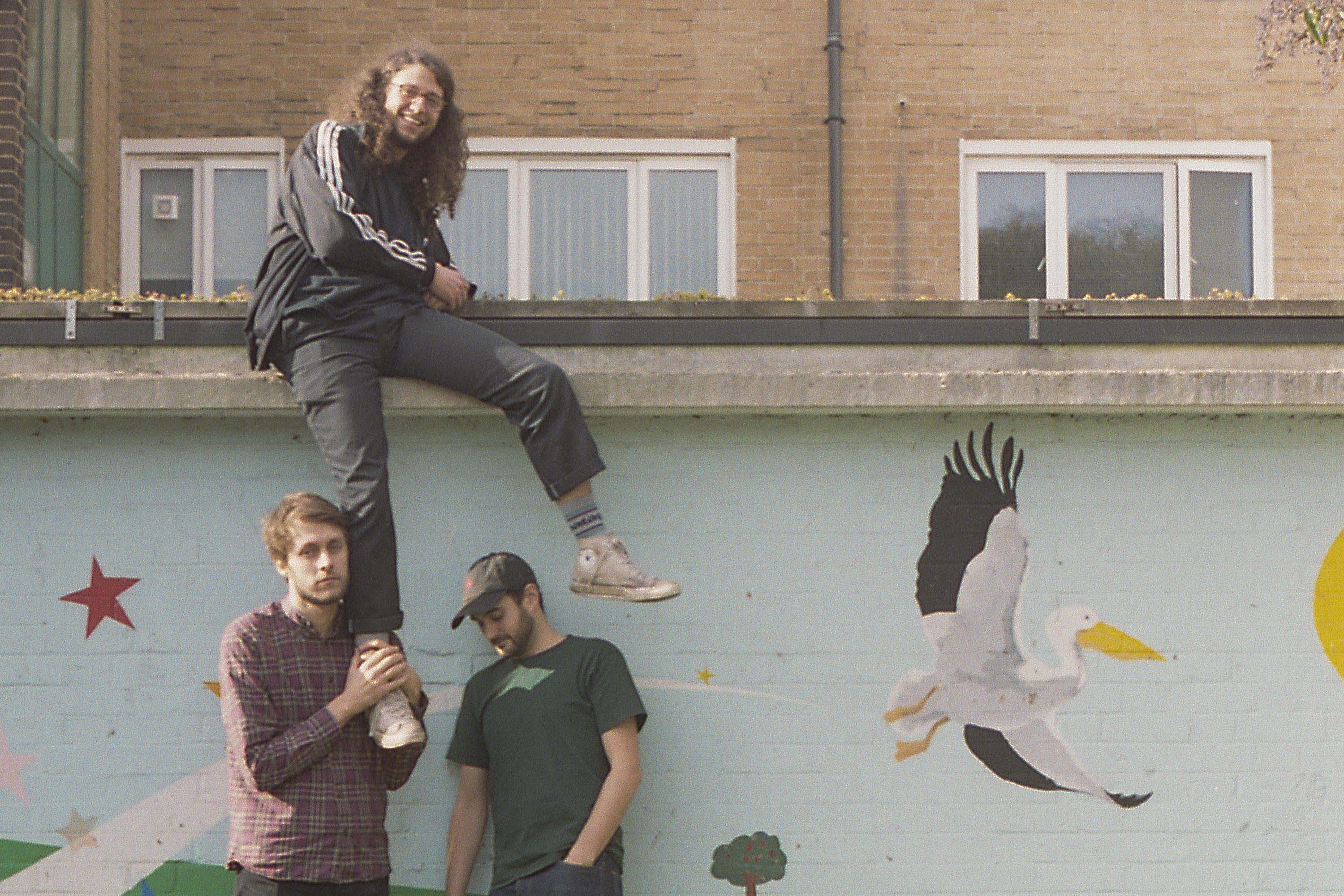 The Brighton bunch's new album 'The Big Drag' is out next week.
Every weekday, DIY's new music know-it-all Neu brings you one essential new release to get obsessed with. Today's Neu Pick comes from The New Tusk.

Brighton's The New Tusk are sadly calling it a day, but before they depart, they're releasing their long-awaited debut album 'The Big Drag'.
The record comes out next Friday (3rd August) via Hanger Records, and we're pleased to share its new track - and the band's final single - 'Messy Household' as today's Neu Pick.
The band at their best, the track is an unhinged thrash, helmed by brilliantly gravelly vocals to bellow from the depths of a moshpit.
Packing an almost inconceivable amount of hooks into its three minutes, it's quite the departing gift from one of the core bands in the always-buzzy Brighton scene.
Listen to it below.
'The Big Drag' is out 3rd August via Hanger Records.