Interview
Jorja Smith on 2018 Hyundai Mercury Prize nod: "I didn't expect it!"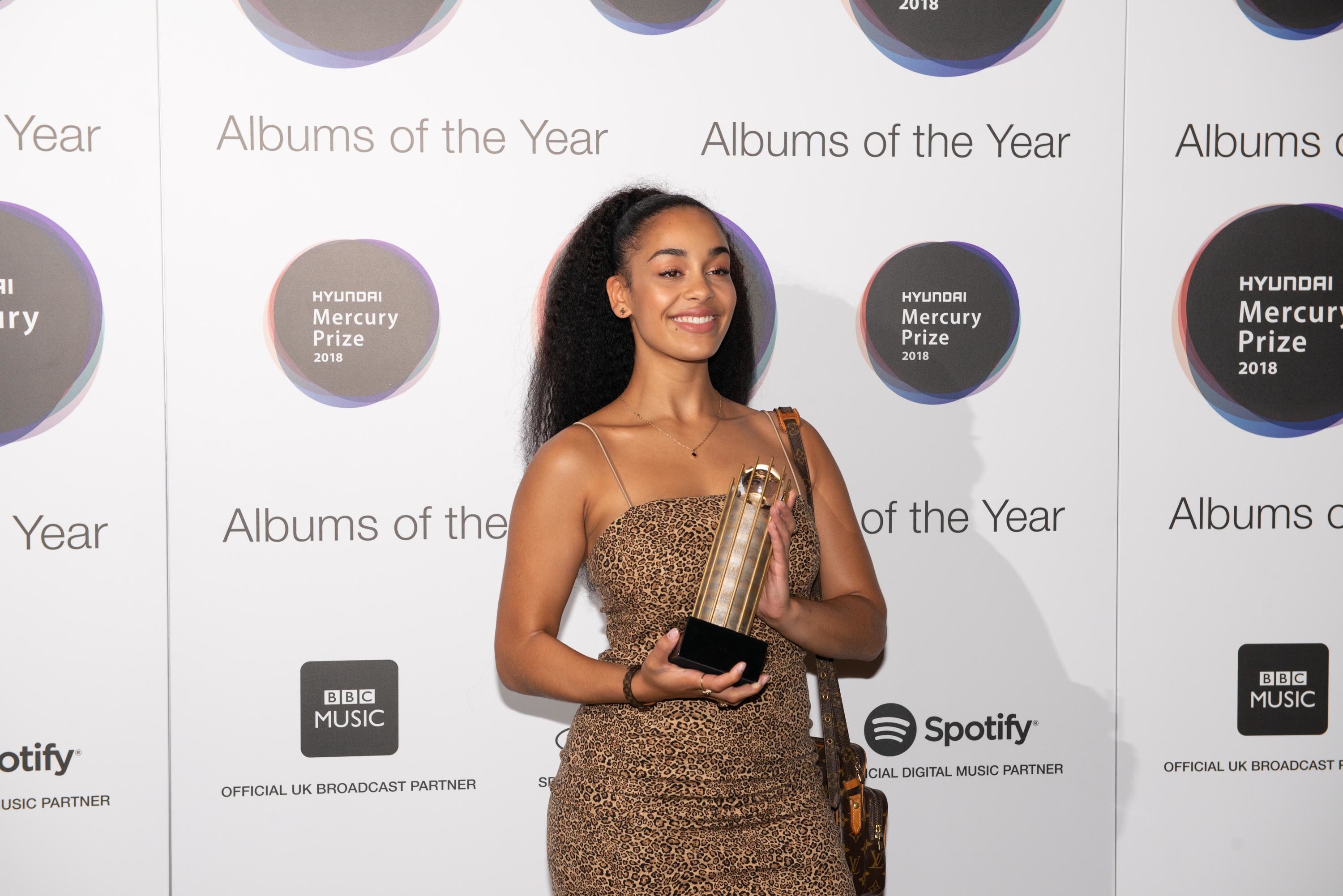 The singer is nominated for debut album 'Lost & Found'.
Jorja Smith is nominated for the 2018 Hyundai Mercury Prize for her debut album 'Lost & Found'.
Speaking to DIY after the nominees were announced, she says the nod comes as a surprise.
"I didn't expect it," she tells us. "I wasn't thinking about it. I've been busy! So I wasn't really thinking about it, no."
"It's a bit mad," she continues, on being one of only two debut albums on the list and having her music recognised on this scale at such an early stage. "But I'm happy - people are enjoying it, and they think it's good."
"We're all making our music how we want," she says of the twelve nominees, which also include Wolf Alice, Novelist, Lily Allen and Florence + The Machine. "That's definitely what I'm doing. From this, hopefully I'll be discovered, get some more fans, and more people that like my music."
Speaking of the potential of winning the prize, the singer says she isn't making any promises to herself. "I don't wanna think too far ahead - I can't jinx things."
View the full list of Mercury Prize nominees here.
Brought to you as part of our media partnership with Hyundai.
Watch performances from the shortlisted artists on BBC Four at 10pm on 23rd September.