Neu Pick
Sea Girls have 'Too Much Fun' in their new video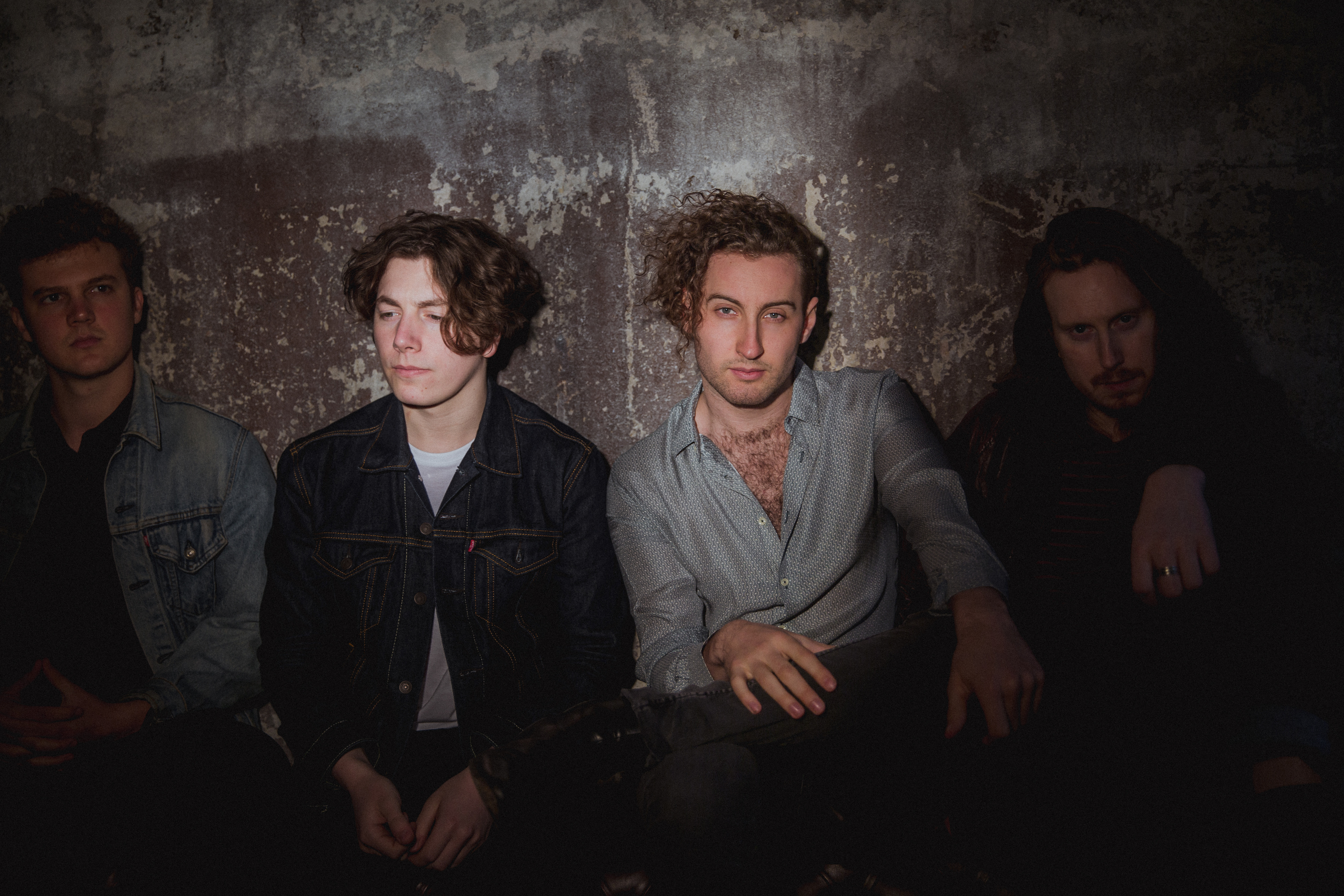 The seaside frolicks of the new clip are playing first on DIY.
Sea Girls recently released their new 'Adored' EP, and have now shared a video for its sparkling single 'Too Much Fun'.
Satisfyingly, the band head to the sea for the new clip, frolicking around on Brighton beach in the hedonistic visual. It's playing first on DIY as today's Neu Pick.
Speaking of the new video, vocalist Henry Camamile says: "The video plays on the excessive "too much" nature of the song and illustrates it in a "Groundhog Day/Night" scenario of a girl on a night out who can't get away from it. She keeps waking up already fatigued from the previous night's excessive behaviour. It encapsulates people chasing the perfect summer sesh all the time and it inevitably getting bad for you.
"We mostly found places to film along the beach; under the pier, using the night lights Brighton had to offer. Luckily, in keeping with the theme and without us even asking them, we had some drunk enthusiastic Brightonites throwing rocks and kebab boxes at us during our party scenes."
The band are set to play a host of summer festivals - including a pair of slots at next month's Reading & Leeds - before a UK headline tour in October.
Watch the new 'Too Much Fun' video below.