Uh-oh
Sky Ferreira says she's been locked out of her Soundcloud account by her label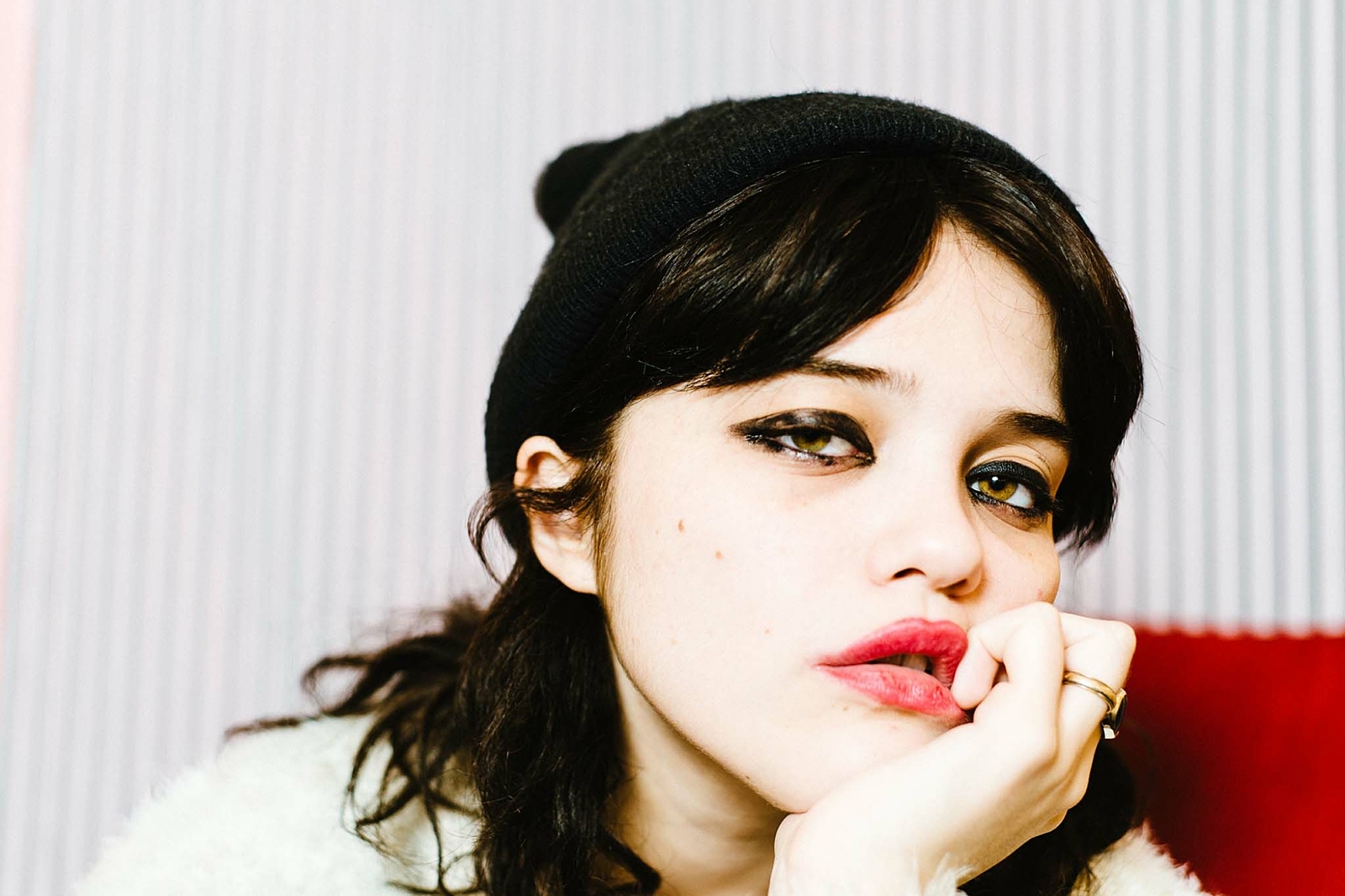 The musician hit out at her record label and the music industry in a series of social media posts.
Sky Ferreira has hit out at her record label after they reportedly locked her out of her own Soundcloud account.
Posting to Instagram, the musician said: "I was bamboozled. I was forced/told I had no choice to hand over my account information to my label after my album came out. They gave me the wrong information & changed it so I can no longer access it. The person who changed the login is unreachable & the contact no longer exist. I need it back ASAP."

Expanding on the situation on Twitter, Sky added: "Why should I have to beg/snake charm people into a getting a login to my account that I created & ask for permission for music I either own or made by myself?"
"It's not just record labels. It's the unfathomable sexism,cruelty,greed,lies,frauds behind all of it. I inevitably have to go through it but that doesn't mean I should consistently tolerate it. I'm not going into detail about everything. It's a lot & it's personal."
"Perhaps some people should actually listen/help instead of consistently trying to patronize me anytime I show a SLIVER of how deeply flawed the music industry can be (especially towards women. Including women torturing other women)".
Sky has been due to release her second album Masochism in 2015 but has faced several setbacks since and the album is still yet to have a confirmed release date. Back in June however, she posted to Instagram to hint that new music might finally be on its way.
"I am just waiting for the official official official beyond the point of no return release date before I officially announce my single(s) due timing for others involved & the process of the release or whatever," she wrote. "All I can say is that it is FINALLY happening."
"I would just like to clarify for some: my silence should not be confused for negligence," she continued. "I deeply care & put everything I have into my music. Including all of my earnings. I won't put out something that I don't stand by or the bare minimum."
£7.00
Buy Now