Watch
They've done it! Toto return the favour, covering Weezer's 'Hash Pipe'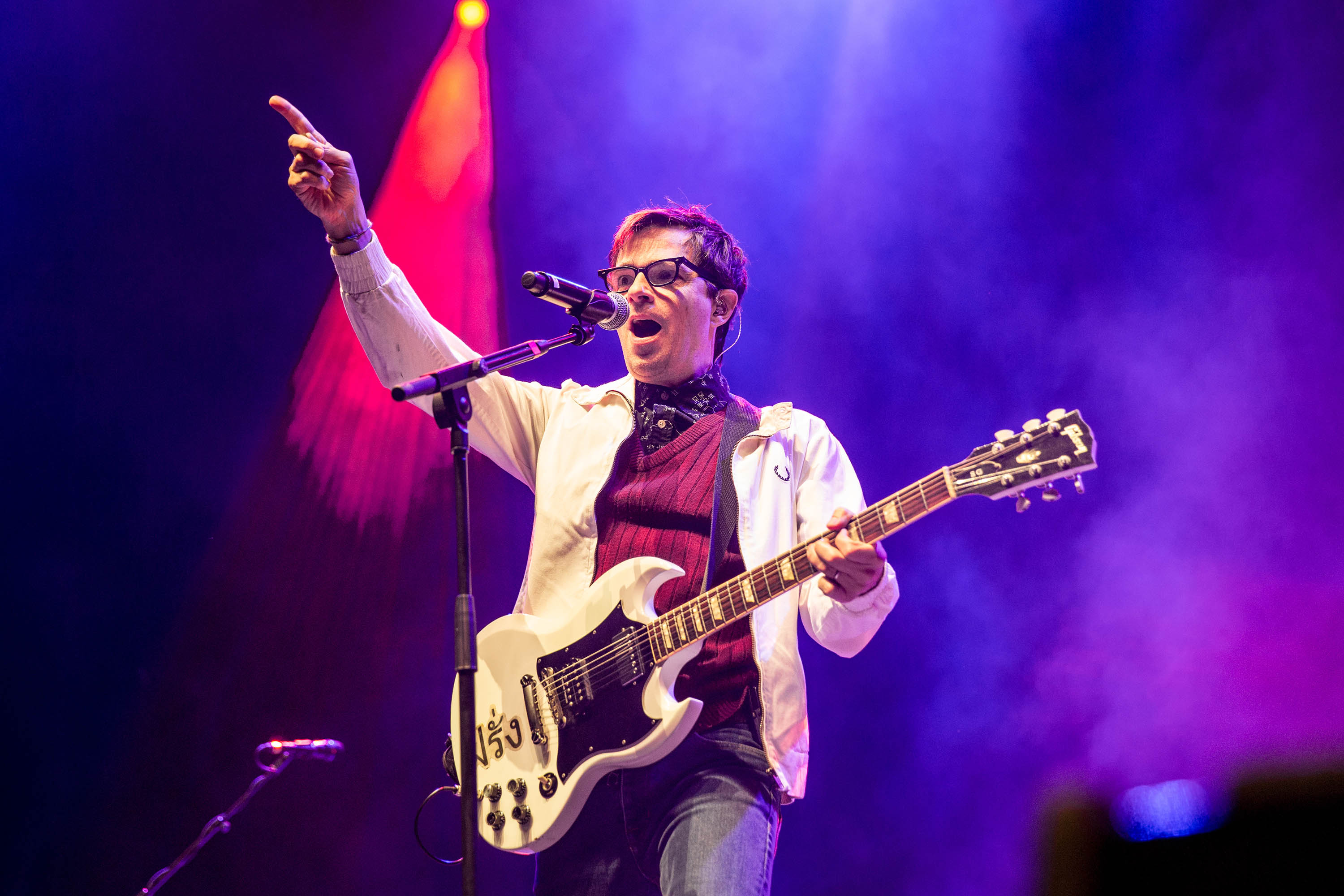 This is all getting a little too meta now.
Oh bloody hell, here we go again. After months of teasing us, Weezer finally shared their cover of Toto's karaoke classic 'Africa' back in May.
The hilarities have now continued, with Toto now having covered Weezer's hit 'Hash Pipe' at a live show.
The band were playing a Vancouver gig last night (30th October) and launched into the cover - largely faithful to the original - after a short introduction.
"We figured since we were smoking hash since before they were born, that's the one we should do," vocalist Steve Lukather joked.

Where the Weezer x Toto banter will take us next, no-one knows, but we wouldn't be against a collaboration? Split 7"? Give us more!
Alright then - watch Toto cover 'Hash Pipe'.