Stop, collaborate and listen
Frank Ocean has recorded five songs with Playboi Carti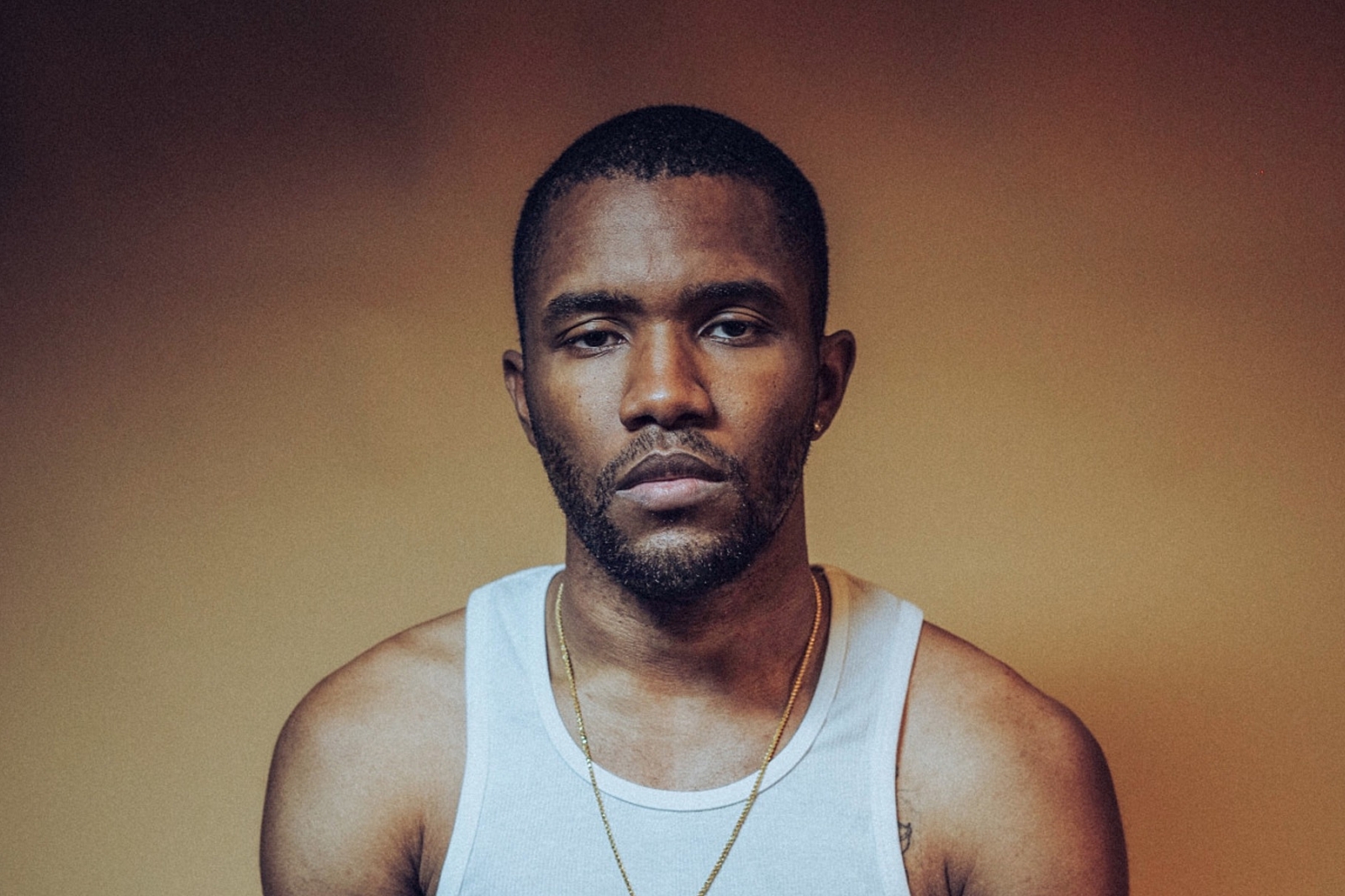 Carti revealed the unreleased collaborations during a radio interview.
Frank Ocean has been relatively quiet recently, but it looks like he's sitting on quite a pile of unreleased material.
Playboi Carti has been conducting a bunch of radio interviews recently, and during a chat with Los Angeles' Power 106 station, he's teased a series of new songs with Chris Breaux.
"Frank Ocean, he's the G.O.A.T," he said during the chat. "Last time I worked with him was a month ago in New York."
"Man, we did like five songs," he added. "It's Frank, so, he move how he move."

Significantly quieter than his hectic 2017, Frank has this year interviewed 'Call Me By Your Name' actor Timothee Chalamet and covered 1981 classic 'Moon River'.
We might have a lot more coming from the singer this year, though. In a teaser released at the end of last year, he said "if you like 2017, you'll love 2018…
We're waiting, Frank. Watch Playboi Carti reveal the news below,
£7.00
Buy Now