News
Pixies announce 'Come On Pilgrim…It's Surfer Rosa' box set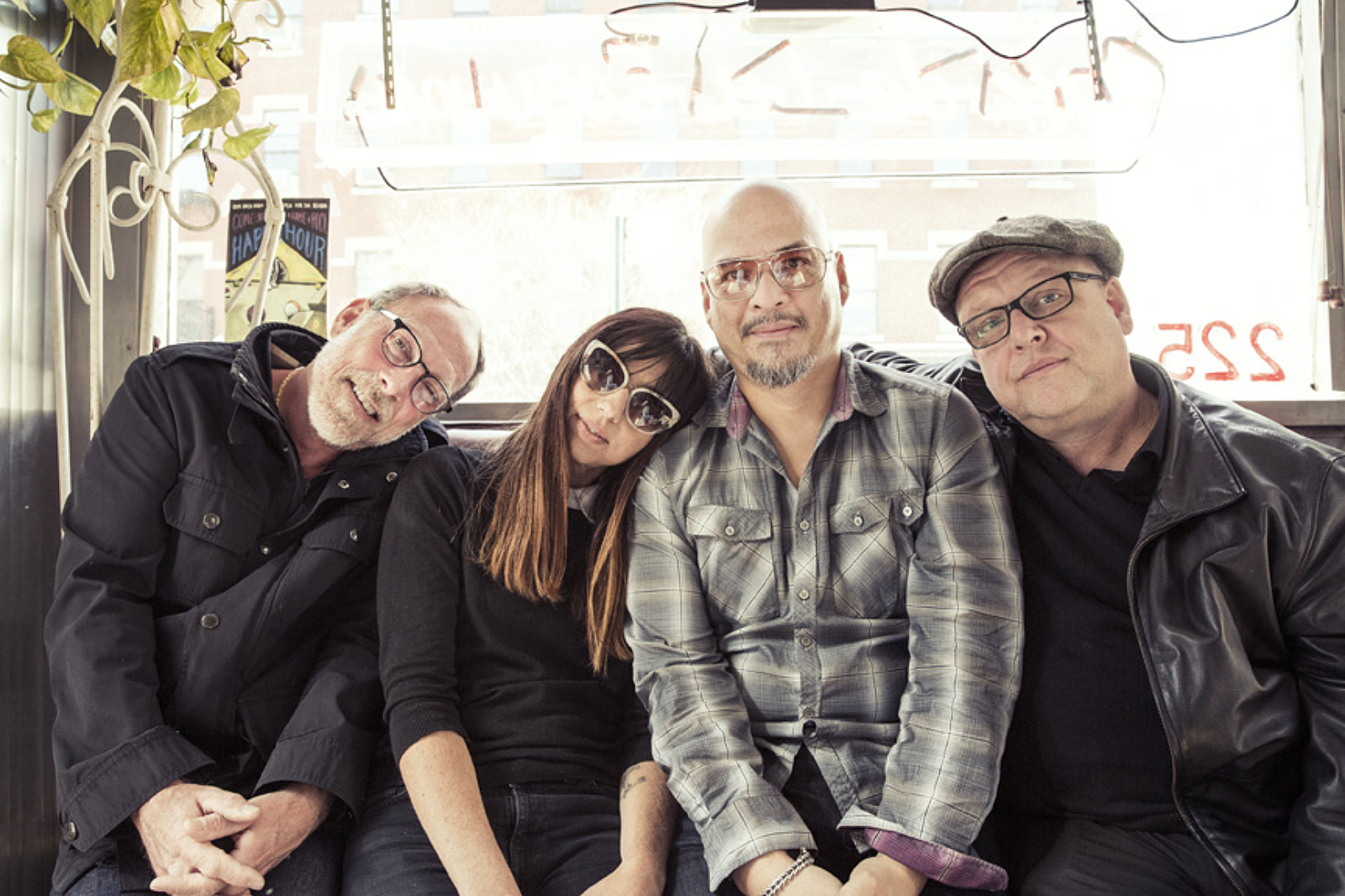 In celebration of the 30th anniversary of their first recordings.
Pixies have announced 'Come On Pilgrim…It's Surfer Rosa', a special 30th anniversary edition of the band's first releases.
The box set, which is due to be released by 4AD on 28th September, consists of the eight-track mini-album 'Come On Pilgrim', which was originally released in September 1987, and the band's first full album, 'Surfer Rosa', released March, 1988. It will also include a bonus disc of 'Live From The Fallout Shelter', a session that first aired in late 1986.
You can pre-order the box set here.