Have You Heard?
Black Honey – Midnight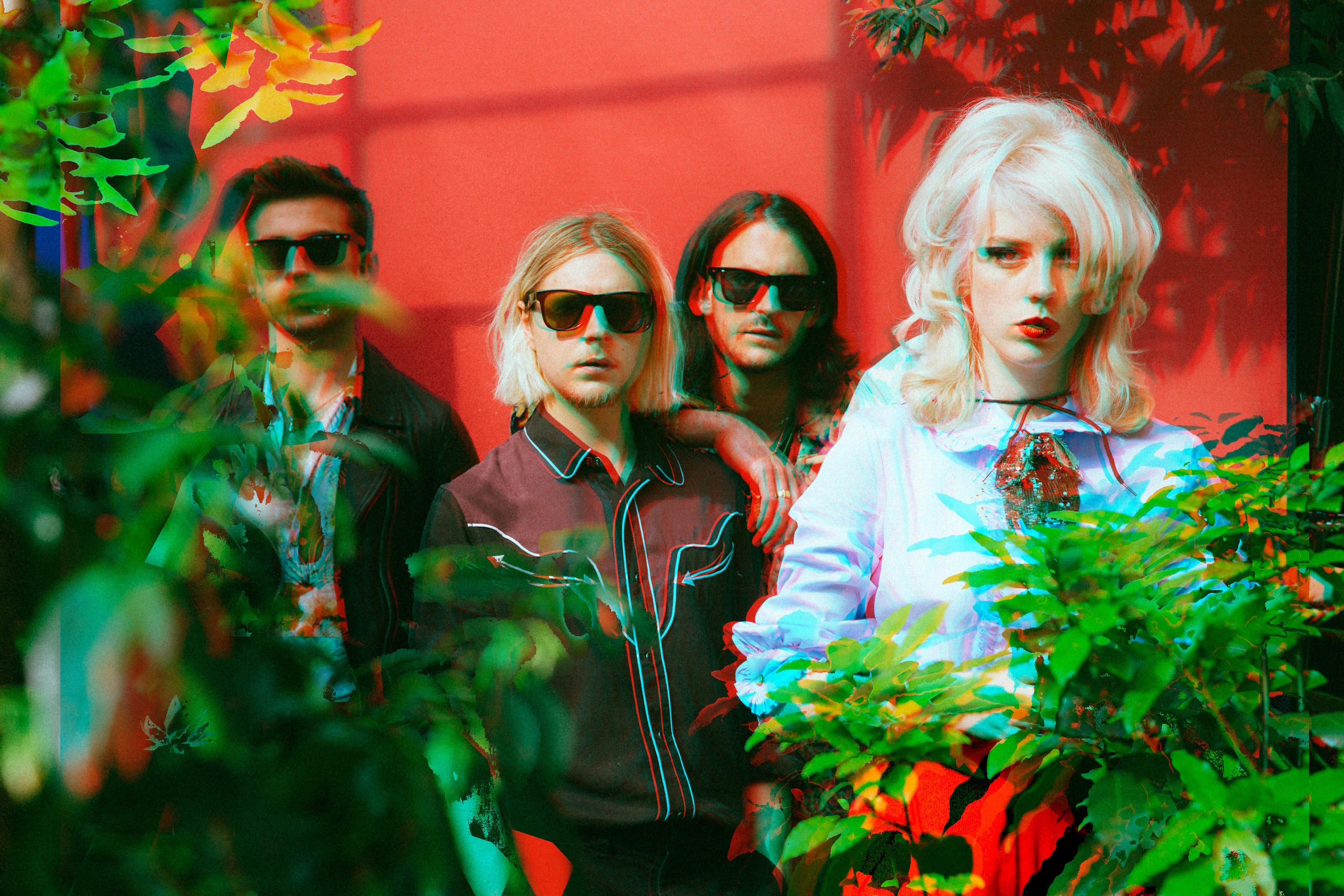 Dig out your flares and grab the glitter, we're off to the disco…
If you've been in attendance at any of Black Honey's recent run of festival dates, you will have noticed a niggling little earworm, shimmying its way into view midway through the set. Full of pulsing disco beats and falsetto vocals, it was a curveball even in its reasonably beefed-up live incarnation.
Now cometh the hour, and 'Midnight' – the track in question – is upon us. And in keeping with the (be)witching hour of its name, it's a fully intoxicating, heady trip of Saturday Night Fever stomps and pure dancefloor joy.
Temporarily ditching the riffs for '70s sparkle and a spiralling, synth-laden instrumental break, its recorded version is like nothing they've done before; if the Brighton quartet have never exactly been lacking in ambition, then this is the track where they fully go for broke and throw the biggest, ballsiest pop nugget of their arsenal into the ring.
You can tell why they've been keeping this trick up their sleeves until just before album time (the band's self-titled debut is due next month). 'Midnight' is a huge, exciting statement of a track; a mic drop that dares people to pigeonhole them. Or maybe we're reading into it and it's just a big old brilliant pop song. Who knows. We're too busy dancing.