Listen
Black Honey release new single 'Midnight'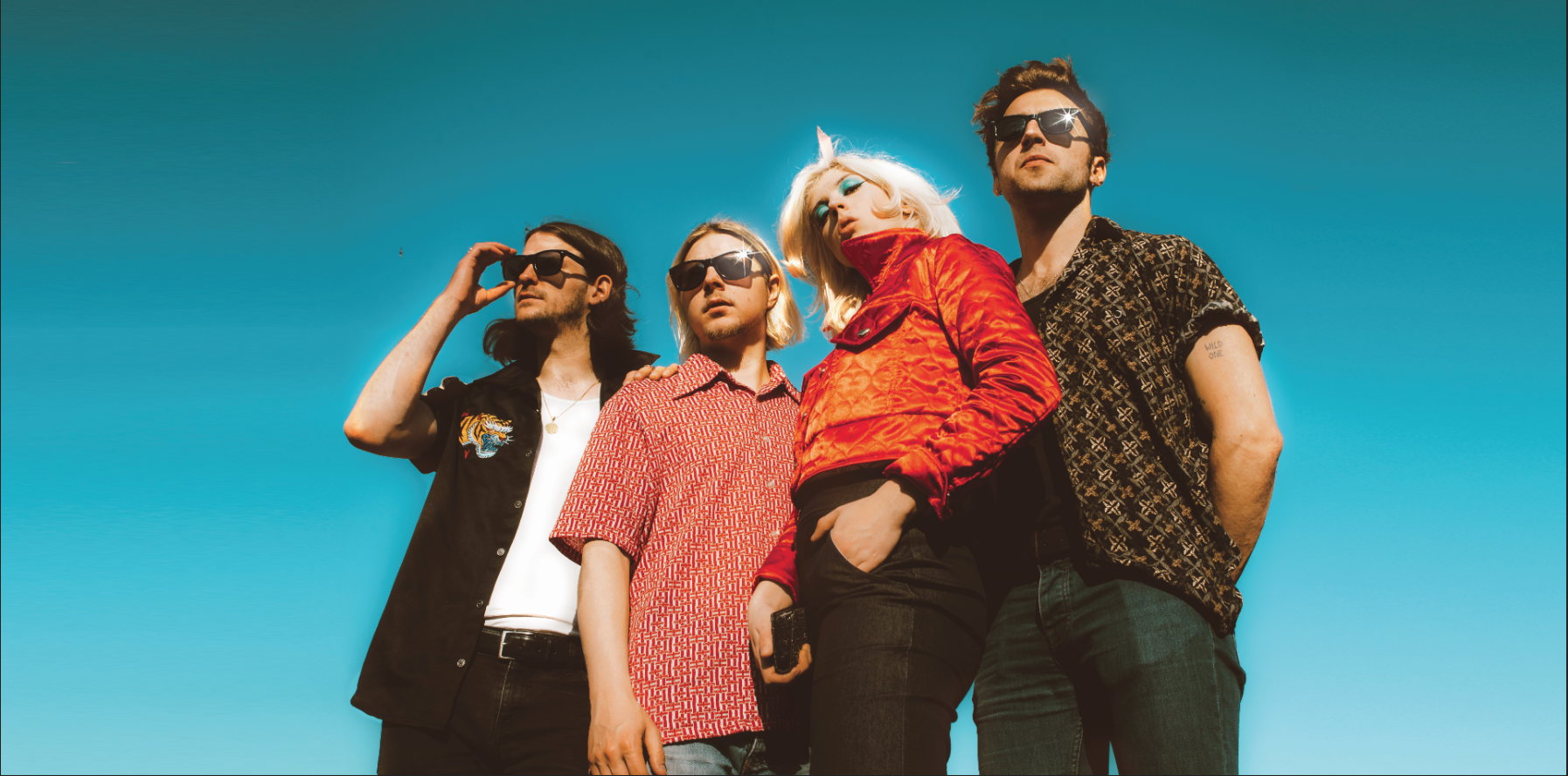 The latest offering from their self-titled debut album.
Black Honey have unveiled the latest track from their upcoming debut album.
'Midnight' follows on from previous releases 'Bad Friends' and 'I Only Hurt The Ones I Love' and is taken from their debut full-length, which we'll finally get our hands on September 21st.
Speaking to DIY about their upcoming album in their recent cover story, Izzy B. Phillips said: "Pop is the goal. But if you take a band that's grown up in a rock world and stretch the muscle as far as you can, then something magical happens. We made a Frankenstein's monster!"
Listen to the track below.