News
Dave Grohl Announces 'Play', a two-part documentary featuring a new solo 23-minute song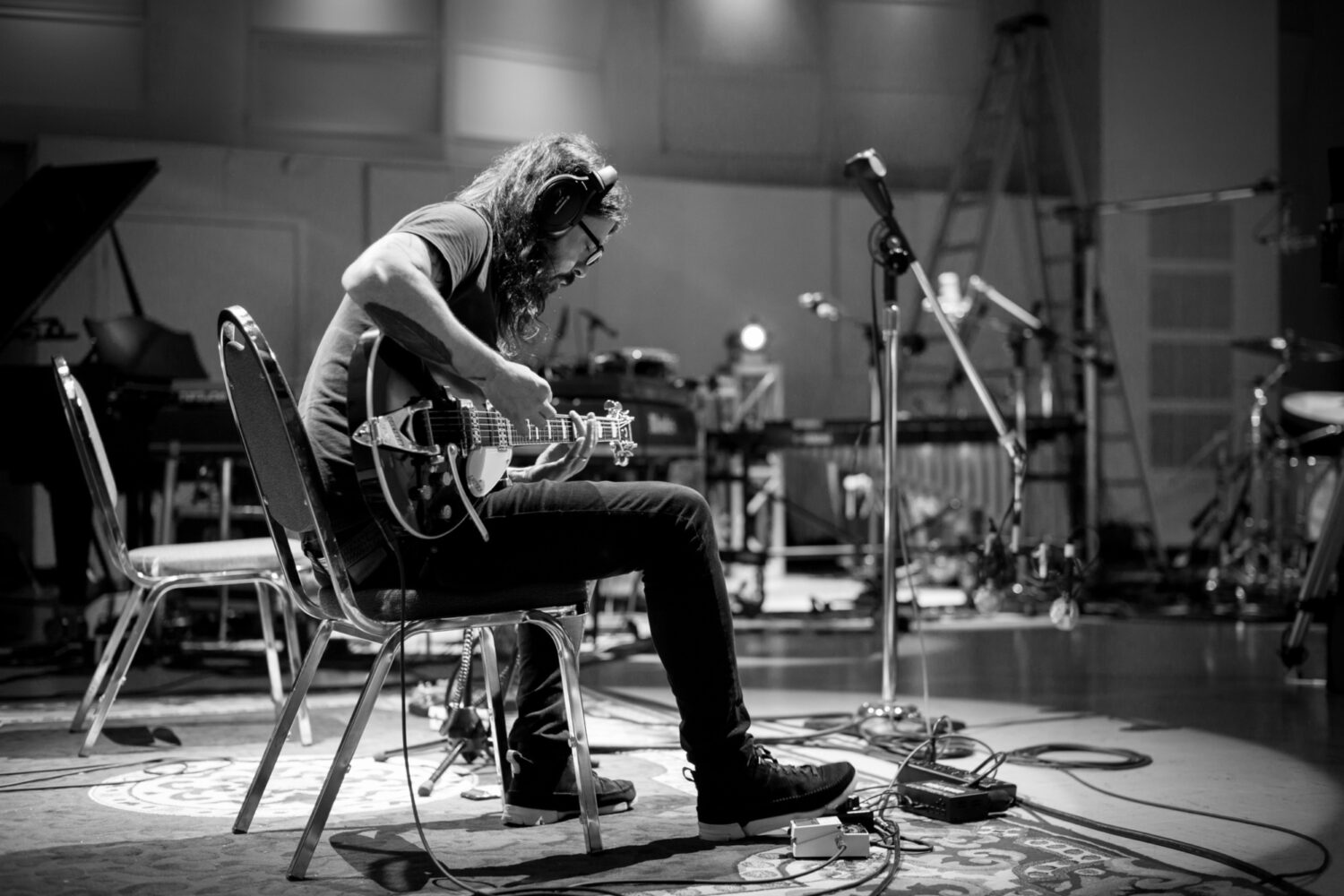 The new project will also come with an "online interactive experience".
Dave Grohl has announced new project 'Play', a two-part documentary featuring a massive solo 23-minute song, which he also played all 7 instruments on and filmed.
According to a press release, 'Play' represents the personal challenge faced by all musicians, who are always striving to improve. "Even now, as a 49-year-old man, I'm still trying to figure it out," says Dave of the project. "It's not something that you ever truly master. You're always chasing the next challenge, and you're always trying to find a way to improve on what you've learned."
'Play' will also be an online interactive experience where viewers can explore Dave's 7 performances, download sheet music and learn more about local organisations working in music education.
The project will be released on 10th August, but you can watch a preview below.