Watch:
Watch Robyn perform comeback single 'Missing U' in Ibiza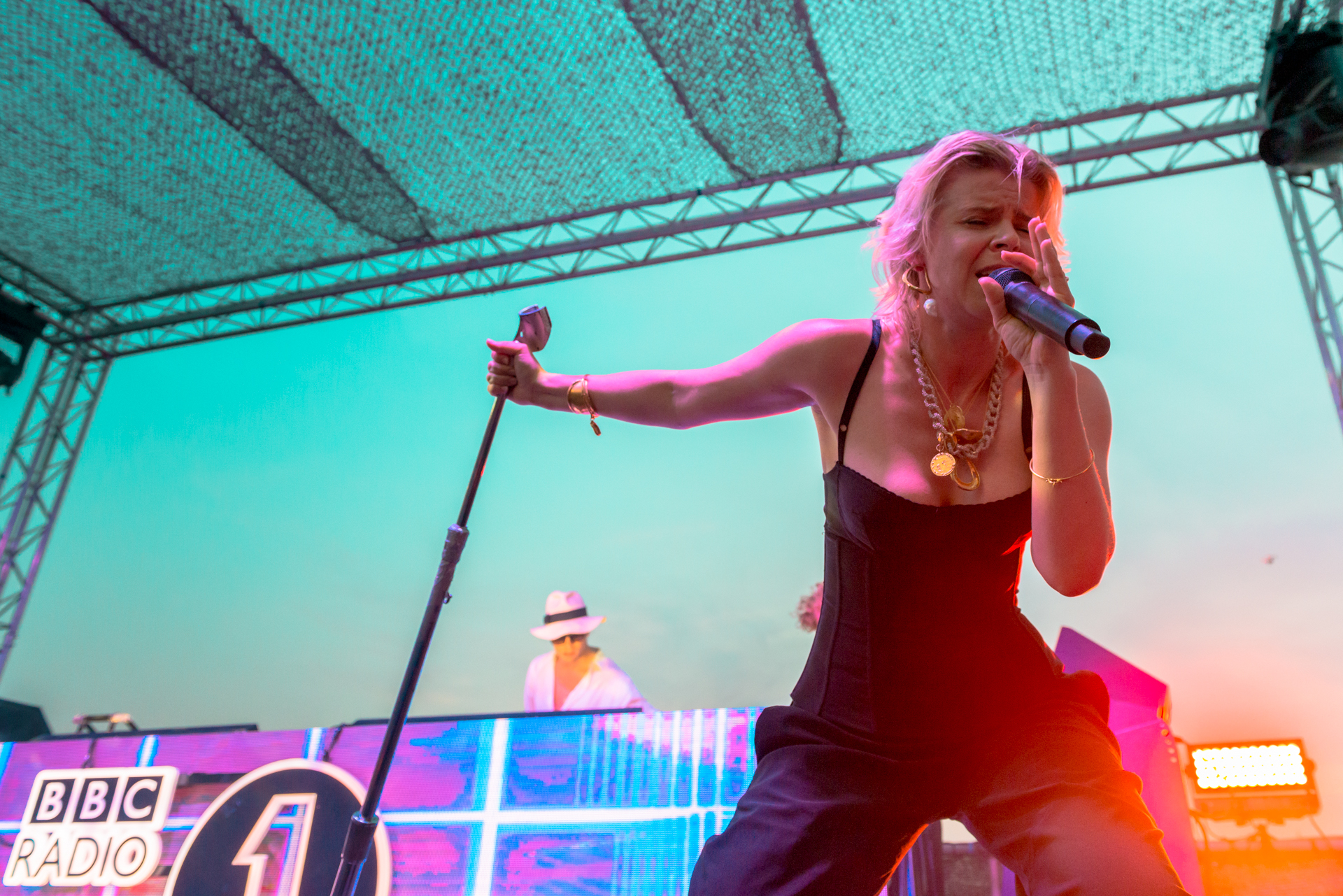 The singer played Cafe Mambo last night as part of a Radio 1 event.
Last week, Robyn returned after a long ol' hiatus with comeback single 'Missing U'.
The first track from her forthcoming album - the singer's first since 2010's 'Body Talk', it found Robyn "exploring lack of closure when someone leaves your life and leaves behind so many unanswered questions," (so said our track review).
Since then she's been taking the track out onto the stage, and you can watch her performance of 'Missing U', alongside a host of old favourites including 'With Every Heartbeat' and the indomitable 'Dancing On My Own' from a Radio 1 show at Ibiza's Cafe Mambo below.
Now just come back to the UK please, yeah?