Coming soon?
Lana Del Rey and Jack Antonoff look to be working together on new music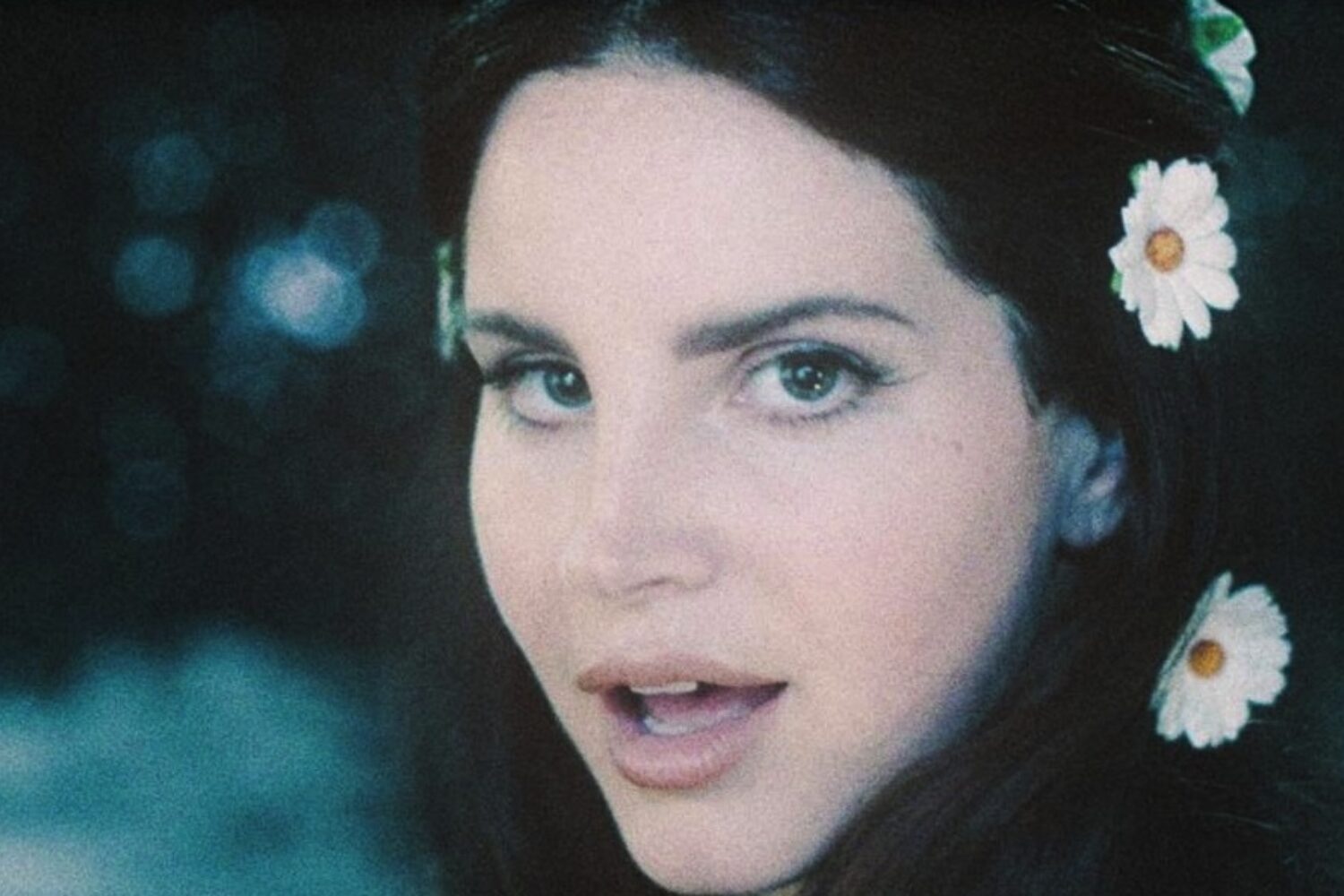 A new photo posted to Lana's Twitter appears to indicate the two are up to something…
Lana Del Rey and Jack Antonoff have both been busy with collaborations recently - Lana has worked with Miles Kane on new album 'Coup De Grace' while Jack has been involved in new records from Lorde, St Vincent, Taylor Swift and more - and it now looks like they might've done the sensible thing, and decided to work with each other!
There's little info to go off (to be honest, it's just a photo Lana posted to her Twitter account of the pair wearing matching suits) but it's plenty enough to get us more than a little excited.
Miles Kane spoke to us about working with Lana along with Jamie T in a recent DIY feature. "We wrote a lot of tunes together, me and her actually," he told us.
"'Loaded' had the oomph that fitted with the other tunes, but a lot of stuff we did was super cool, man. Maybe [they'll get used] one day; we were talking about it the other day. She's an amazing writer and really quick. She's the real deal."
Read the feature in full here.
Jack, meanwhile, released 'Gone Now', his second album as Bleachers, last year. Read the DIY interview with him around the record here, and view his and Lana's dapper new get-up below.