Two's company:
Arctic Monkeys are keen to collaborate with Tame Impala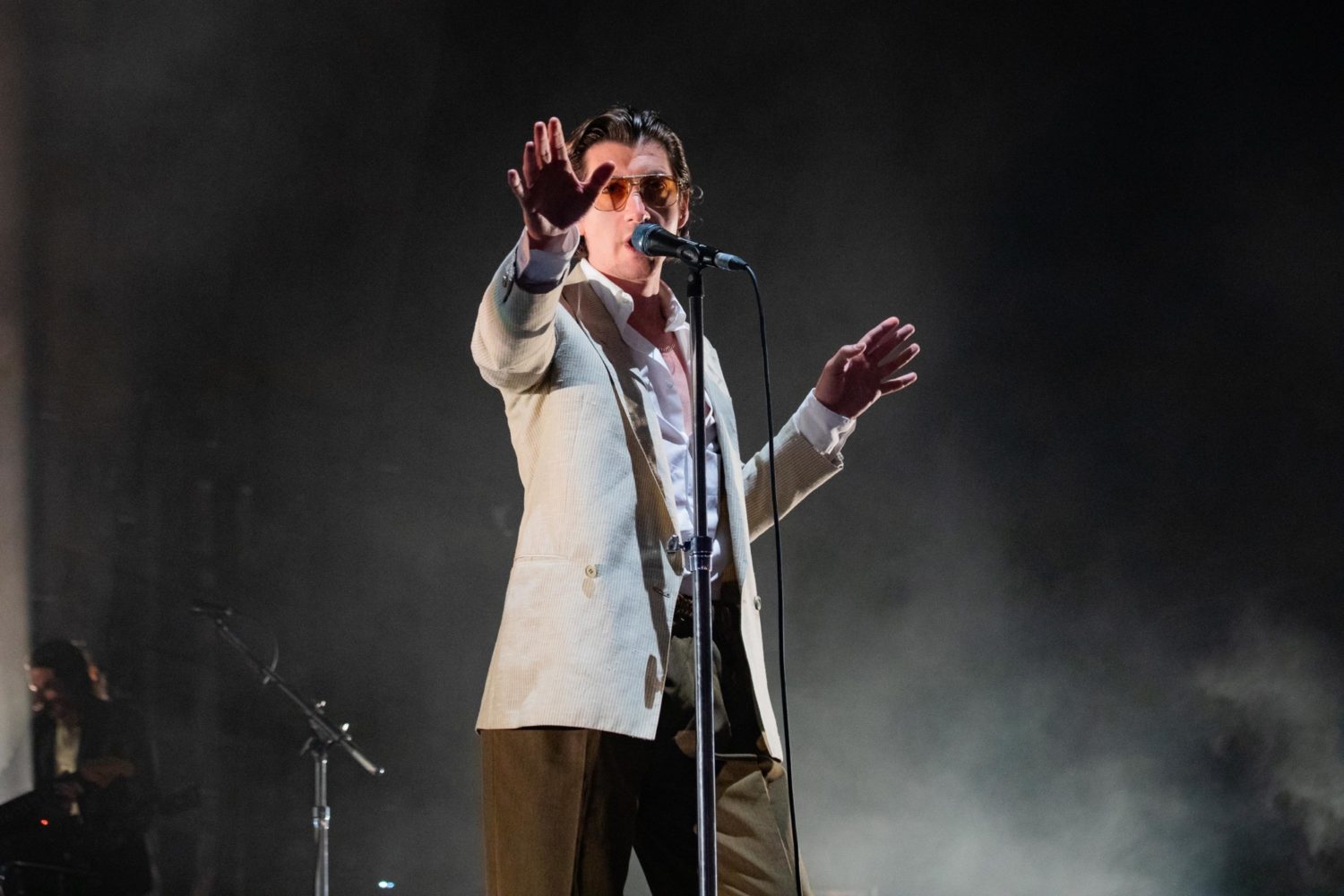 And frankly we're not exactly against the idea either.
In today's not-exactly-surprising-but-we're-still-glad-to-hear-it news, Arctic Monkeys' mainman Alex Turner has stated that he's keen to collaborate with Tame Impala's own sonic wizard, Kevin Parker.
Speaking to Matt Wilkinson on Beats 1, Turner was in typically idiosyncratic form, stating that he'd "love to float with Kevin". "Let's float Kev," he continued, to emphasise the point.
Assuming the singer doesn't mean that he just wants to share a paddling pool with the Aussie, then we can assume that it's a musical kind of collaborative floating that Al's after. Which, let's face it, would be nice, wouldn't it.
Elsewhere in the interview, Alex spoke about the band's next moves after 'Tranquility Base Hotel & Casino', stating that they could start work on its follow up sooner rather than later. "You know, again I don't know, we've not quite reached a conclusion on what we're gonna do but, I'd like to, yeah," he said of the idea. "Maybe just for the reason that, I've really been enjoying playing this one on the road and that excitement of playing together could lead to jumping back in the studio."
Arctic Monkeys have had a busy old summer, playing basically every festival in Europe in a summer-slaying run of headline slots.
More importantly, Alex also shaved his head - his sixth best look, according to our highly scientific and definitive follicle ranking system.

Get your copy of the latest issue