Ooh-er
The 1975 look set to offer up new single 'Tootimetootimetootime' next week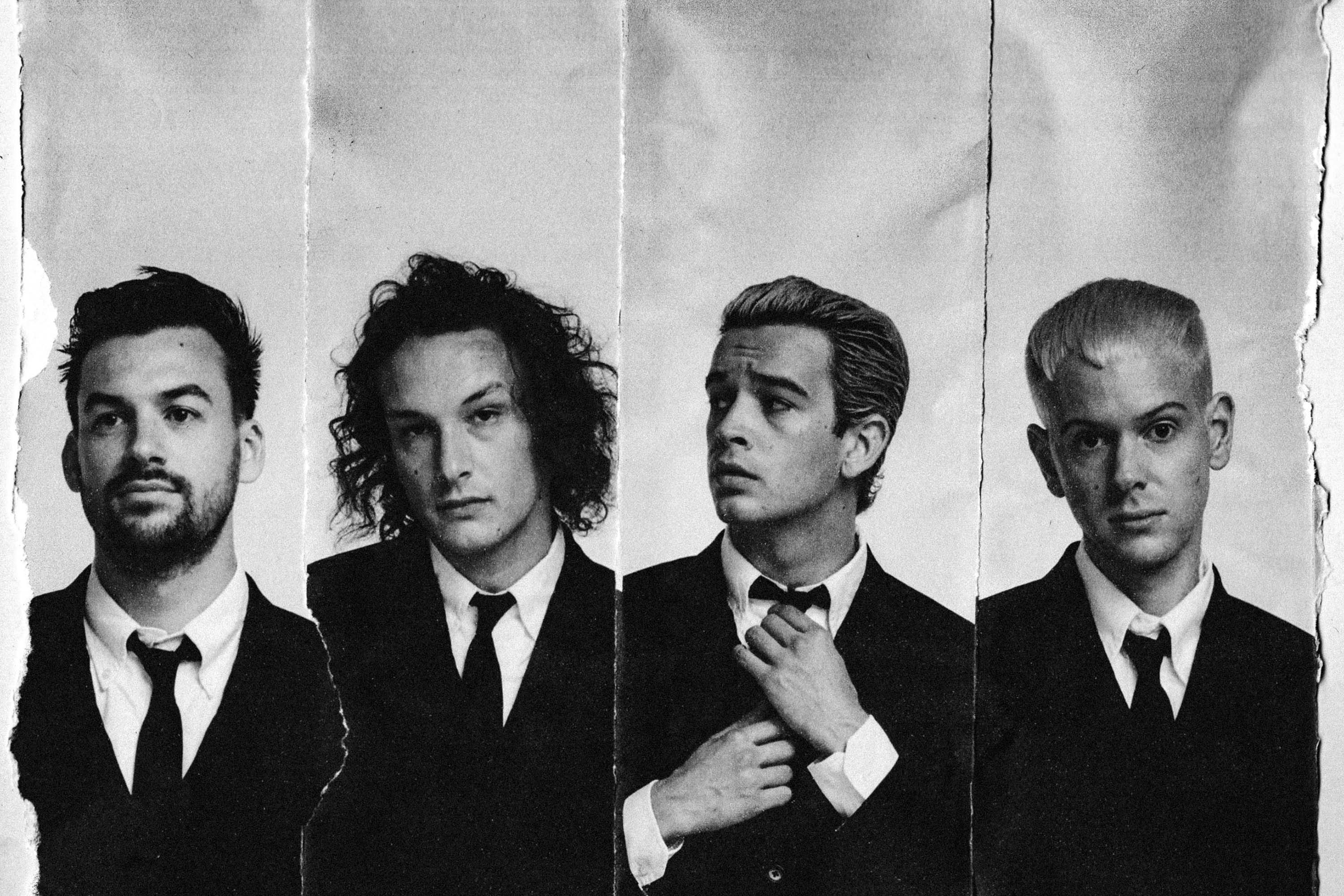 Another track from their forthcoming new album looks set to land on 15th August.
It's that time again: a new, sort-of-anonymous letter (but not really) is claiming that another track from The 1975 is set to land next week.
According to a tweet posted by Wonderland Magazine, the band will release another cut from their forthcoming album 'A Brief Enquiry Into Online Relationships' on Wednesday 15th August.
The new track - which follows on from 'Give Yourself A Try' and 'Love It If We Made It' - is - if you believe the repetition on their latest letter - apparently titled 'Tootimetootimetootime', but let's wait til next week to see for sure, shall we?
The news of the band's new track follows on from Matty Healy's recent interview with Billboard Magazine, in which he discussed more details revealed about the record - the first of two albums, which will soon be followed by 'Notes on a Conditional Form'.
Check out Wonderland Magazine's tweet, which includes the letter, below.