Listen
Alex Turner dives deep into the influence of science fiction on 'Tranquility Base Hotel & Casino'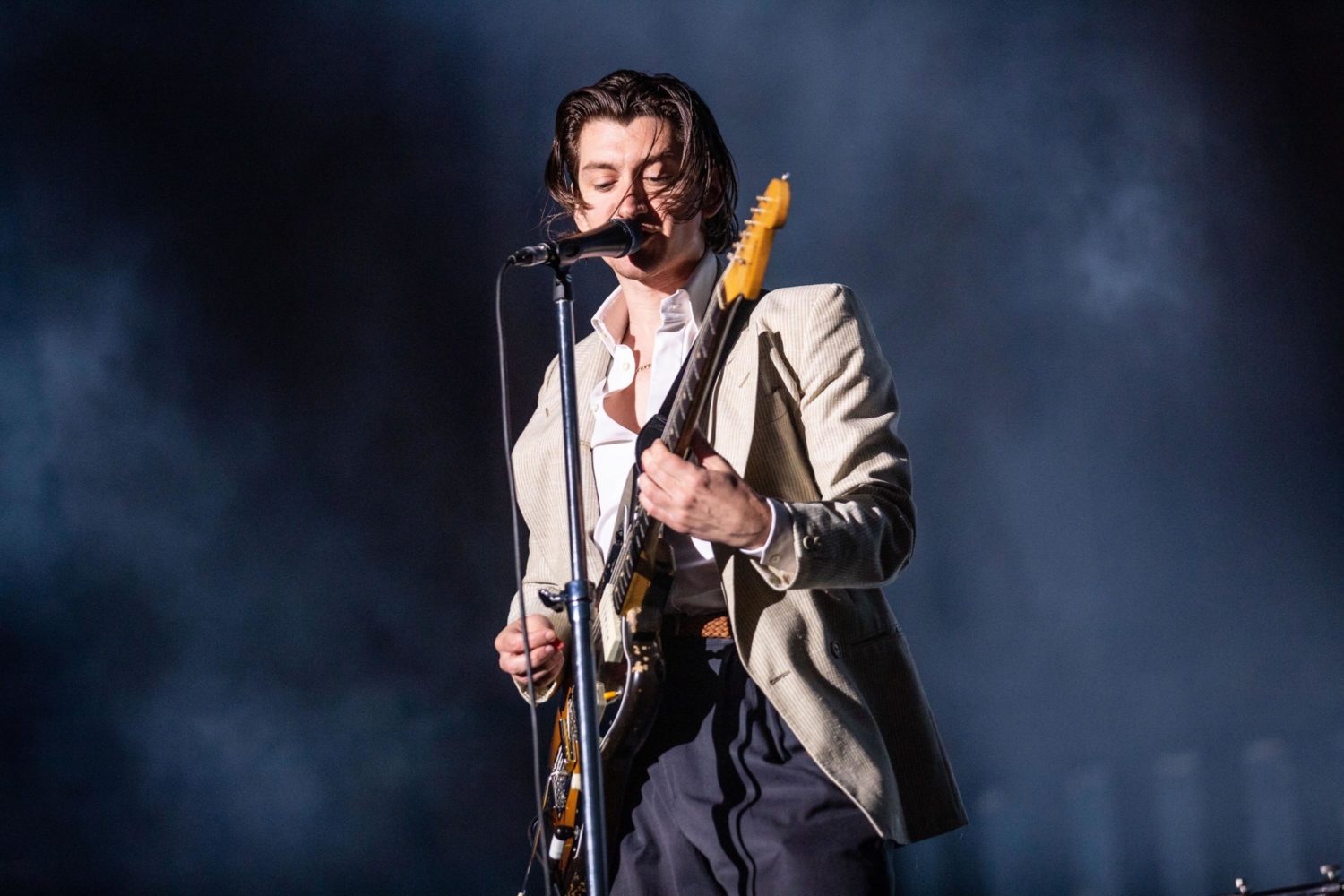 He also spoke about the possibility of making the album into a screenplay in a new podcast.
Arctic Monkeys' Alex Turner joined Consequence of Sound's Kyle Meredith for a new podcast in which he gives a deep dive into new album 'Tranquility Base Hotel & Casino' and the influence science fiction had on the making of the record.
Host Kyle asked Alex whether the album is in the first person or whether there's a "lead character" in the futuristic world of 'Tranquility Base…' whose story is being told, to which Alex responded:
"Just because you step outside the scope of your own experiences doesn't mean it's not necessarily in the first person. I think all the science fiction vernacular on there is a way of exploring ideas, it becomes a way to get from A to B."
"I think that perhaps came from watching movies and the idea that science fiction explores things a lot closer to us than where the books or movies are set. I think I started off with that idea and then just got carried away."

Alex also spoke about on the album's creation, writing process, and what it was like to introduce the new work to the rest of the band. He also talks about the possibility of turning the album into a screenplay, as well as collaborating with fellow musician Alexandra Savior.
Listen to the whole podcast below.

Get your copy of the latest issue