Listen
Broods return with new single 'Peach'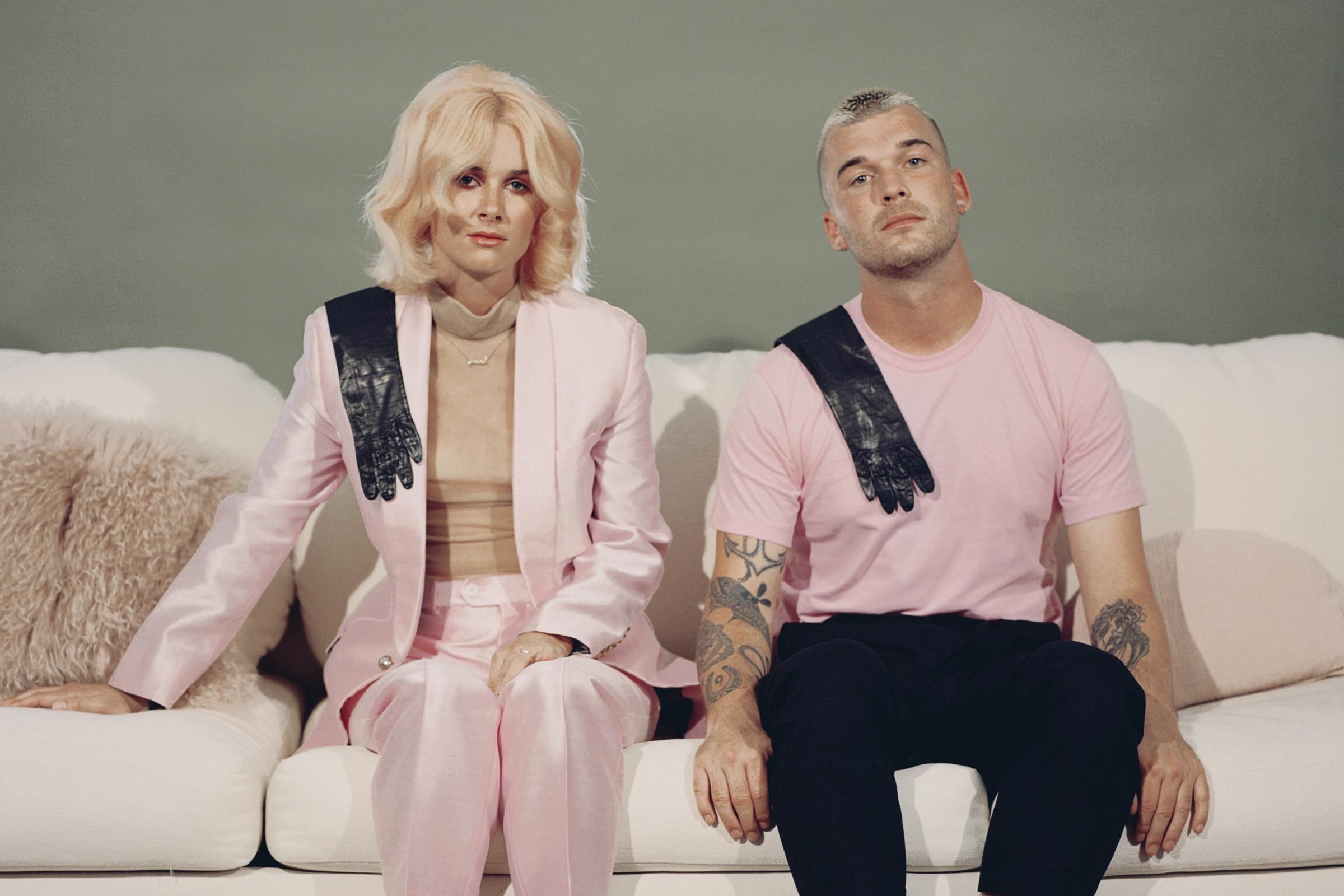 It's the first single from a forthcoming third album.
New Zealand sibling duo Broods have returned with a new single.
'Peach', written alongside Tommy English in Nashville, is the first taste of a forthcoming third album from the pair.
"As artists, you feel things at a much more extreme level than people who probably don't spend most of their time inside their own heads," says the band's Georgia Nott. "'Peach' is about feeling all over the place all the time, and then celebrating those moments when everything feels awesome."
The album will be Broods' first with new label Neon Gold, and they'll also be appearing at Neon Gold X in New York City next month, alongside Marina, The Knocks and others.
Listen to 'Peach' below.