Listen
Cursive announce new album, 'Vitriola'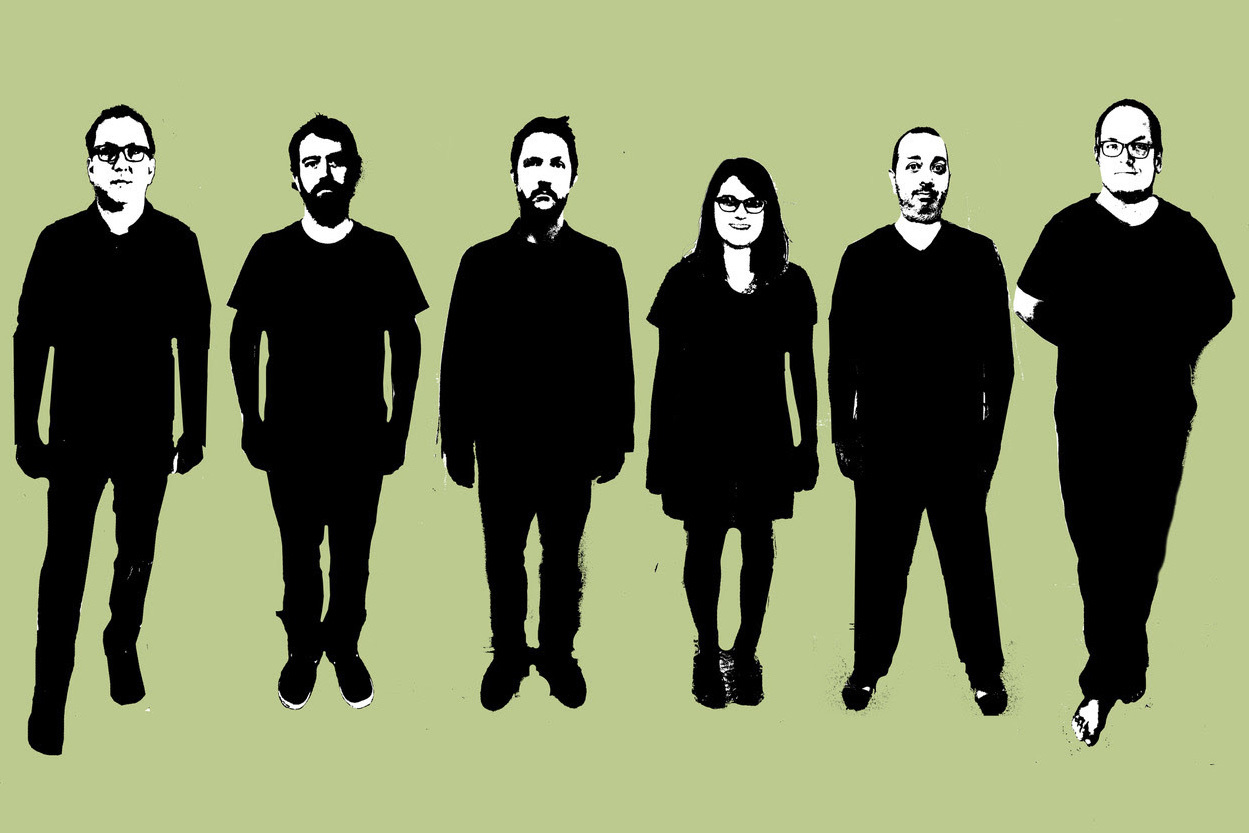 They've also shared new track, 'Life Savings'.
Omaha indie types Cursive have announced details of a new album.
'Vitriola', the collective's eighth studio record, will be out on 5th October via Big Scary Monsters.
The album was co-produced with Bright Eyes' Mike Mogis at his ARC Studios in their home town.
The band have also shared one of the album's tracks, 'Life Savings'.
"This song reminds me of machinery, maybe a train that keeps chugging forward, or perhaps a printing press printing 'money'," says frontman Tim Kasher. "It also feels as though it's burdened with a heavy weight and, for many of us, the weight of worrying about money can be all consuming."
The track listing is:
Free To Be Or Not To Be You And Me
Pick Up The Pieces
It's Gonna Hurt
Under The Rainbow
Remorse
Ouroboros
Everending
Ghost Writer
Life Savings
Noble Soldier / Dystopian Lament
Listen to 'Life Savings' below.

More like this
A razor-sharp lament of America in 2018.