Neu Pick
London quartet Italia 90 are pissed off and brilliant on 'Tourist Estate'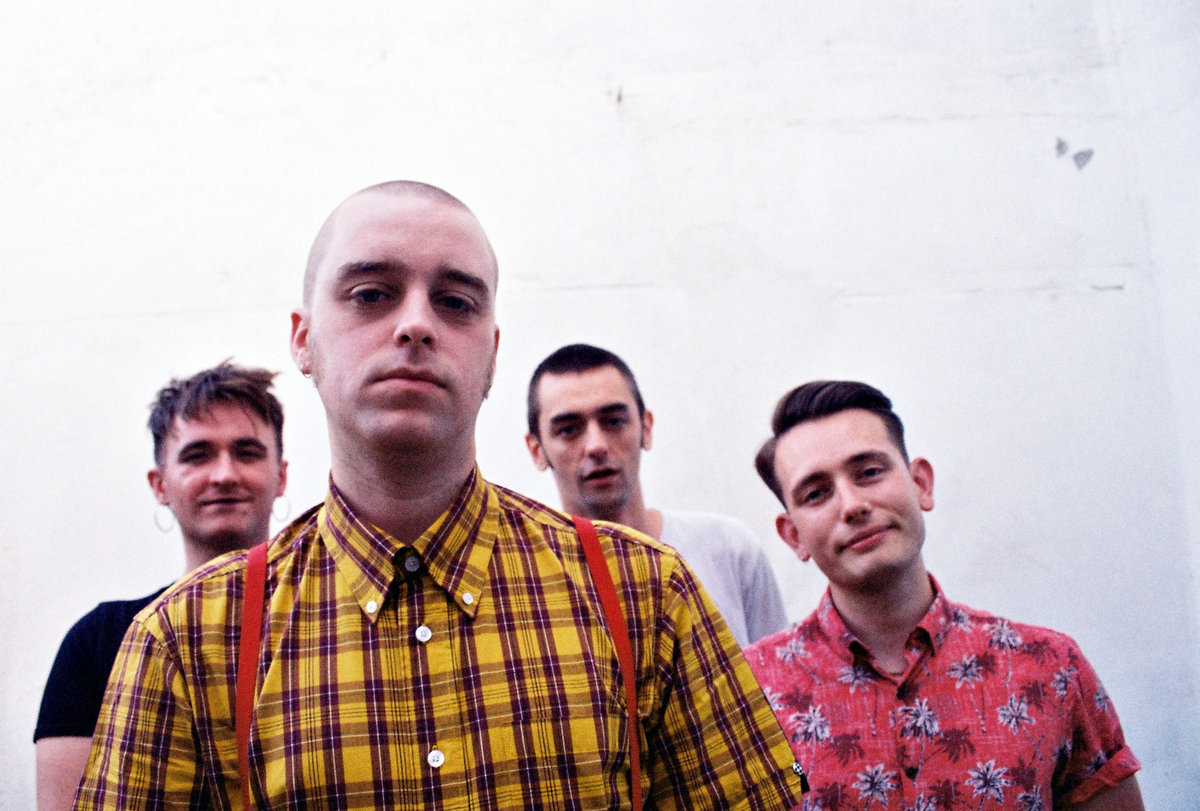 The band will play a single launch show for today's Neu Pick at the Windmill in Brixton tonight (10th August).
Every weekday, DIY's new music know-it-all Neu brings you one essential new release to get obsessed with. Today's Neu Pick comes from Italia 90.

London quartet Italia 90 became a force to be reckoned with out of nowhere last year with their debut EP from last year, an introduction that showed them as very intense, very pissed off, and very exciting.
They've now returned with new track 'Tourist Estate', our Neu Pick for today. A wash of guitars scythe their way through the entire track, while a simple, catchy bassline bobs along behind it, and brilliantly to-the-point, barked lyrics.
The band are set to play a single launch show for the new track tonight (10th August) at The Windmill in Brixton.
They'll then play two further London shows over the coming weeks, falling at the Old Blue Last on 29th August and then Bermondsey Social Club on 6th September.
Listen to the excellent 'Tourist Estate' below.