Neu Pick
Denh Izen's 'What It Means' is a dark, dangerous delight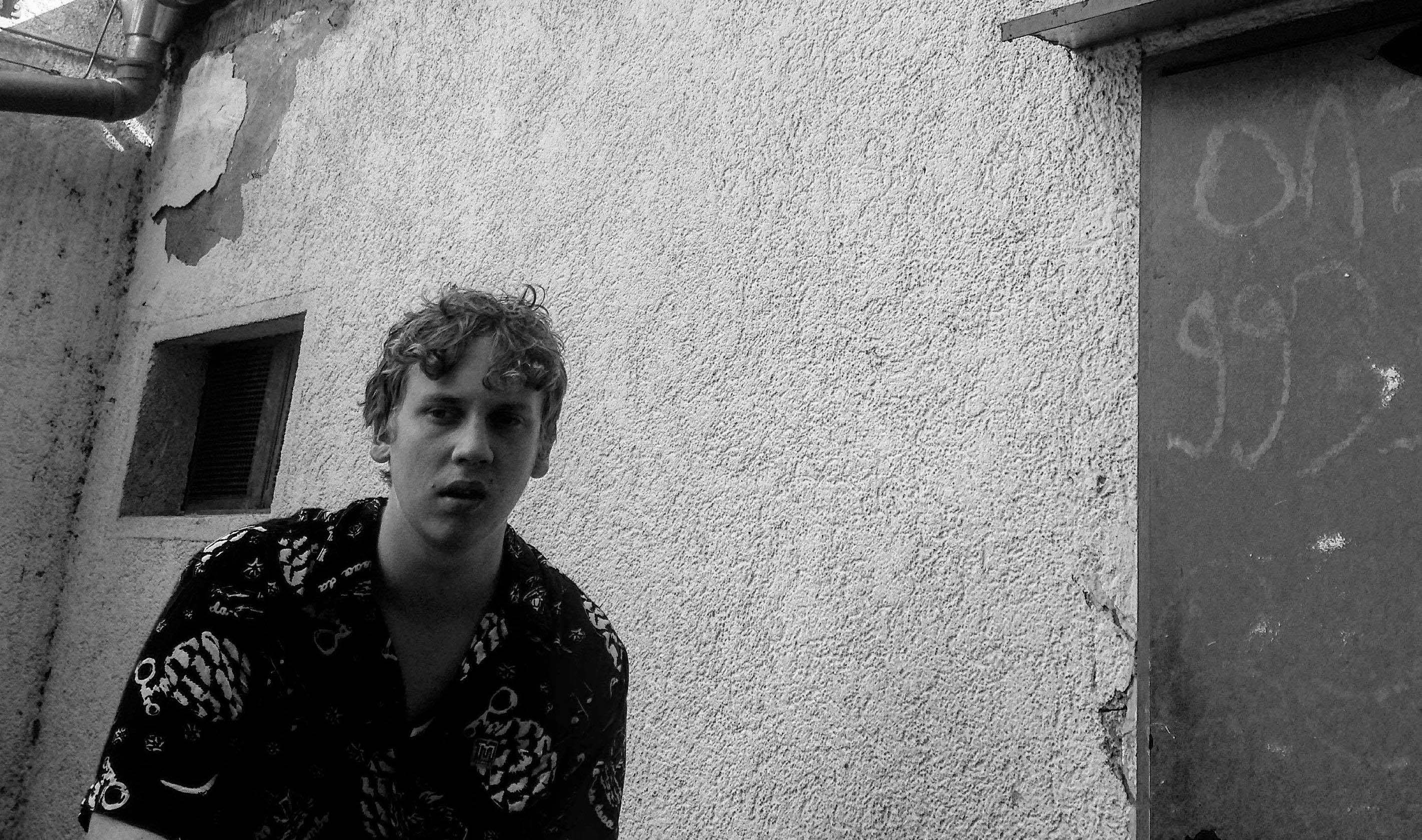 The London-based project of Tavish JW Westwood's new EP comes out on 31st August.
Denh Izen is the London-based project of 17 year-old Tavish JW Westwood. One of his many projects, to be specific. This particular guise sees the youngster channelling guitar music's dark underbelly.
New track 'What It Means' - today's Neu Pick - threatens to become a straight-forward shoegaze song, with swirling guitars following his booming vocal around like moths to a light. Whenever the track begins to look formulaic, though, it takes an unexpected turn down a gloomy alleyway, adding danger and darkness to the shiny, atmospheric mood.
'What It Means' is taken from Denh Izen's upcoming EP 'Storage Solutions', out 31st August via Memorials Of Distinction. Half of the collection is made up of Tavish's home recordings, while the other half were recorded at the Rising Sun collective space in South London, home to A House In The Trees and more, and those handful of songs have been engineered by the collective's Sam Hatchwell.
Denh Izen is set to play a release party for the new EP at The Five Bells in New Cross on 8th September, with support from Oscar Browne (formerly of DIY faves Dead Pretties) and more.

Get more info on the show here and listen to 'What It Means' below.