Listen
Listen to IDLES cover Kanye West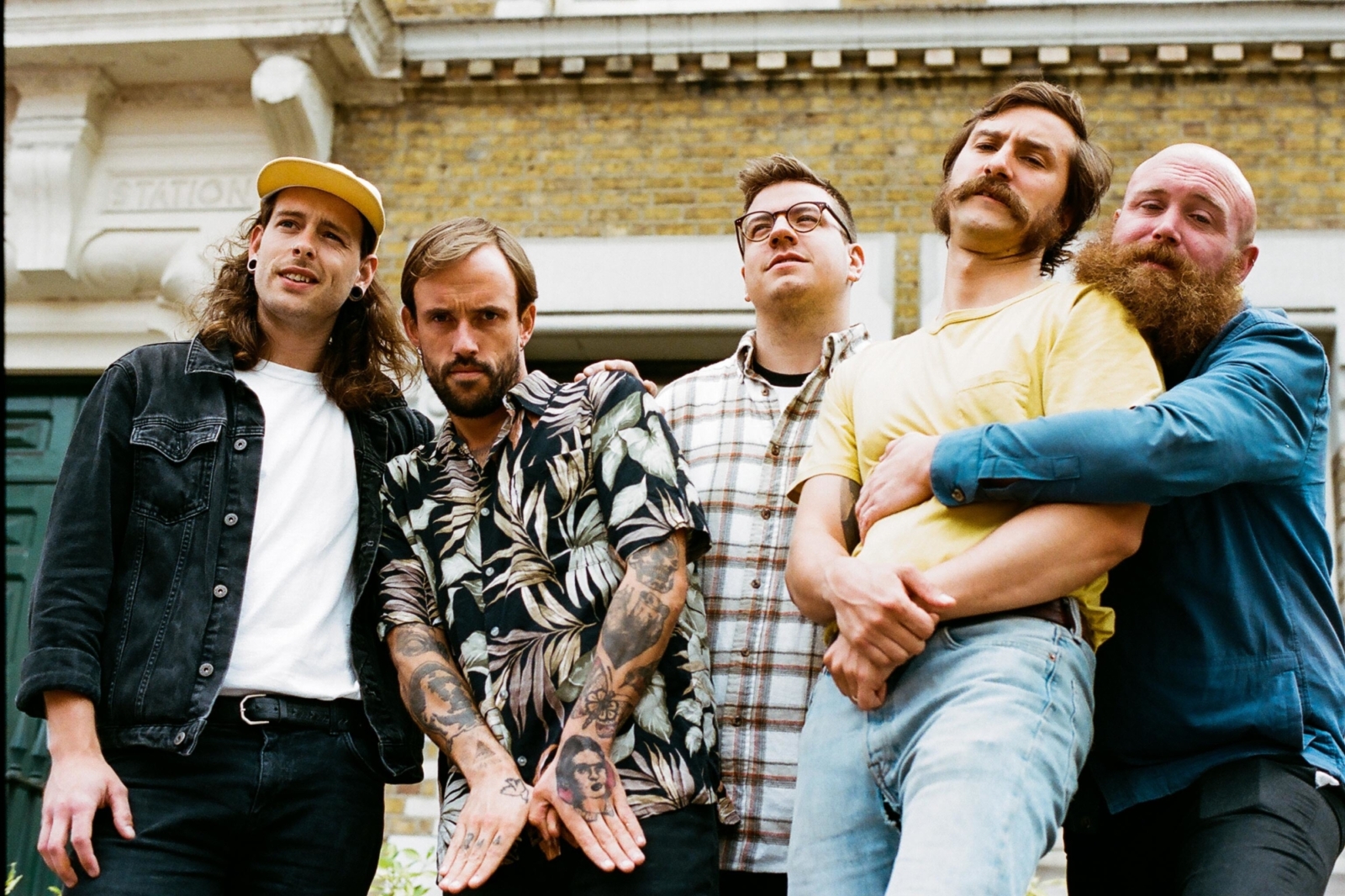 Yep, honestly! The band took on 'Send It Up' as part of a Maida Vale session.
IDLES this week headed to the legendary Maida Vale studios to record a session for BBC Radio 1, and dropped a very special cover into their set.
The band - whose second album 'Joy As An Act Of Resistance' comes out at the end of the month - took on a version of Kanye West's 'Yeezus' track 'Send It Up' alongside tracks from their new album.
As brilliantly blunt as ever, the band introduced the cover by announcing: "We don't do covers, and you're about to hear why."
IDLES are on the cover of the current issue of DIY alongside Slaves, and also recently released new single 'Great', the latest preview of 'Joy…'.
Read the DIY cover feature with IDLES here, and view their upcoming tour dates and listen to the Maida Vale session - including the Kanye cover - below.