Listen
Paul McCartney shares new track 'Fuh You', confirms 'Egypt Station' tracklisting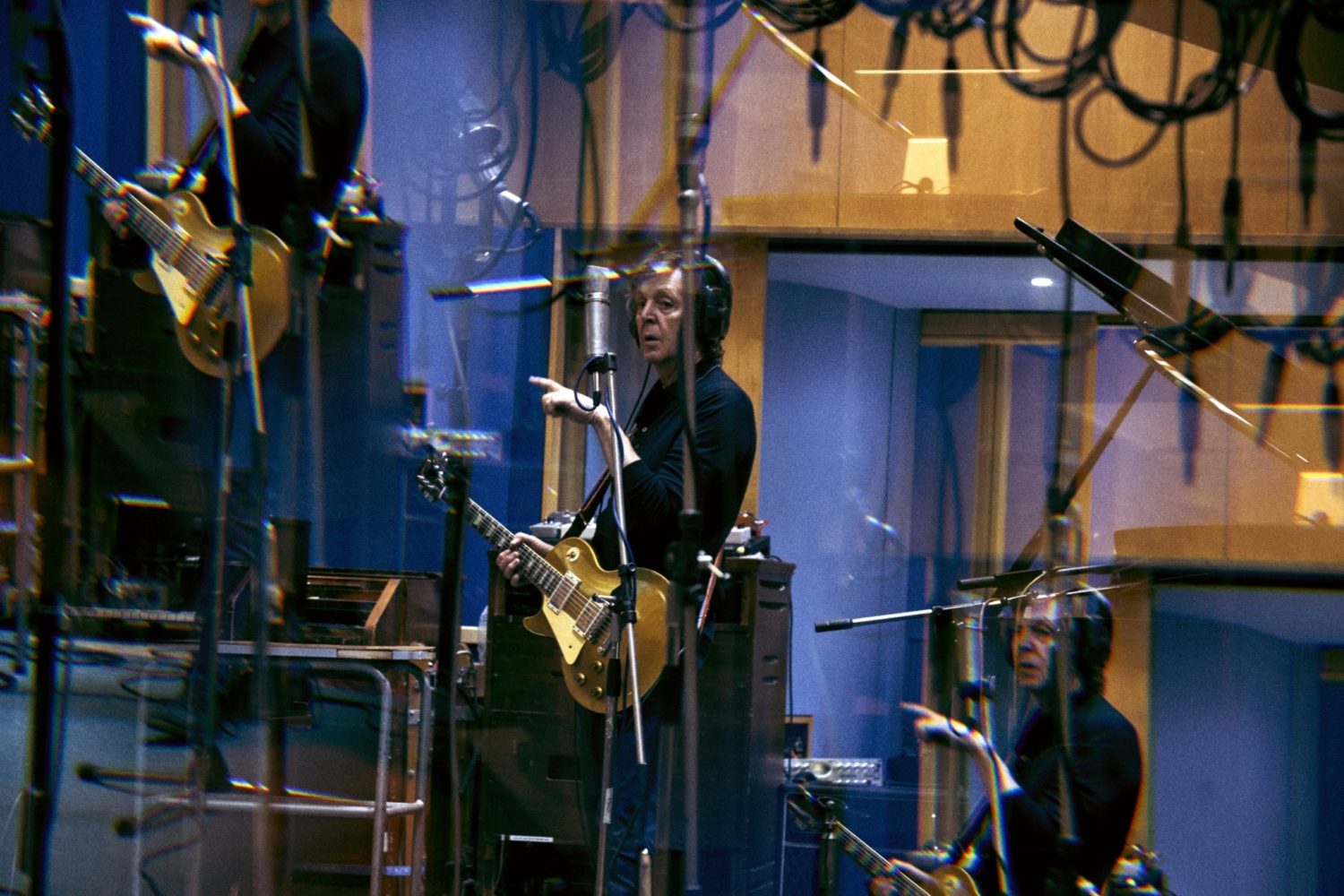 Ryan Tedder has produced the latest track to be taken from his new album.
Paul McCartney has shared another cut from his forthcoming new album 'Egypt Station'.
Following on from 'I Don't Know' and 'Come On To Me', McCartney's now offered up his Ryan Tedder-produced track 'Fuh You'.
Speaking of the track in our world exclusive interview, he told us: "Out of all the producers that were suggested, I liked Ryan [Tedder}, rung him up and we chatted. He said, 'What do you hope to get [out of this]?'. I was like, oh I don't know. And then I thought, come on Paul, don't be so shy. So I said, 'A hit?' And he was like 'Yeah! Now you're talking my language! The world loves a hit!' So that was our brief. To do something commercial. In a week, we ended up with three songs and one of them was 'Fuh You', which is on the album."
He's now also confirmed the tracklisting for 'Egypt Station', which is due for release on 7th September via Capitol Records. Check out the tracklist below and listen to 'Fuh You' at the bottom of the article.
01. Opening Station
02. I Don't Know
03. Come On To Me
04. Happy With You
05. Who Cares
06. Fuh You
07. Confidante
08. People Want Peace
09. Hand In Hand
10. Dominoes
11. Back In Brazil
12. Do It Now
13. Caesar Rock
14. Despite Repeated Warnings
15. Station II
16. Hunt You Down/Naked/C-Link

Get your copy of the latest issue