Listen
Disclosure return with another new track - hear 'Where Angels Fear To Tread'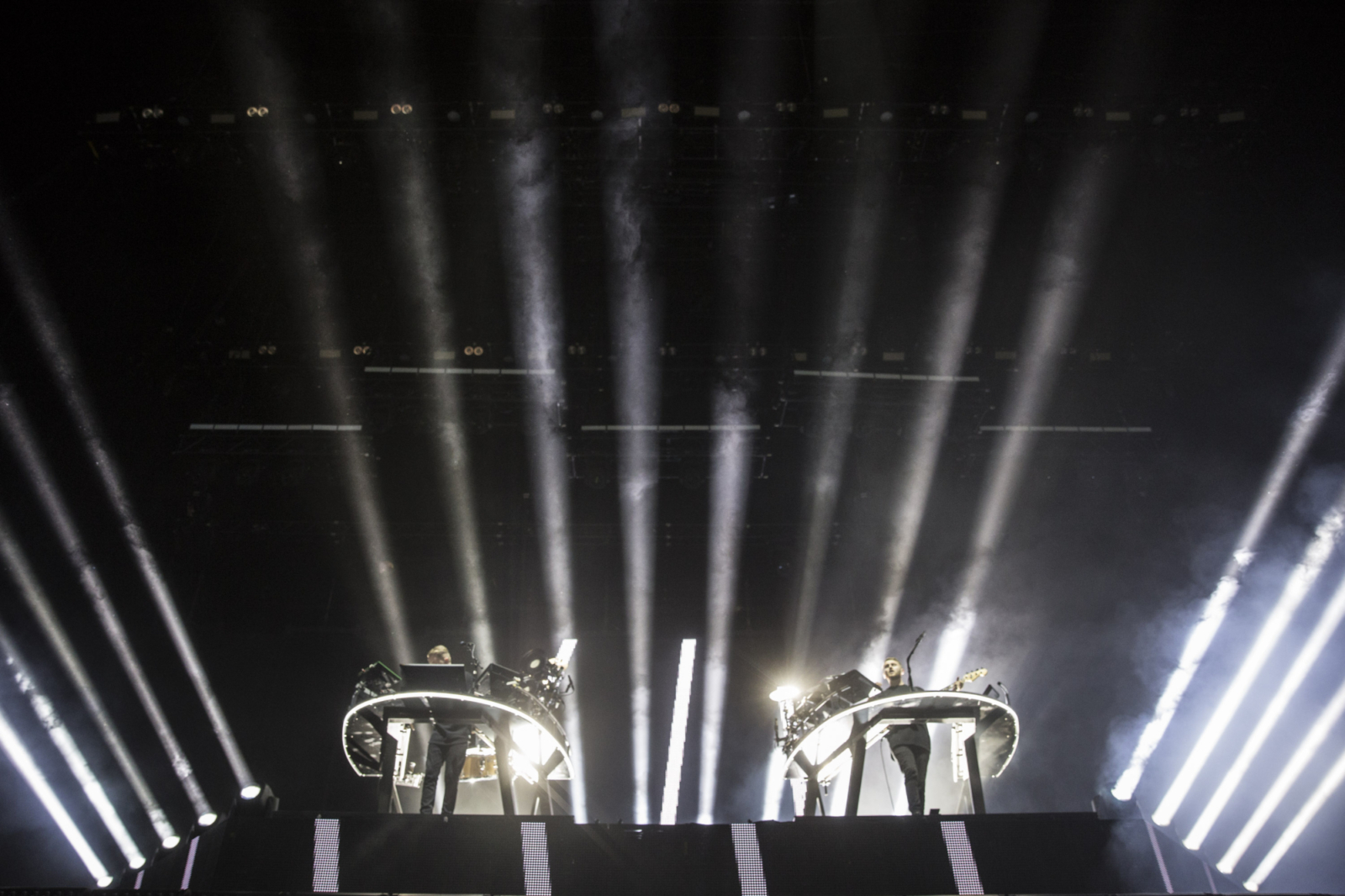 Following 'Moonlight', it's another adaptation of an acapella track, this time The Four Freshmen.
Disclosure returned last night with new track 'Moonlight', a surprise comeback two years after their 'Moog For Love' EP.
They seemed to like the feeling so much that they've now shared another newie! As with 'Moonlight' which samples 'When I Fall In Love' by Swedish acapella band The Real Group, new one 'Where Angels Fear To Tread' by another acapella jazz group, The Four Freshmen.
"We've been completely obsessed with acapella jazz groups lately," the band say in a statement, "and wanted to try and incorporate that sound into our music. The Four Freshmen where one of the earliest groups to incorporate advanced jazz harmony into this style and inspired the likes of The Beach Boys. Years later, they are still inspiring us."
Listen to 'Where Angels Fear To Tread' below.