Watch
Watch George Ogilvie's video for the sparse, gorgeous 'Nowhere'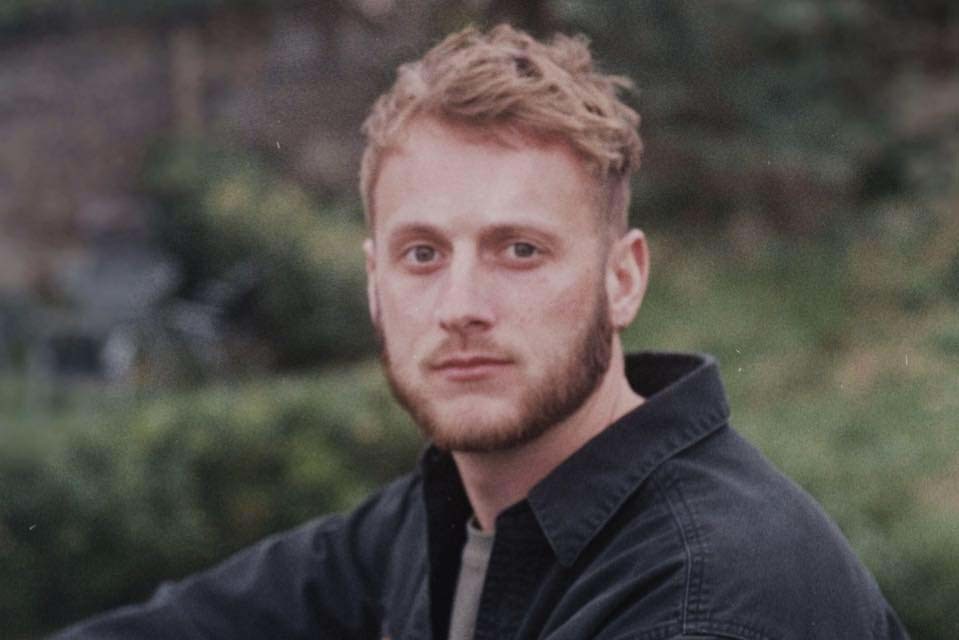 The singer's new EP of the same name is out now.
The video for Canterbury-born singer George Ogilvie's new track 'Nowhere' was shot on the Isle Of Harris in the Hebrides. The island inspired much of the singer's recent EP of the same name, and its sparseness and natural beauty feeds into the new track.
Softly plucked electric guitar and a constant, soft drum pattern are set underneath the singer's sweet vocal, and the track treads the line between a folk song and something altogether more majestic and arena-ready.
The 'Nowhere' EP was released at the start of July, and follows last year's 'Foreign Hands' single.
Speaking about the new EP, the singer says: "This project was about taking back the creative reigns and challenging myself to record something completely by myself - I took advantage of a trip to the Isle of Harris in the Outer Hebrides to take inspiration from the environment - the emptiness and the atmosphere to develop these songs as a foundation for the musical direction I want to head toward."
Watch the 'Nowhere' video below.
More like this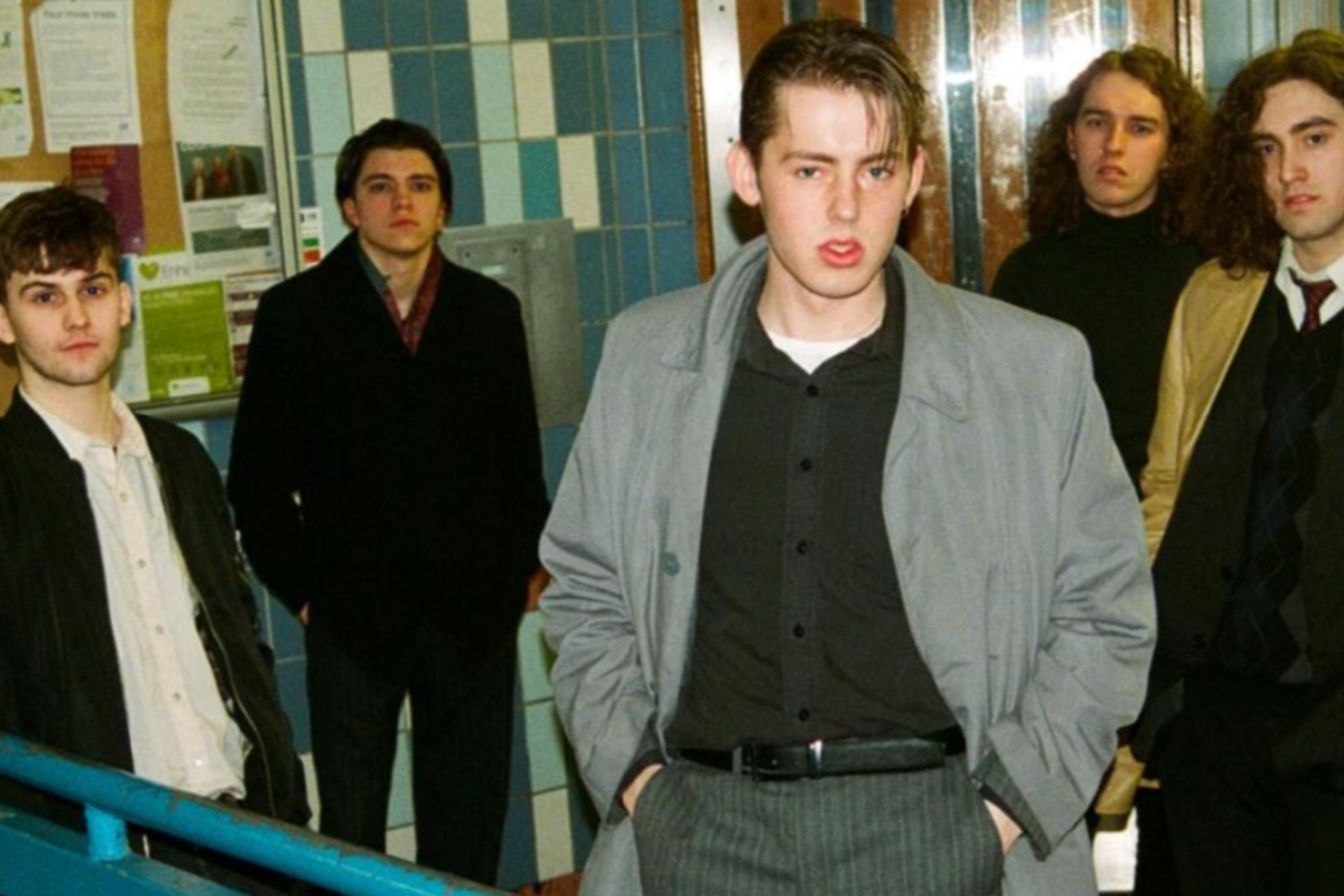 DIY's essential, weekly (kinda) guide to the best new music.