Neu Pick
New Hardly Art signing Ian Sweet shares the anthemic, crushing 'Hiding'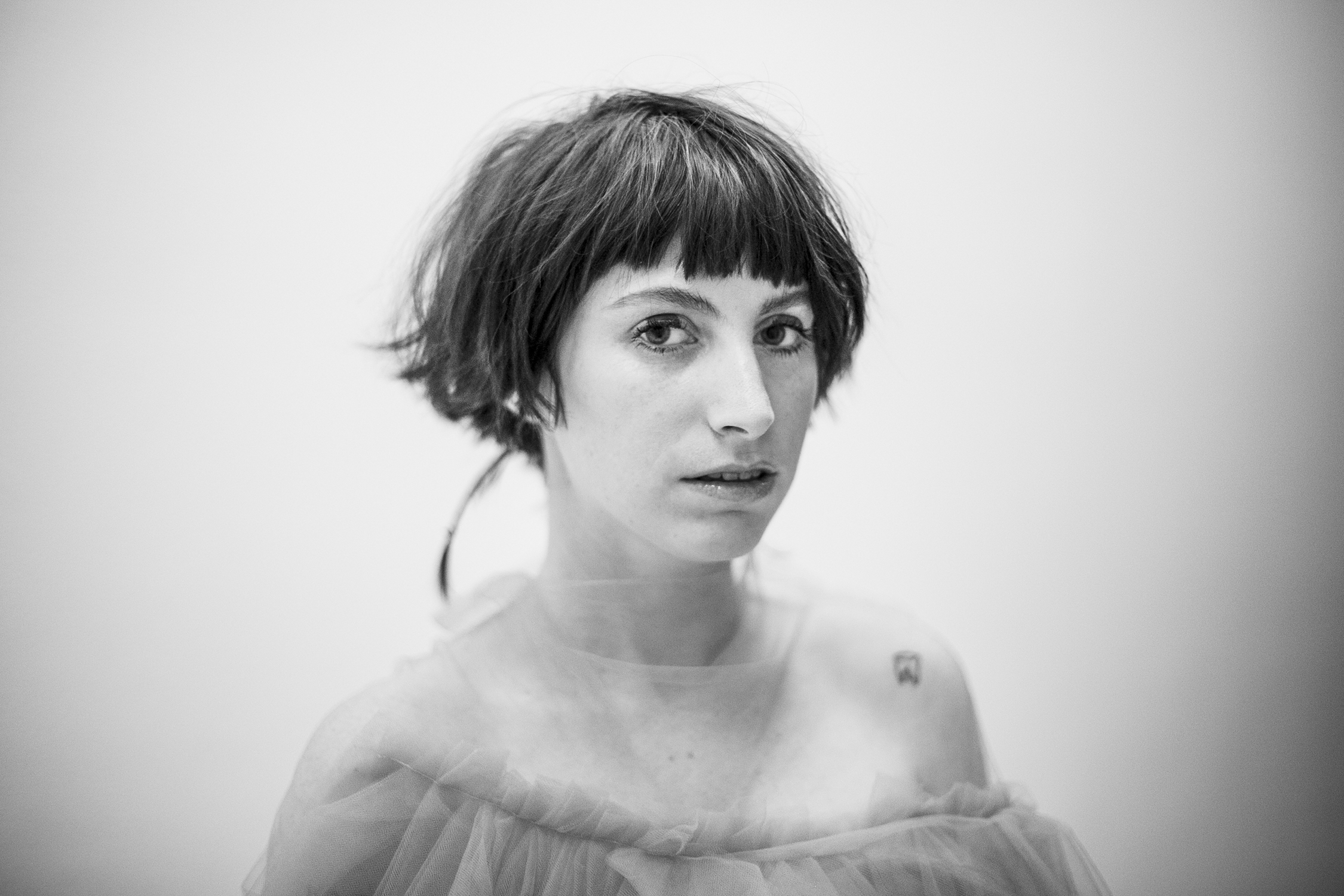 The new song from the project of Brooklyn's Jilian Medford is a rollocking indie-rock hit.
Every weekday, DIY's new music know-it-all Neu brings you one essential new release to get obsessed with. Today's Neu Pick comes from Ian Sweet.

Ian Sweet - the project of Brooklyn-based Jilian Medford - made its name in the same Boston DIY scene as the likes of Frankie Cosmos, LVL UP and Palehound, and that brand of biting, confessional lyricism worms its way through new track 'Hiding'.
Set over soaring indie-rock, the song sees Jilian reflecting on a past relationship, realising how much of herself she lost in another person. The realisation feels like a eureka moment, and the feeling is amped up even more by the backing of piercing guitars and pummelling percussion.
Speaking about the song, she says: "Hiding is a song I wrote for myself to be reminded to never get consumed with anything to the point of forgetting about my own needs. This song is a projection of a sanctuary in which I feel safe and strong in my own desires. It is something I long for, to be confident in the things that make me, me.
"The song opens with convincing myself that it is ok to hide/shy away from situations when really I should never have to convince myself of anything other than what, just…feels good. This is my admittance to losing and forgetting something to someone else, but demanding to take it back."
Listen to it below.
More like this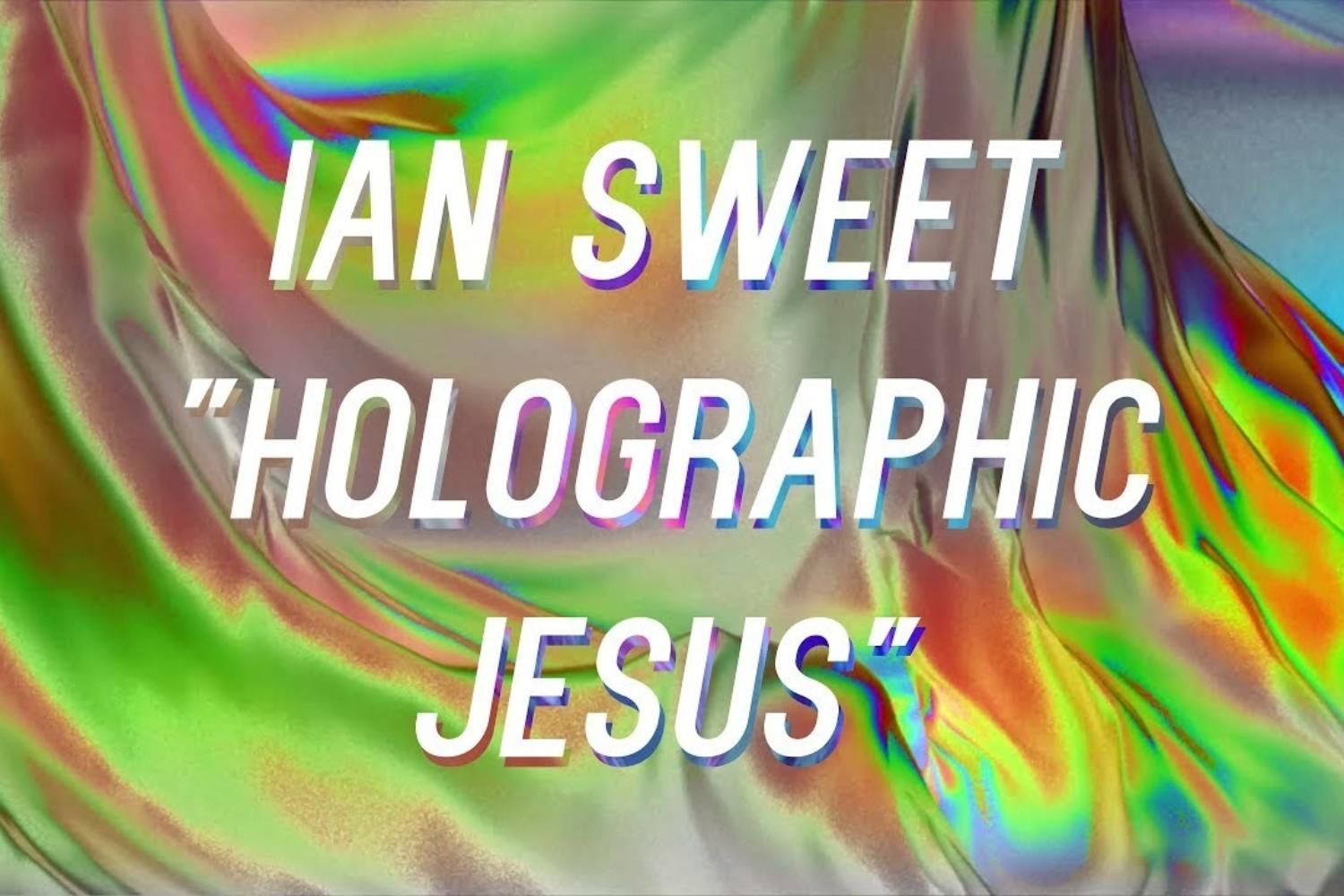 The Hardly Art signing is on tour in the UK next month.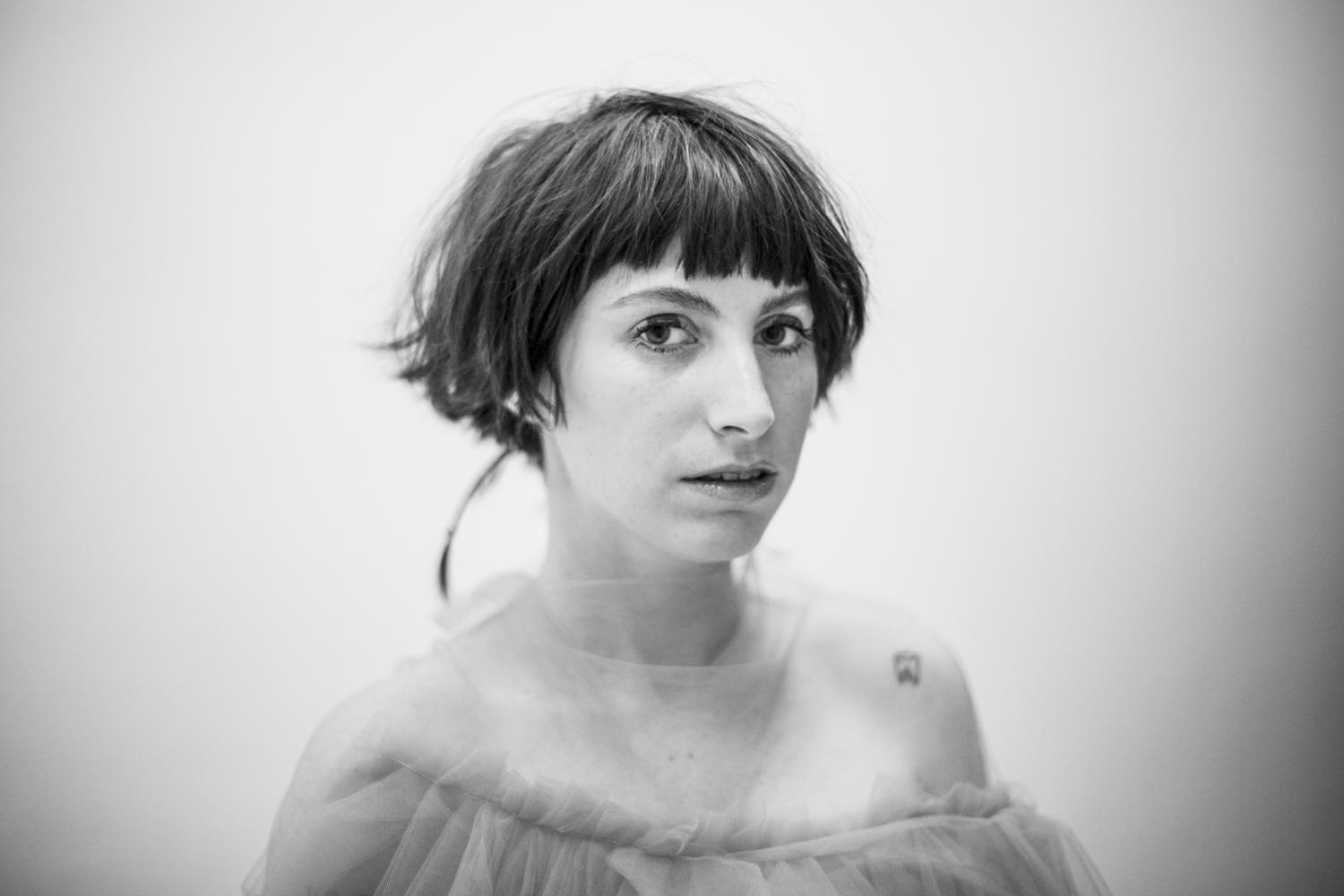 The record from LA-based Jilian Medford is out today (26th October) via Hardly Art.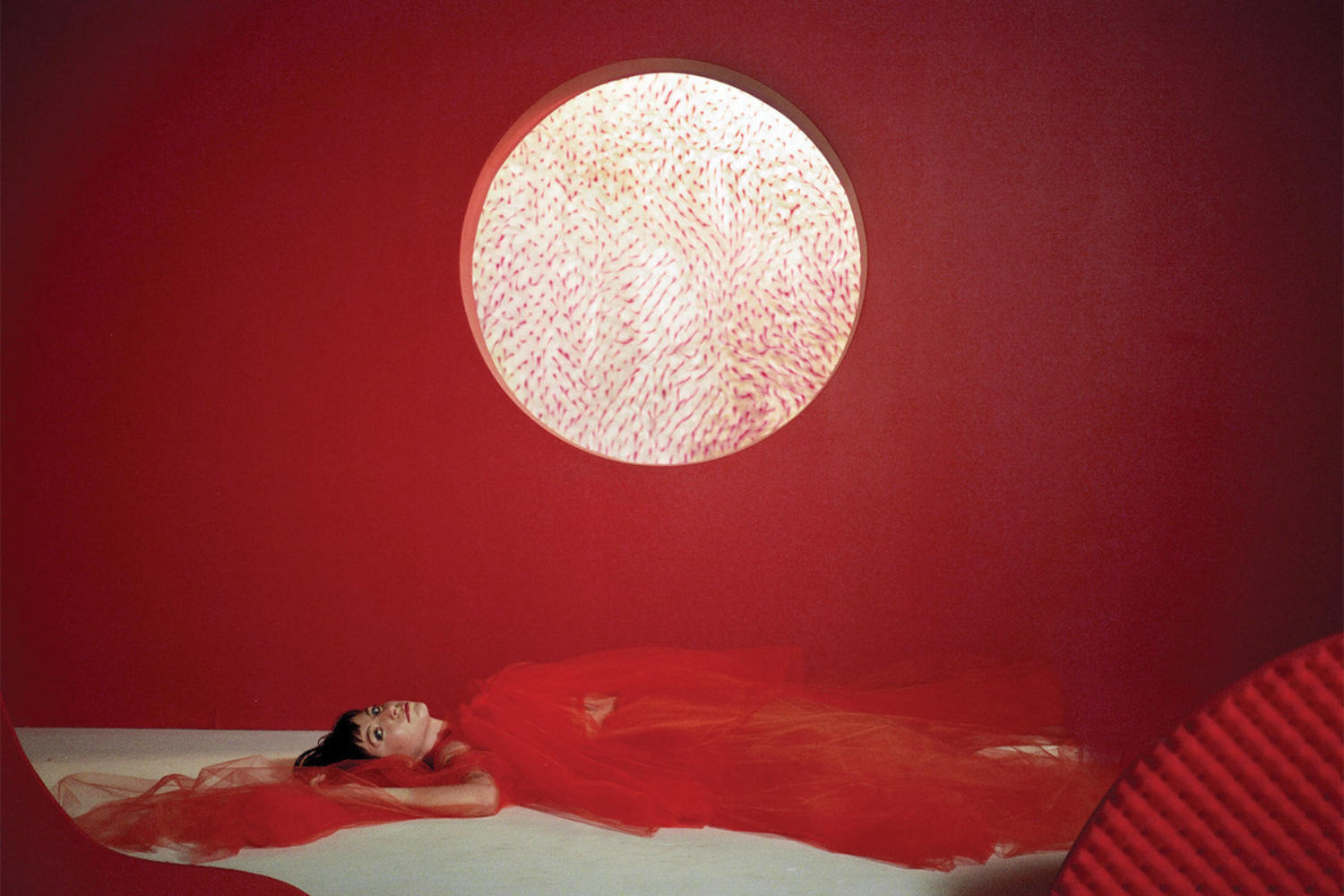 She's grabbed all the promise of her 2016 debut.