Album Review
White Denim - Performance
4 Stars
An album that refuses to let up across its nine tracks.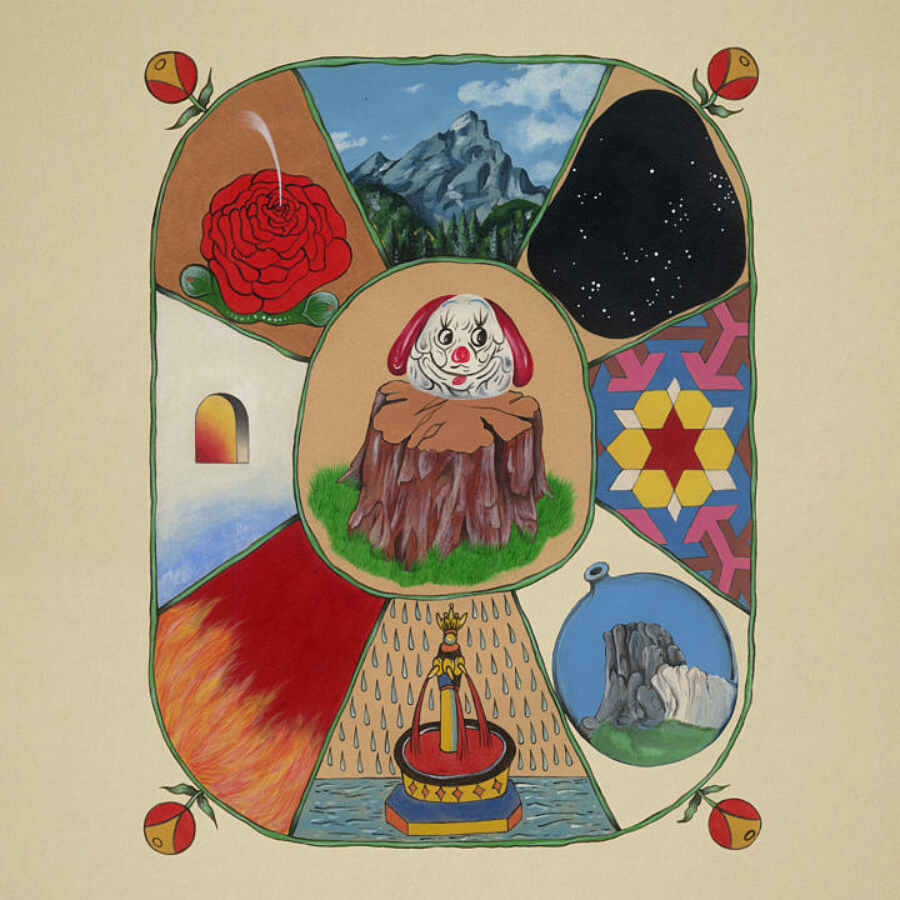 Returning for their seventh studio album, White Denim's mission statement remains the same. In band leader James Petralli's words, that is "to make interesting, up-tempo rock'n'roll". It is no surprise, then, to hear a litter of Southern rock wig-outs, garage fuzz, and jazz drumming at the core of 'Performance' - an album that refuses to let up across its nine tracks.
Some brassy new ground is broken with the sleazy saxophones on 'Magazin', and the triumphant horns on highlight 'Double Death'. The latter is so tightly packed with bluesy licks from bass, guitar and harmonica that it feels like it might explode into full funk odyssey - but crucially, in spite of all the intricate instrumental jamming, no track here feels bloated.
'Moves On' revives the band's most psychedelic tendencies, with a number of free-formed guitar and synthesizer solos over off-kilter rhythmic grooves. 'It Might Get Dark' reveals throws glam into the mix, recalling T-Rex as James sings "Do the loose boogie, lock your keys in the car". 'Backseat Driver', meanwhile, sounds like it could have been plucked from the band's 2008 debut - its high-energy, funk-inspired vocals providing a hooky focal point to the noodling organs and guitars.
'Performance' doesn't necessarily take White Denim in a drastically different direction, but it captures so many of the different sides of the band's multi-faceted sound that it feels expansive and wholesome. Most impressive is that, as the band now reach a full decade of album releases, they remain utterly consistent.
More like this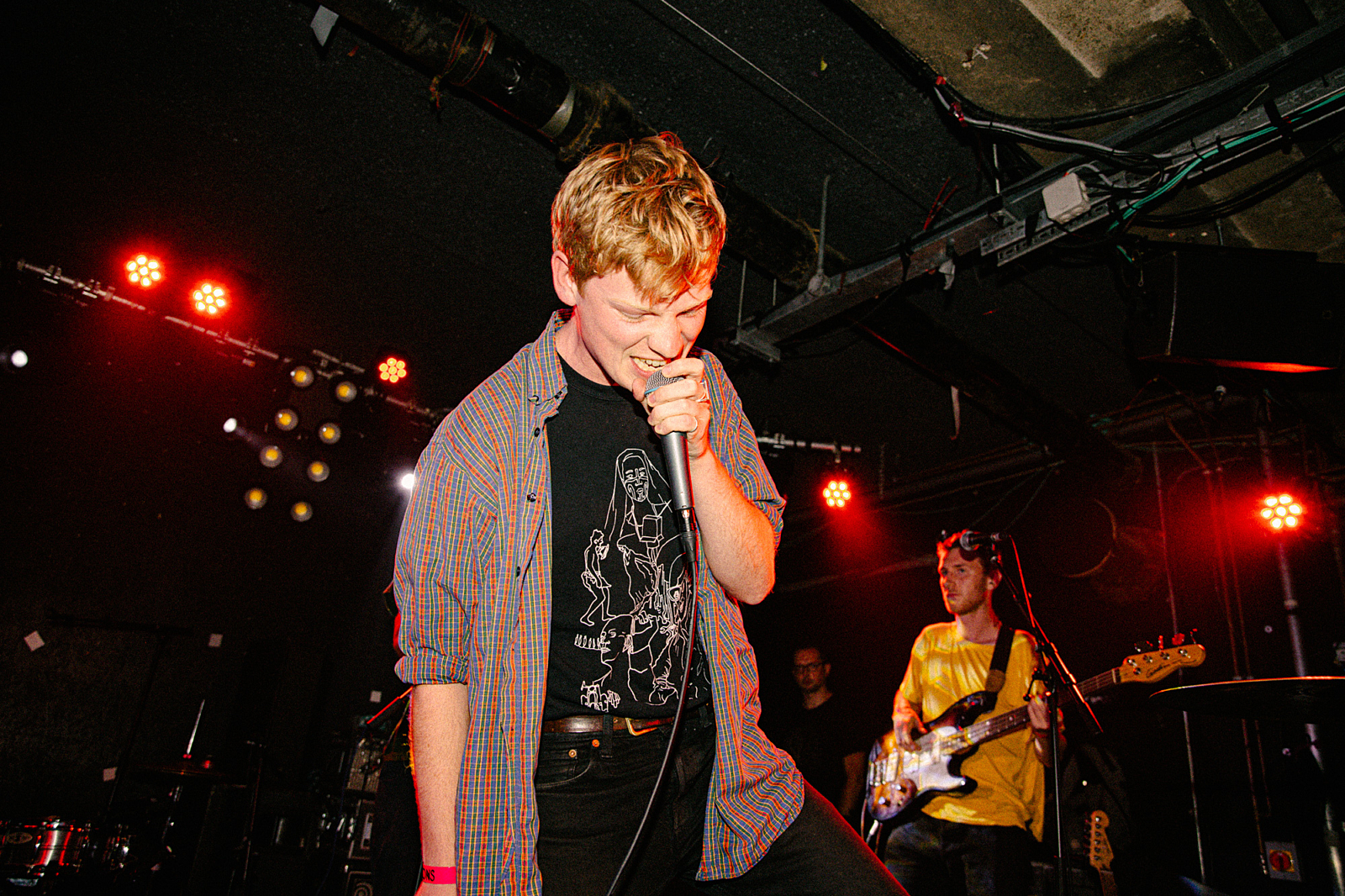 Anna Meredith, Talk Show and Iceage also made appearances at the buzzy East London all-dayer.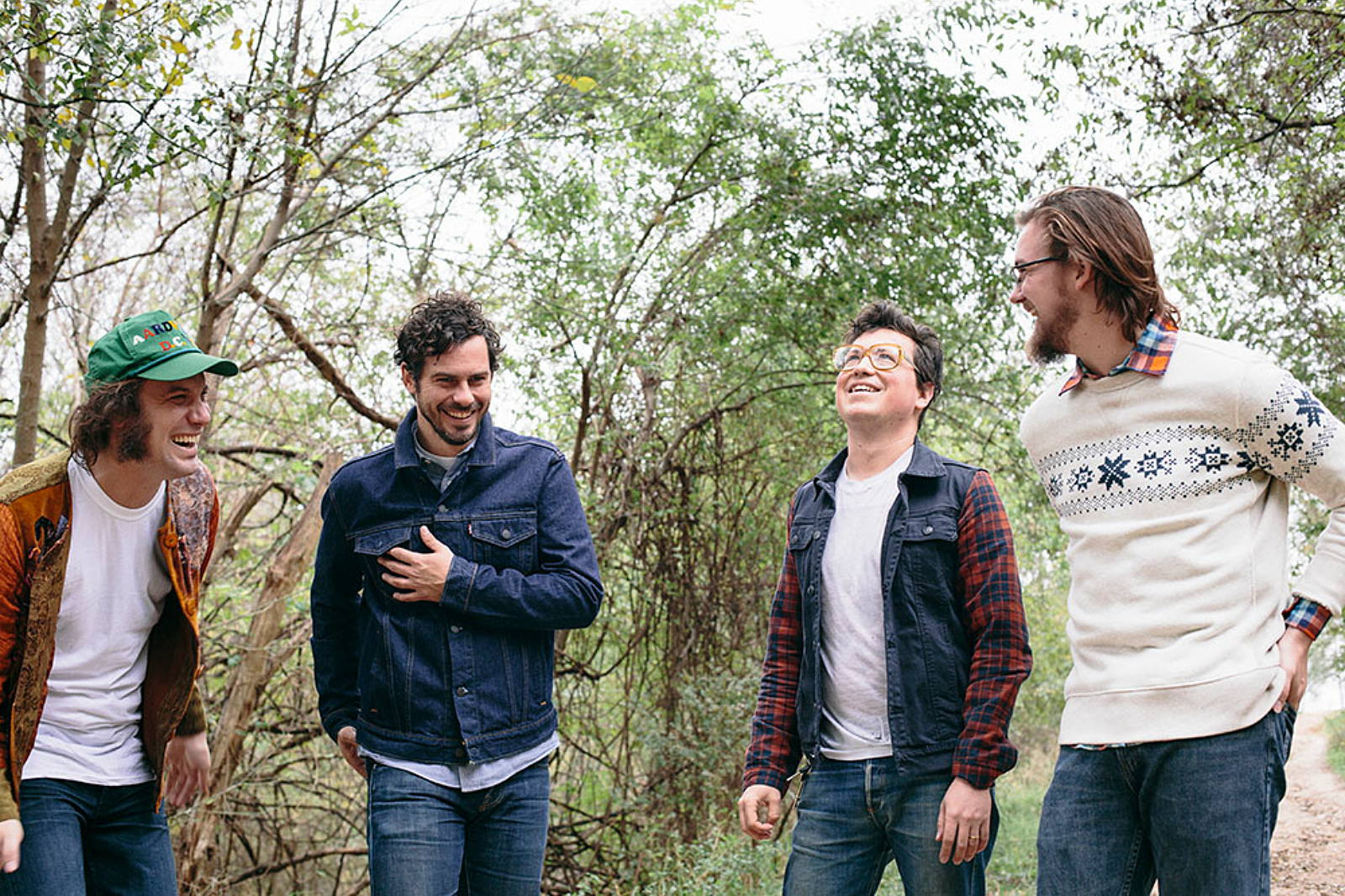 A whirlwind couple of years saw White Denim's future under threat. Steve Terebecki tells Charlie Mock how they kept it together.