Introducing
Get To Know… Helena Deland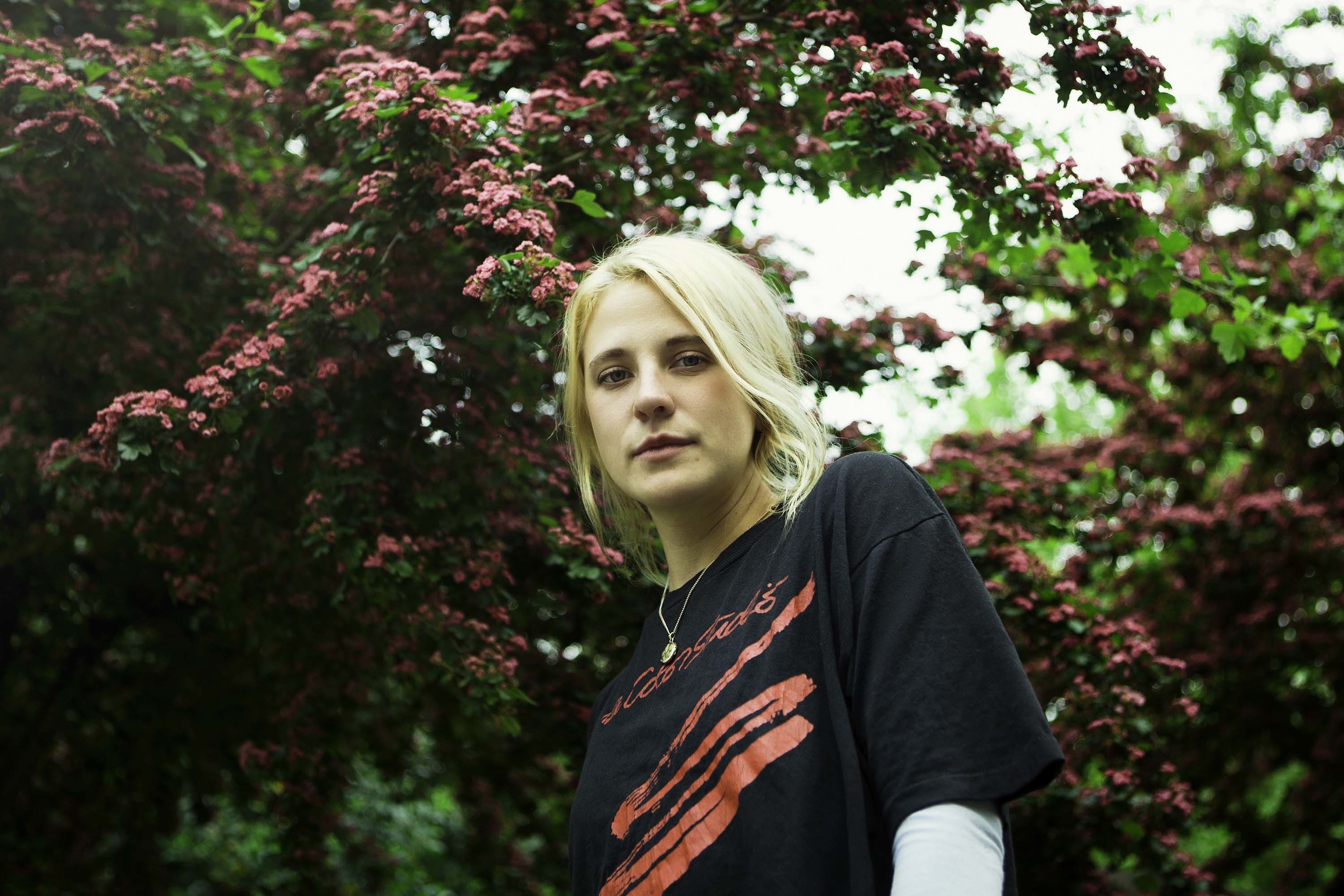 Making music that spans both synth-pop and folk, Montreal artist Helena Deland is one to watch out for.
Hello and welcome to DIY's introducing feature, Get To Know… With two new acts a week, the feature pretty much does what it says on the tin: getting you a little bit closer to the buzziest new acts that have been catching our eye as of late, and working out what makes them tick.
We recently spoke to London trip jam trio Peluché, Australian psych band Psychedelic Porn Crumpets and country-tinged singer-songwriter Jade Bird. Next, up we're with Helena Deland.

The Montreal-based singer-songwriter first pricked up our ears with the slow-building synth-pop of previous single 'Claudion'. Now, she's back with 'Rise', a slower yet still as beautiful folk-pop number taken from her upcoming EP 'From the Series of Songs 'Altogether Unaccompanied' Vol. III and IV.', due out 19th October via Lumielle Recordings.
Listen to 'Rise' and read our interview with Helena below.
Catch up with all our 'Get To Know' features here.
Describe your music to us in the form of a Tinder bio.
Cute slowdancing, don't get any ideas.
What's your earliest musical memory?
Whining to hear the Proclaimer's cassette with 'I'm Gonna Be' from my car seat in the red corolla... I'm only being honest. :S
Who were some artists that inspired you when you were just starting out (and why)?
Angel Olsen, Tiny Ruins, Jessica Pratt, Joni Mitchell, Sea Oleena, women creating beautiful moods with intimate tools and who's music helped me legitimize my own guitar and voice based songs.
You're based in Montreal - what's the music scene like there at the moment? Are there other artists breaking through at the same time that you take inspiration from?
I'd describe the Montreal music scene as abounding and hearty. I'm inspired and feel encouraged by the hard work of people like Tess Roby, Anemone, Ouri.
Who would be your dream collaborator?
There are so many. I'd love to work with Tirzah, Jenny Hval, Aaron Maine, Okay Kaya, Homeshake and... I don't know, let's keep the rest secret.
Musically or otherwise, what are you most looking forward to in 2018?
There are so many exciting projects that are ongoing, I especially can't wait to keep working on this album.
If people could take away one thing from your music, what would it be?
We're all in this together/I'm sorry.
Helena Deland is playing a series of UK tour dates in Bristol, London, Manchester and Glasgow this October. See the dates here.
More like this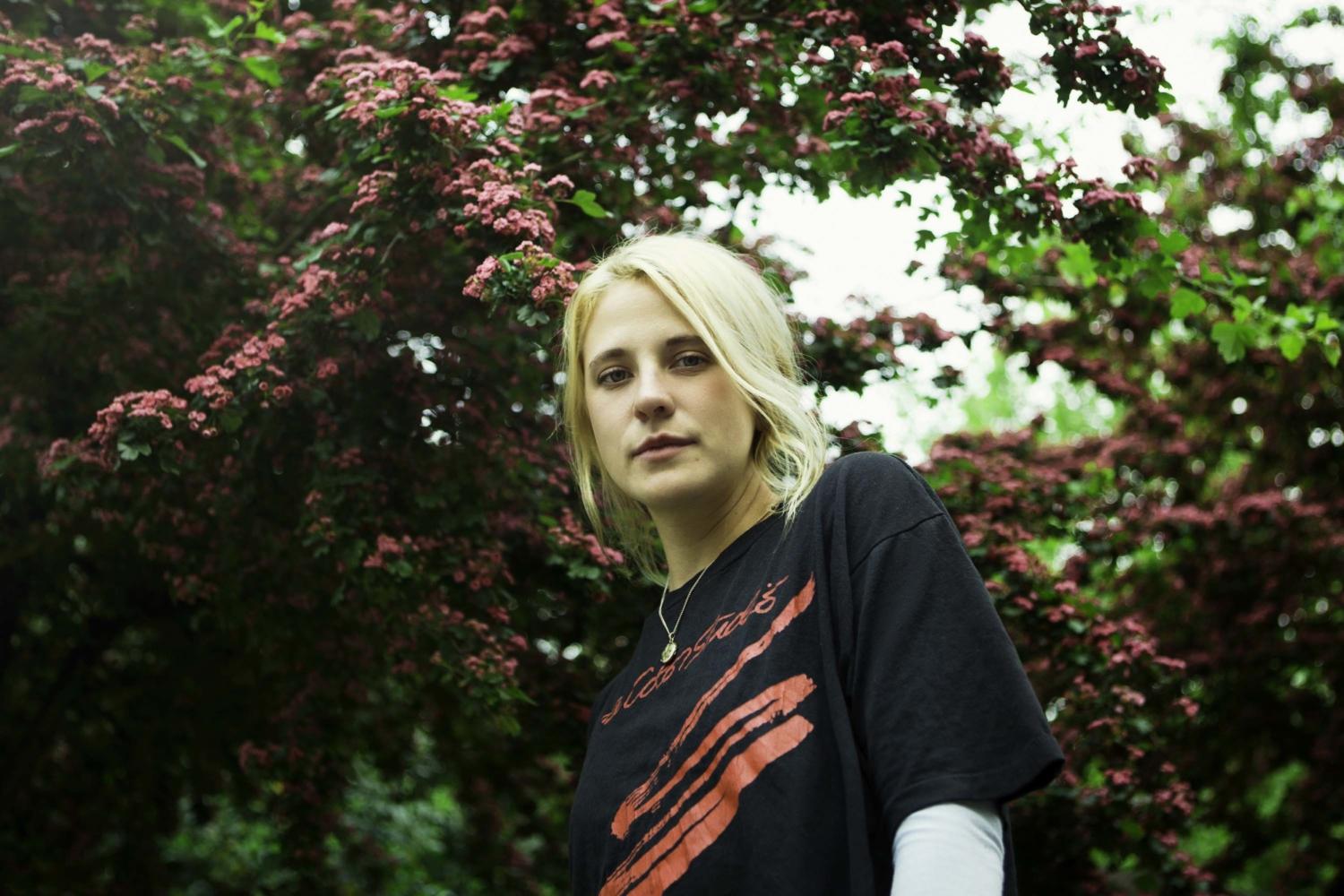 DIY's essential, weekly guide to the best new music.