Listen
Ezra Furman shares cover of Vampire Weekend's 'Unbelievers'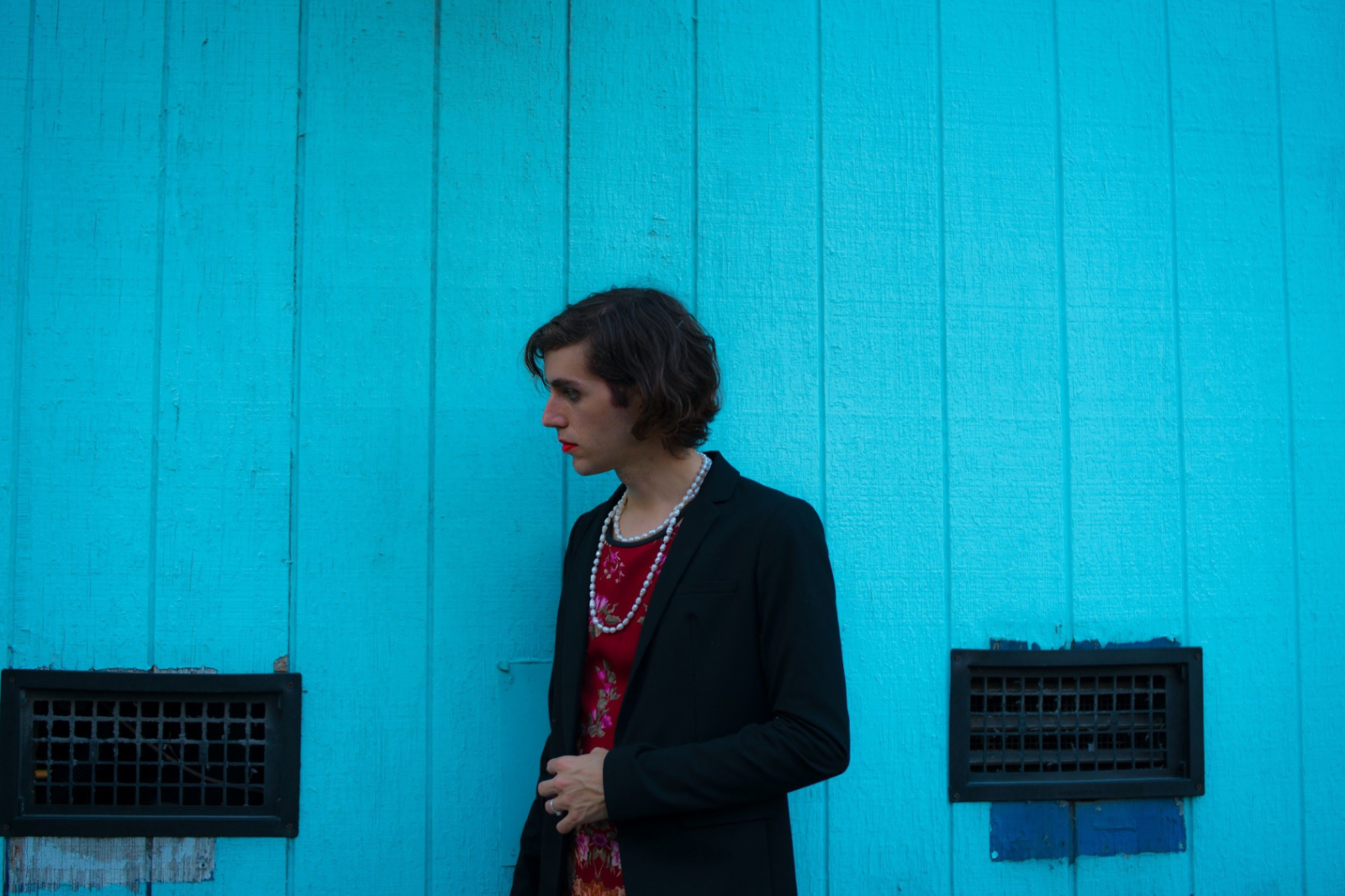 The musician also plays some live shows in the UK this week.
Ezra Furman has shared a special cover of Vampire Weekend's 'Unbelievers'!
The track - which is taken from Vampire Weekend's 2013 third studio album 'Modern Vampires Of The City' - gets a sped-up, rawer re-work on Ezra Furman's version of the track, which he describes as a "punk song".
Ezra also had the following to say about his decision to release the cover as a stand-alone track:
"With Ivy League cunning they realised there were more interesting and profitable directions to go with their music. But the punk instincts still shine through in many of their songs. I heard 'Unbelievers' as a punk song almost immediately, adventurous production and orchestral touches notwithstanding. It takes one to know one…
"In the midst of our recent ambitious and inventive music, I started to get a strong urge to reconnect with my high-tempo voice shredding punk roots. Covering this song was a perfect gateway from one to the other. Plus, no matter how deep in love I am with Judaism, there is a never-ending supply of religious alienation and rage in me. Felt good to spill some more of that out."

Listen to the track below.
Ezra Furman will also be playing some UK dates over the next few days - check them out below.

AUGUST
29 Riverside, Newcastle

SEPTEMBER
2 Larmer Tree Gardens, End Of The Road Festival
4 O2 Academy Brixton, London
£7.00
Buy Now