Interview
Upbringing: Ólafur Arnalds
The Icelandic musician and producer talks us through his biggest influences, old and new.
Icelandic composer Ólafur Arnalds returned earlier this month with new album 'Re:member', a fourth solo record in a career that sees him continue to mix together elements of classical, electronic, ambient and pop music together in his work in innovative ways.
"This is my breaking out-of-a-shell album," he said of the album in a press release. "It's me taking the raw influences that I have from all these different musical genres and not filtering them. It explores the creative process and how one can manipulate that to get out of the circle of expectations and habit."

Now with 'Re:member' finally out in the world, we thought it would be the perfect time to delve into Ólafur's musical past in our latest edition of 'Upbringing'.
What was the first gig you ever went to?
First one I remember going to on my own was German metal band Heaven Shall Burn. The guitar player of which of course later started my career by offering me a record contract…
Were there a good supply of venues in your hometown?
Not at all. My bands would play at the youth centre and if we were lucky we got to play at some town celebrations like independence day. Reykjavík is only 20 minutes away from my hometown but even there, there wasn't a lot going on.
What was the first song you developed an obsession for?
The Offspring song that goes like "la la lalala la". It's horrible. But when I was 6, I recorded it from the radio onto a cassette and listened to it hundreds of times making my whole family so crazy I think in the end they hid the tape from me.
What's the first song you ever bought with your own money, and why?
When I was a kid people bought albums not songs… And it's not even that long ago! I think the first one I bought was a 2pac album.
What's the story behind your first instrument?
There was always a piano in my house, my older sister played some. So I started taking lessons when I was 5. But I felt like it was not rock and roll enough and told my mother I wanted to play drums instead. So I did that.
What's your worst musical habit?
Leaving before the flow starts.
What inspirations outside of music have an impact on your songwriting?
Travel is maybe the biggest one. Not only seeing places and people, but also the solitude that comes with traveling and constantly being engaged.
Tell us the best advice you've ever been given as a musician…
It was from Bardi Johannsson, and I believe Keren Ann told it to him: The most important part of being a musician is having good taste in music. Everybody writes 10 shit ideas for every 1 good one. The trick is knowing which one is the good one.
And if you could be in a band from the last two decades, which would you pick, and why?
Ólafur Arnalds new album 'Re:member' is out now via Mercury KX. He's also heading out on a UK and European tour this autumn - see the dates here.
Catch up with the rest of our upbringing features here.


Get your copy of the latest issue
More like this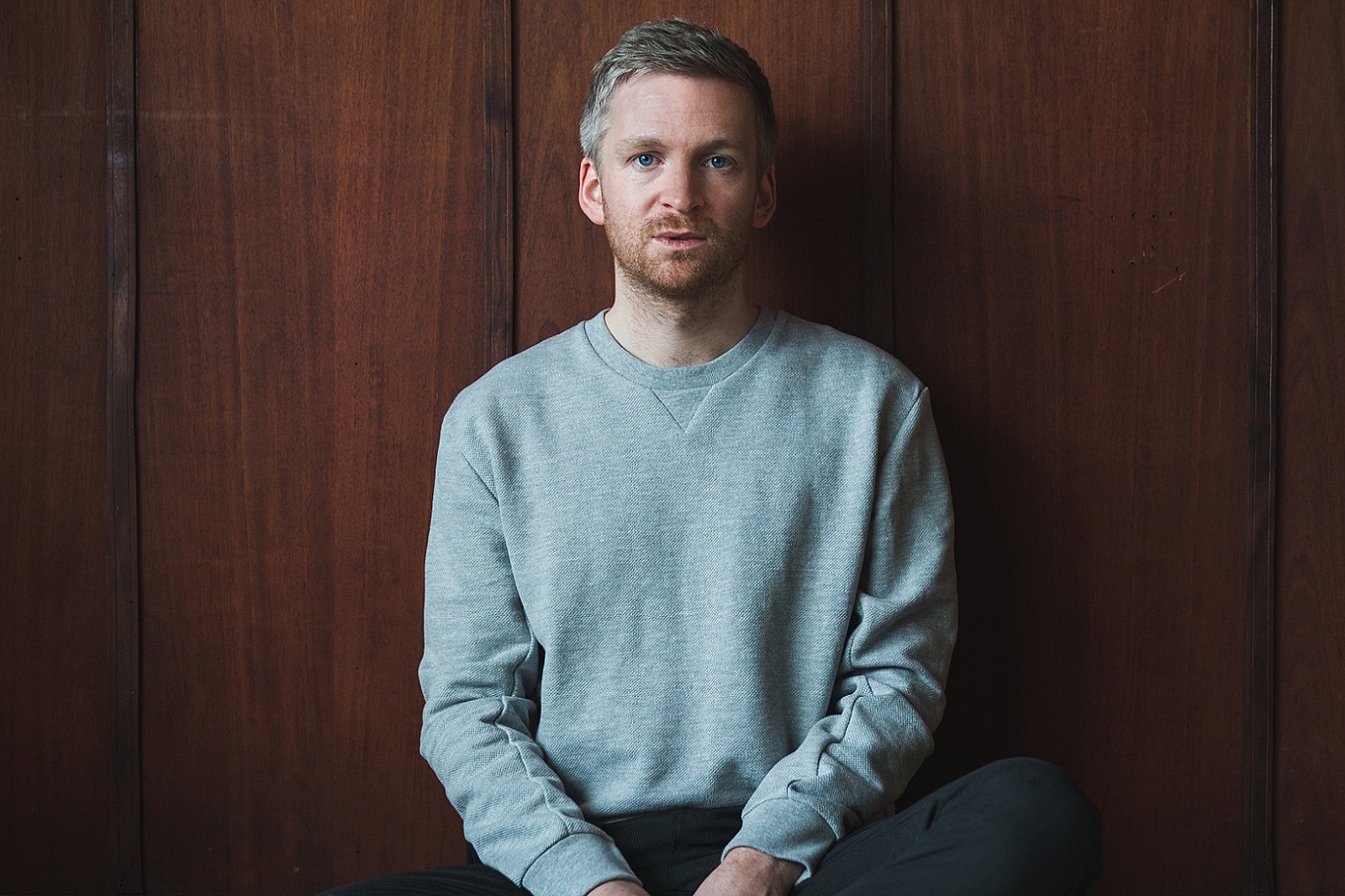 The composer's fourth album is coming out in August via Mercury KX.