Jackie Venson makes UK live debut at DIY Presents + Visit Austin show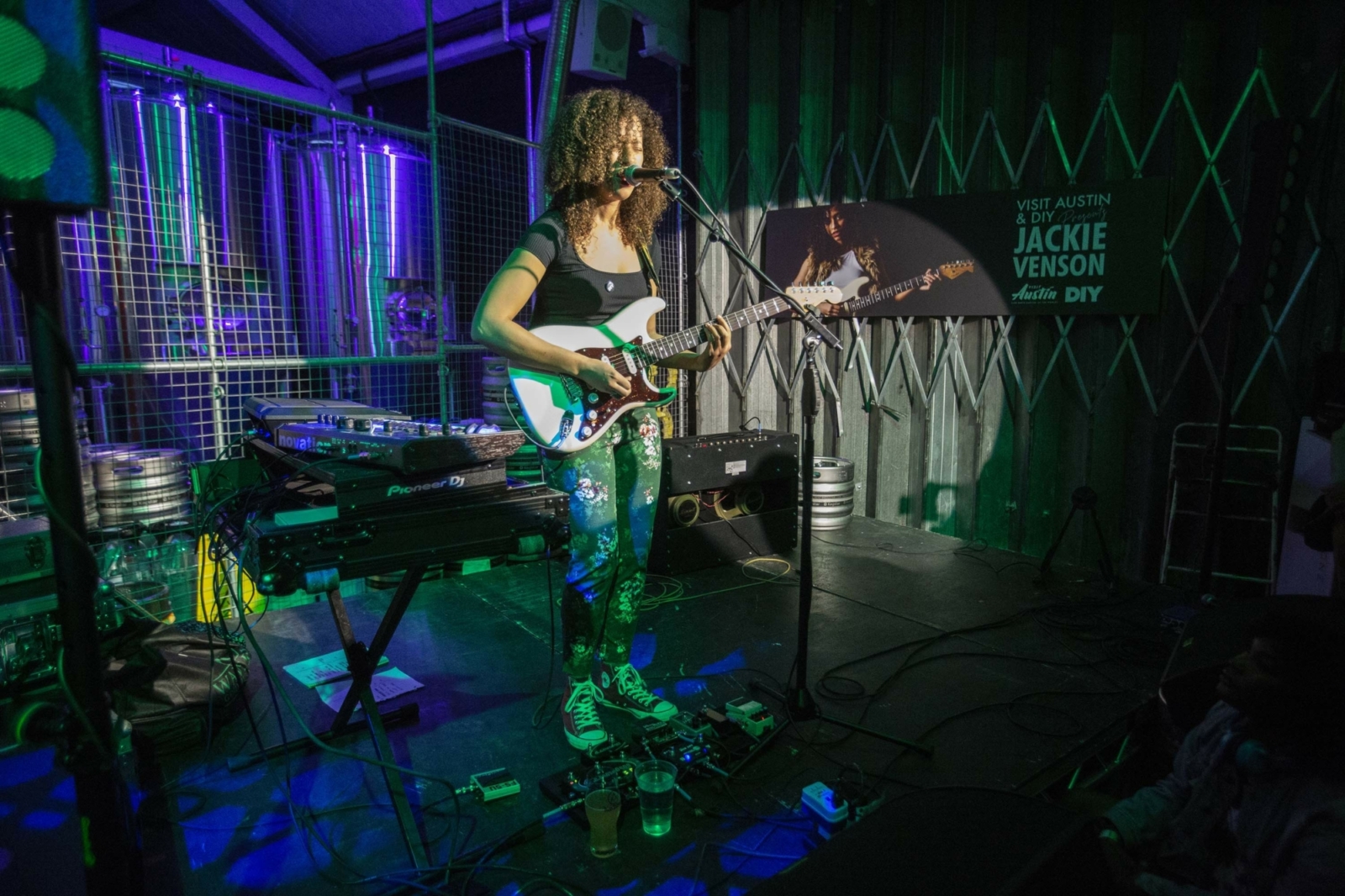 The gig took place at London's Two Tribes Brewery.
Here at DIY, it's no secret that we're big fans of tacos, frozen margaritas and all things Austin, Texas, so we were more than excited to be teaming up with Visit Austin for a special gig at London's Two Tribes Brewery - just around the corner from our own north London HQ.
The night featured the UK debut of Austin singer-songwriter Jackie Venson, who brought her one-woman show - making use of pedals, keys and pads for backing - to the intimate venue. Making quips about the British weather - and confirming the Texan use of the word y'all - it wasn't just her mind-blowing guitar work and arsenal of bluesy rock tunes on show, but a fair slab of between-song banter.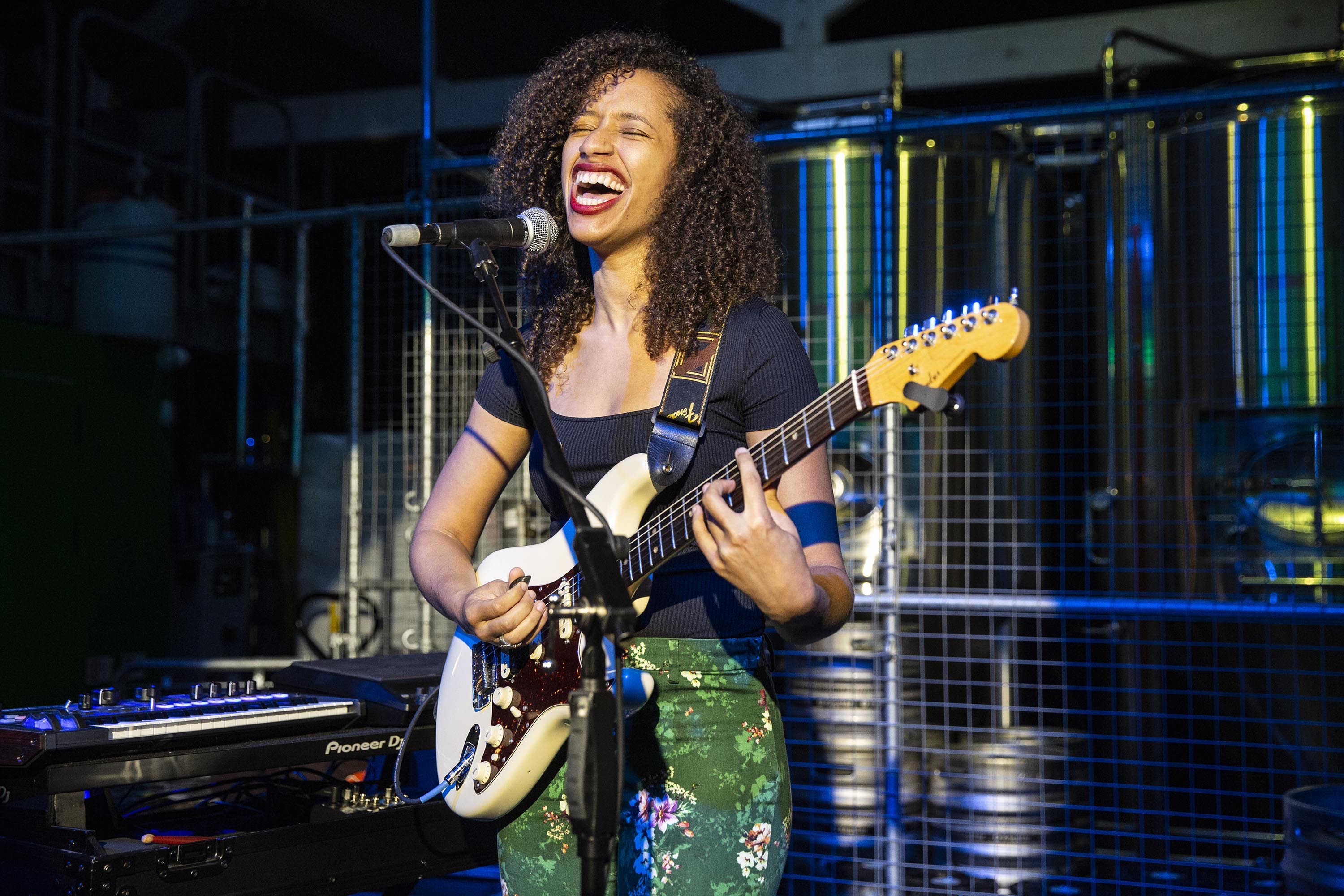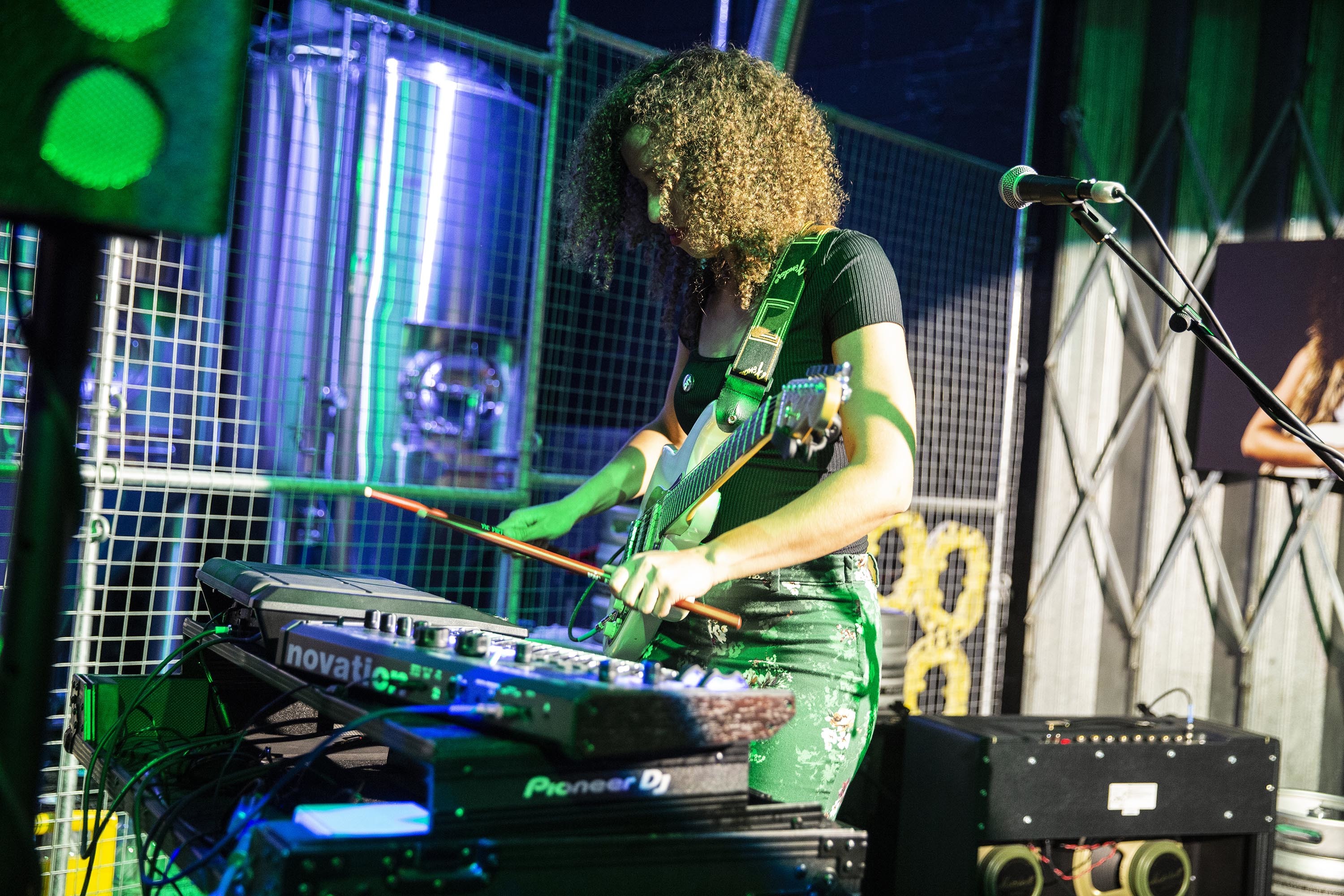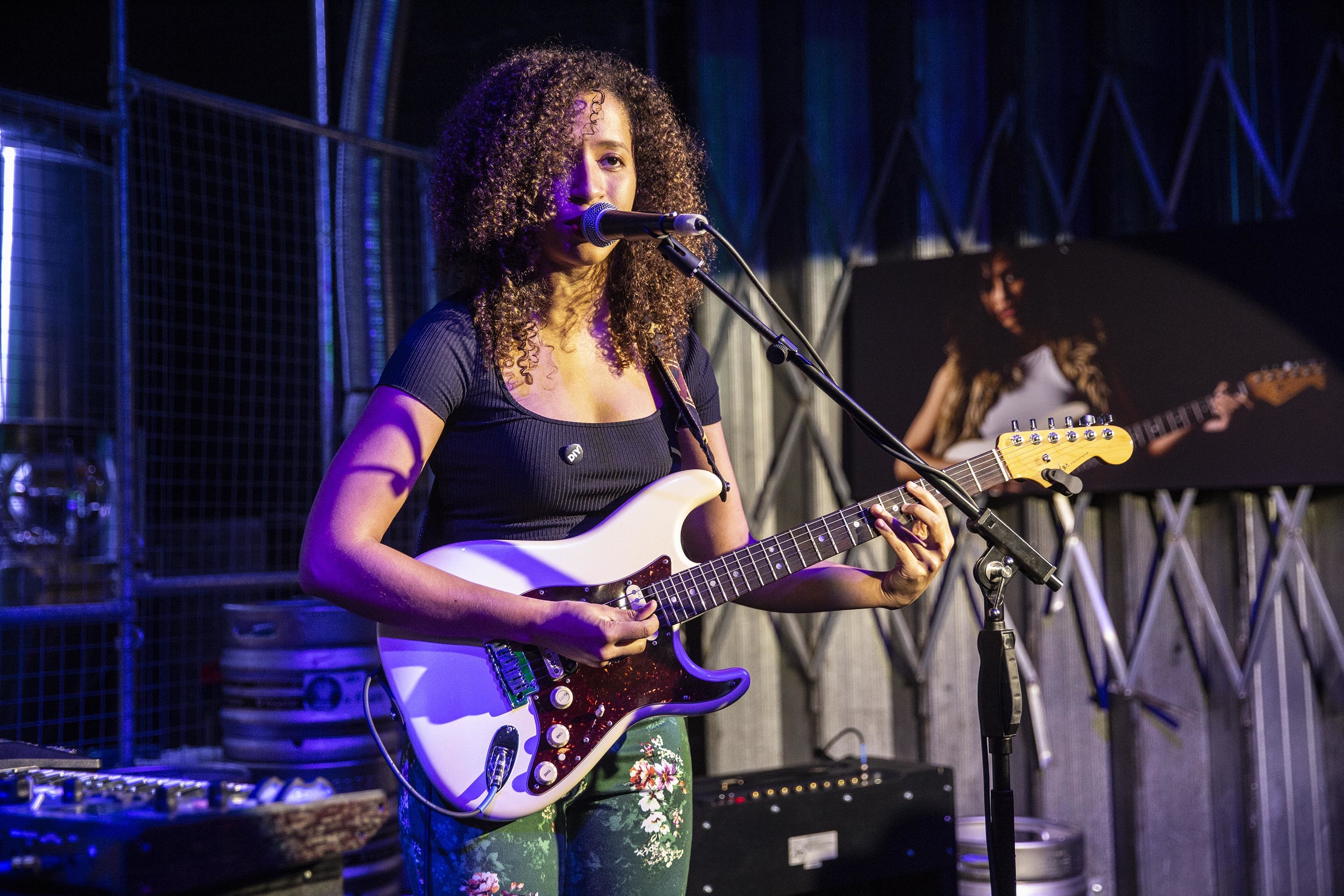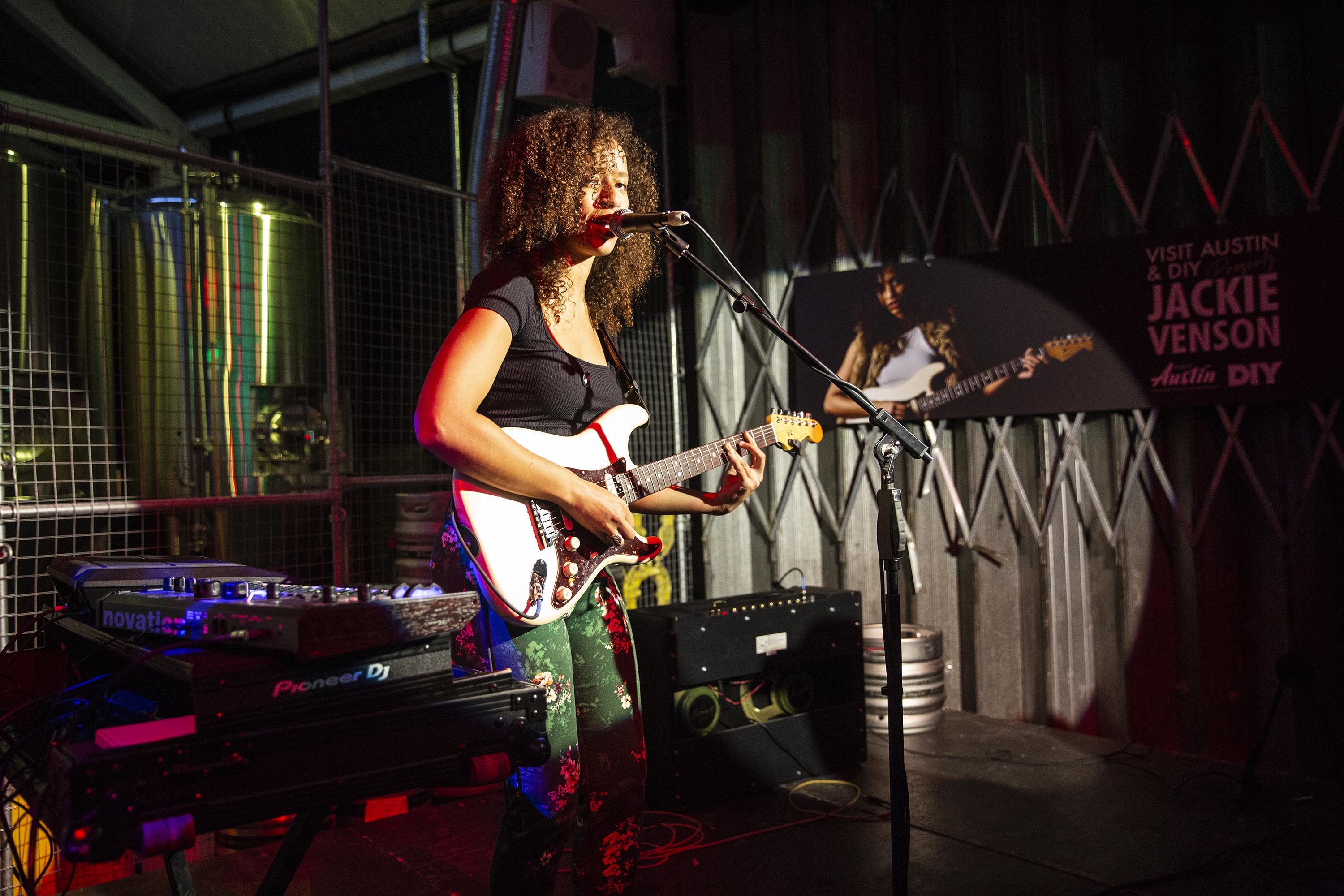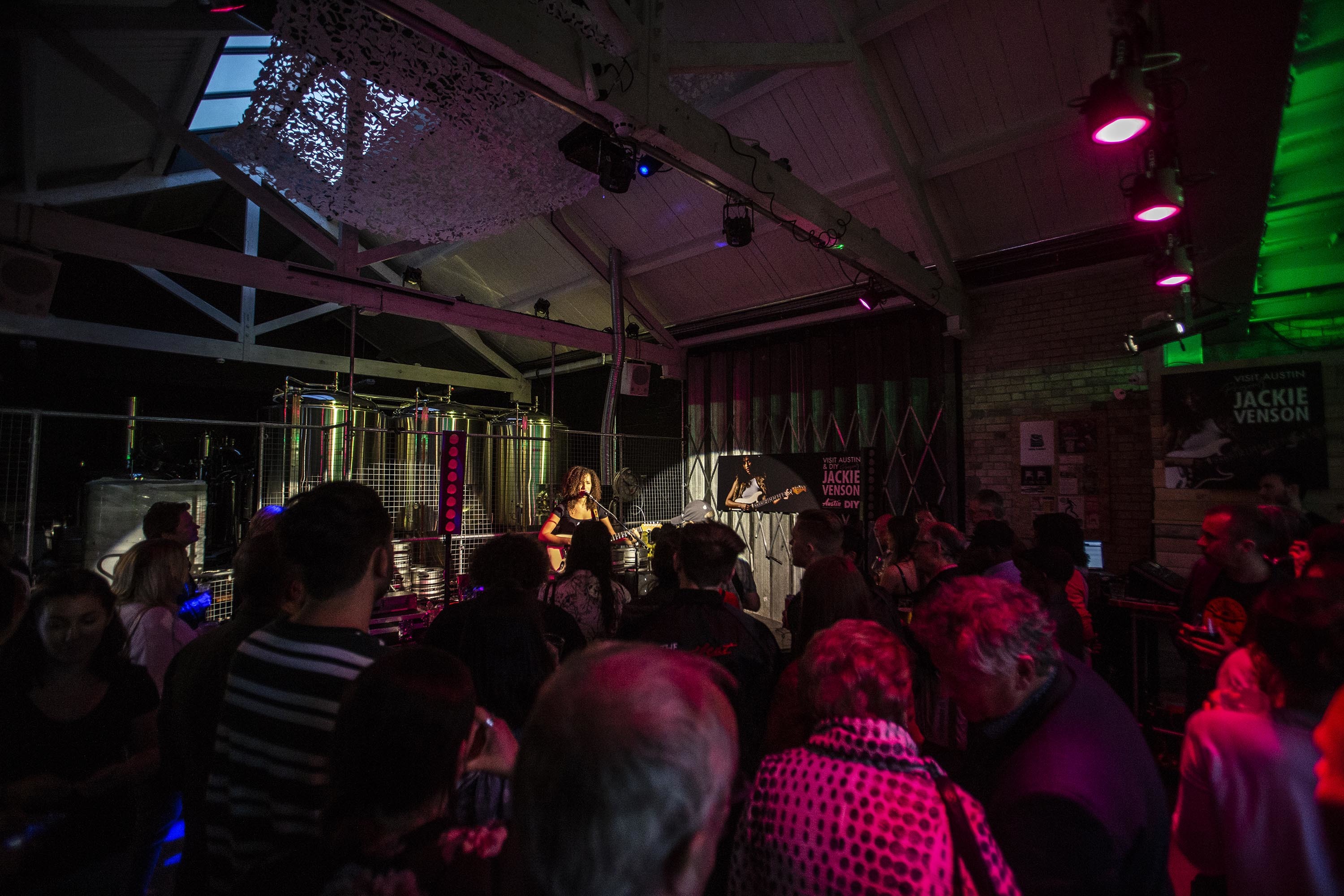 Support came from Londoner LAKY, who played a stripped-back set, pairing her impeccable soaring vocals with acoustic guitar - and throwing in a natty cover of 'Billie Jean' among her own heart-on-sleeve numbers.