Listen
Listen to Troye Sivan's new album 'Bloom'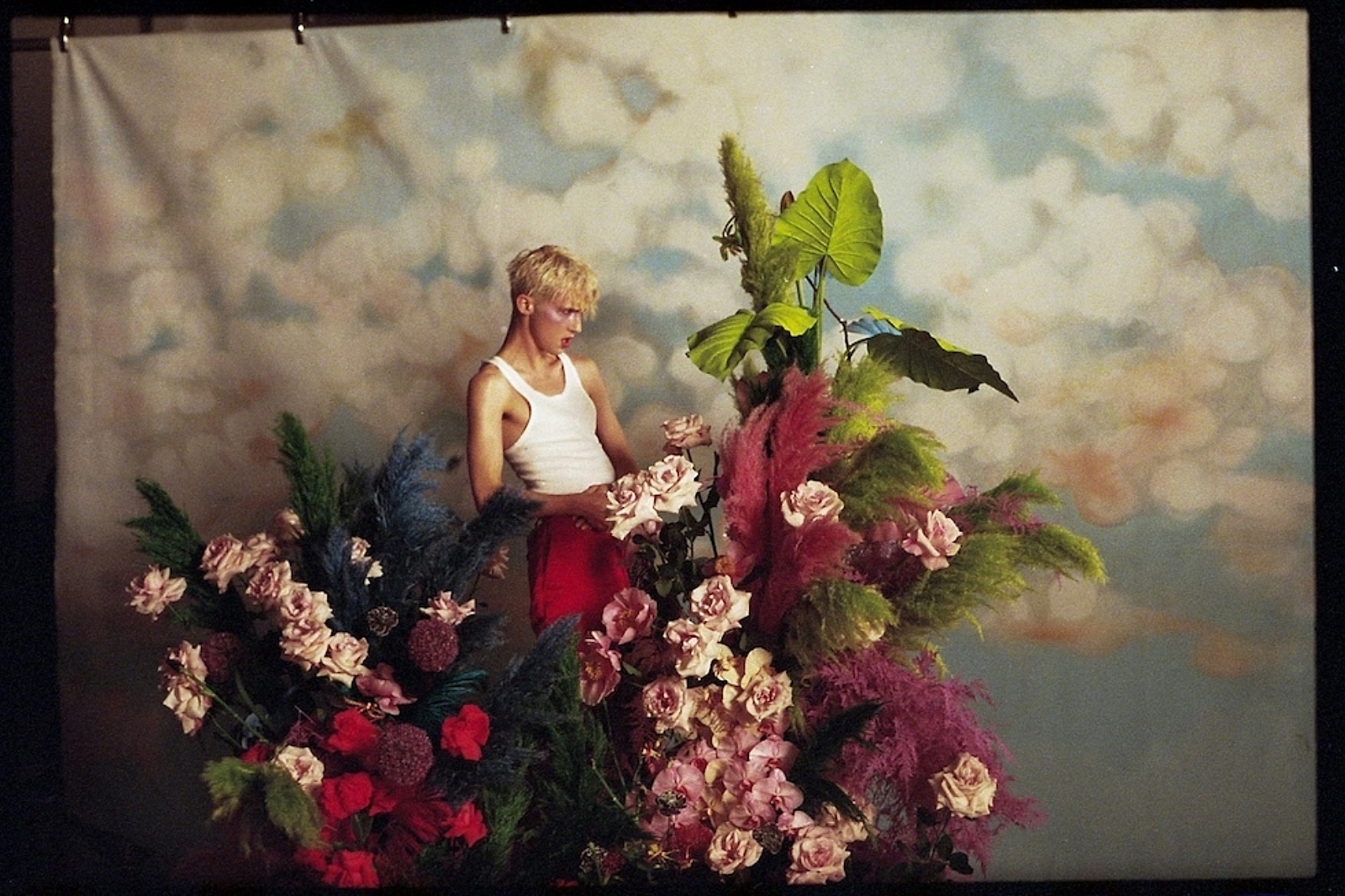 The follow-up to 2015's 'Blue Neighbourhood' is out now!
Troye Sivan's new album 'Bloom' is finally here!
'Bloom' is the follow-up to Troye's 2015 debut album 'Blue Neighbourhood' and features previous singles 'Animal', 'Dance To This'(feat. Ariana Grande) and 'My My My!'. The track also features a collaboration with Australian singer-songwriter Gordi on the track 'Postcard'.
Back in July, Troye also teamed up with Sigur Rós' Jónsi on a track called 'Revelation'. The track features in the new film 'Boy Erased', which stars Lucas Hedges, Nicole Kidman, Russell Crowe, and tells the story of the son of a Baptist priest, forced to attend conversion therapy after being outed to his parents at age 19. Troye also stars in the film.
You can stream 'Bloom' in full below.