Album Review
Wild Nothing - Indigo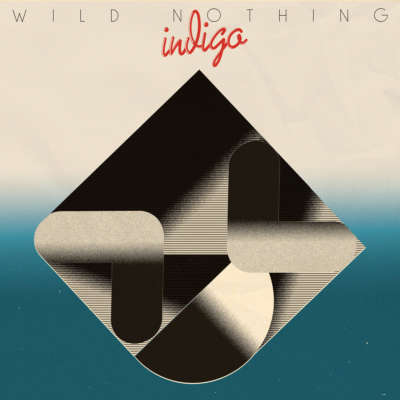 An artist who's getting closer to refining their craft.
Label: Captured Tracks
Released: 31st August 2018
Jack Tatum has been making music as Wild Nothing for almost a decade now. His fourth full-length 'Letting Go' is a record that carries on with more of the bouncy dream pop that he's become known for, only it sounds more refined and opens itself up to more experimental possibilities.
Opening track 'Letting Go' clocks in at the poppier end of the scale, awash with upbeat guitars and sweeping synth, whereas there's a slower funk-groove running through 'Partners in Motion'. 'Dollhouse' is a short, minimalist instrumental that runs straight into 'Canyon On Fire', which with its scratchy guitar line and hazy vocal is reminiscent of some sort of 80s rock ballad, whilst the creeping slow burn of album closer 'Bend' brings things to a delightfully woozy finish.
With just about enough sonic variation to keep things interesting, there's a more pristine, altogether more polished feel to this collection of tracks no doubt the result of an artist who's getting closer to refining their craft.