Watch
Mellah announces headline tour dates and plays 'Numb' and 'Greeney Blue' in Yala! Records session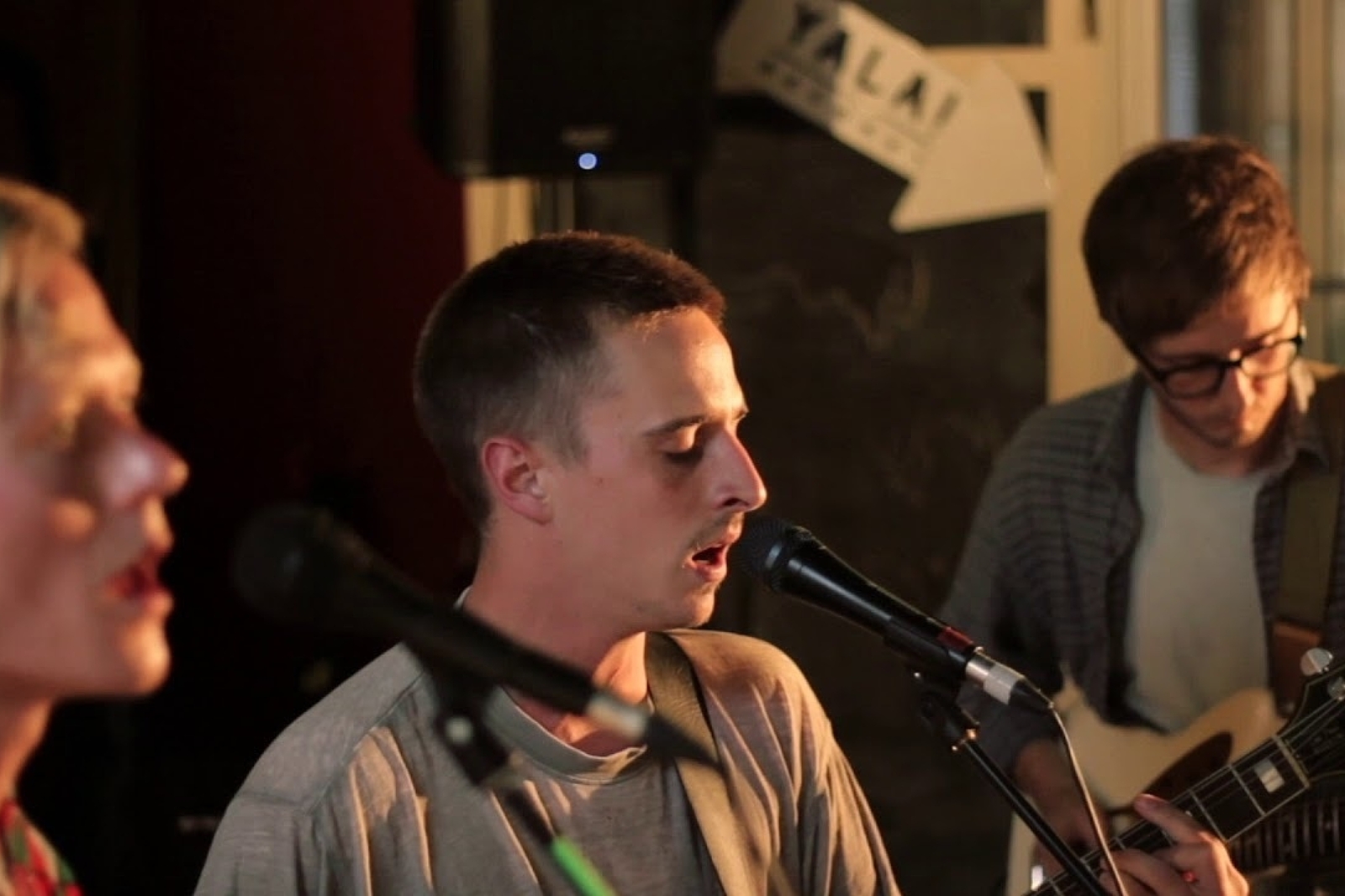 Liam Ramsden's new EP 'Middle England' came out earlier this year.
Exciting Londoner Mellah released his great 'Middle England' EP earlier this year, and has now announced new headline dates behind it.
The shows begin at the end of the month, with gigs in mainland Europe including a show at Hamburg's Reeperbahn Festival.
He'll then head to the UK for a handful of shows including a headline London gig at Oslo, before finishing the run at Bristol's Simple Things Festival on 20th October.
Liam Ramsden and band have also shared a new Yala! Records session, recorded in The Drugstore, the studio of The Maccabees.
Watch the band run through 'Middle England' track 'Numb' and 'Greeney Blue' from debut EP 'Liminality' below.
Speaking of the link-up, Yala!'s Felix White tells us: "We have loved Mellah since last years Liminality EP and felt very lucky to get them in to both to headline Yala! 13 and for this live session.
"The new EP, Middle England, is a huge progression; twisted, inventive and contagious pop songs with particularly pertinent and poignant messages in each. You'll struggle to hear anything better this year. Watching it unfold in the studio for these live versions was a joy. Hope you like them as much as we do!"
Watch the Yala! session and view the tour dates below.
SEPTEMBER
21 Berlin, Unterholz Am Oberbaum @ Musik & Frieden
22 Hamburg, Reeperbahn Festival
29 Leeds, The Wardrobe (Live At Leeds Ones To Watch)

OCTOBER
15 Nottingham, Rough Trade
16 Manchester, The Eagle
17 London, Oslo
18 Birmingham, Castle & Falcon
20 Bristol, Simple Things
£7.00
Buy Now