Neu Pick
Octavian announces new mixtape 'SPACEMAN' with the short but sweet 'Revenge'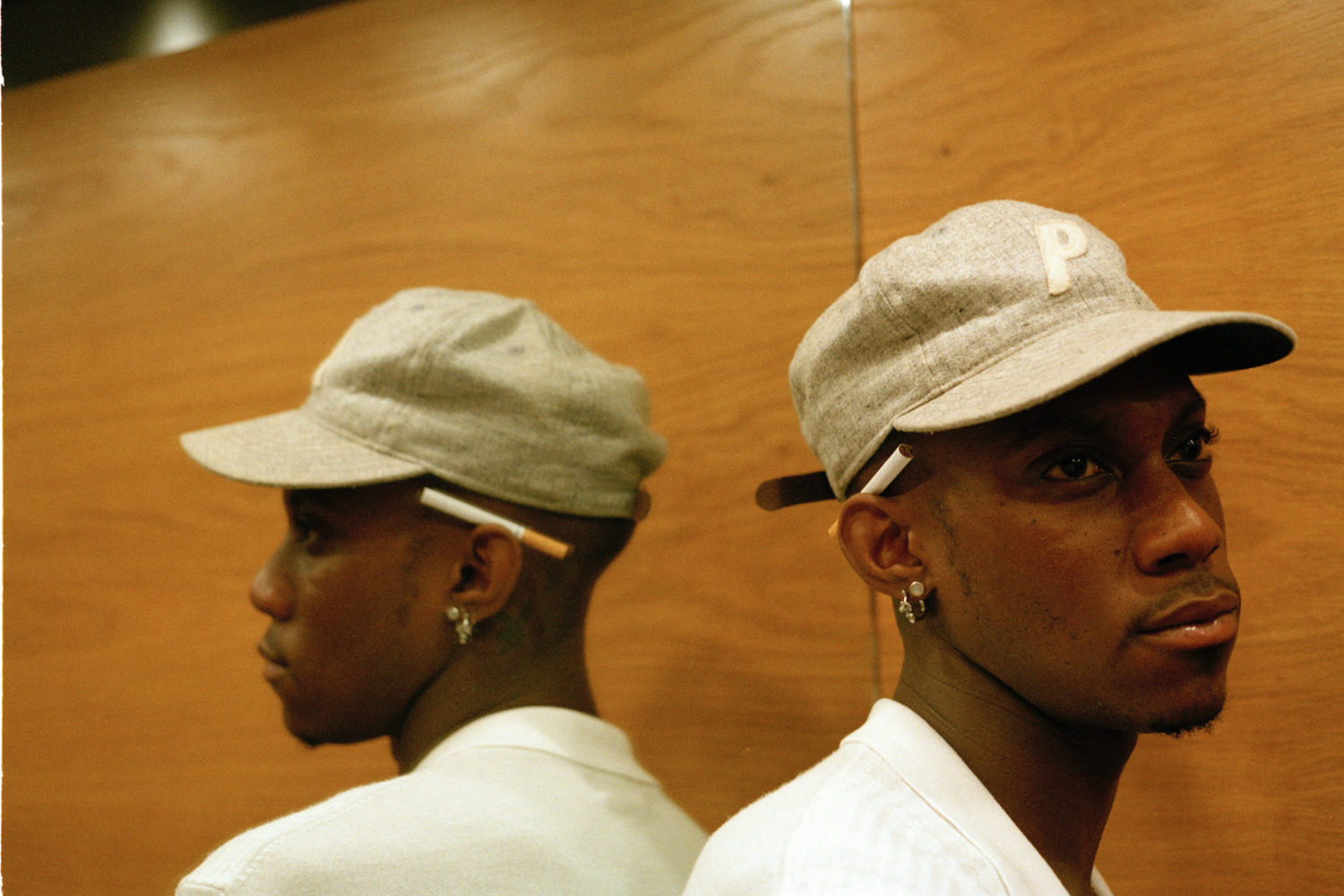 The smooth-as-heck new track is today's Neu Pick.
Every weekday, DIY's new music know-it-all Neu brings you one essential new release to get obsessed with. Today's Neu Pick comes from Octavian.

Octavian has been making a hell of a lot of noise over the last year, and while he works on his debut album (expected next year), the SE London-based rapper has announced details of a new mixtape.
'SPACEMAN' will come out on 10th September (yep, next week!) and is being previewed by short but sweet first track 'Revenge'.
The track makes its mark in under two minutes, though. A sample of a countdown to a rocket launch is a pretty fitting introduction to the track: silky beats and treated vocals place Octavian somewhere between the moshpit and the club, and paint him as an extremely exciting new voice.
Octavian is set to take 'SPACEMAN' on tour later this year, including a handful of already sold-out UK dates.
View the tracklisting for the mixtape, watch the new video for 'Revenge' and view the dates below.
01 Scared
02 Sleep (feat. Krimbo)
03 Don't Cry
04 Stand Down
05 This Is My World
06 Build
07 Break That (feat. Suspect)
08 Move Faster
09 Here Is Not Safe
10 54321 (feat. Swift)
11 Revenge
12 Lightning
13 You See It?
14 Think Twice (feat. A2)
SEPTEMBER
20 Hamburg, Reeperbahn Festival
26 Manchester, Yes (sold out)
27 London, Electric Ballroom (sold out)
28 Brighton, Patterns (sold out)
29 Copenhagen, The Grey Hall

OCTOBER
01 Bristol, Thekla (sold out)
02 Birmingham, Mama Roux's (sold out)
03 Leeds, Belgrave Music Hall (sold out)
06 Dublin, Green Room

Get your copy of the latest issue