Listen
Silk City (Mark Ronson & Diplo) share Dua Lipa collaboration 'Electricity'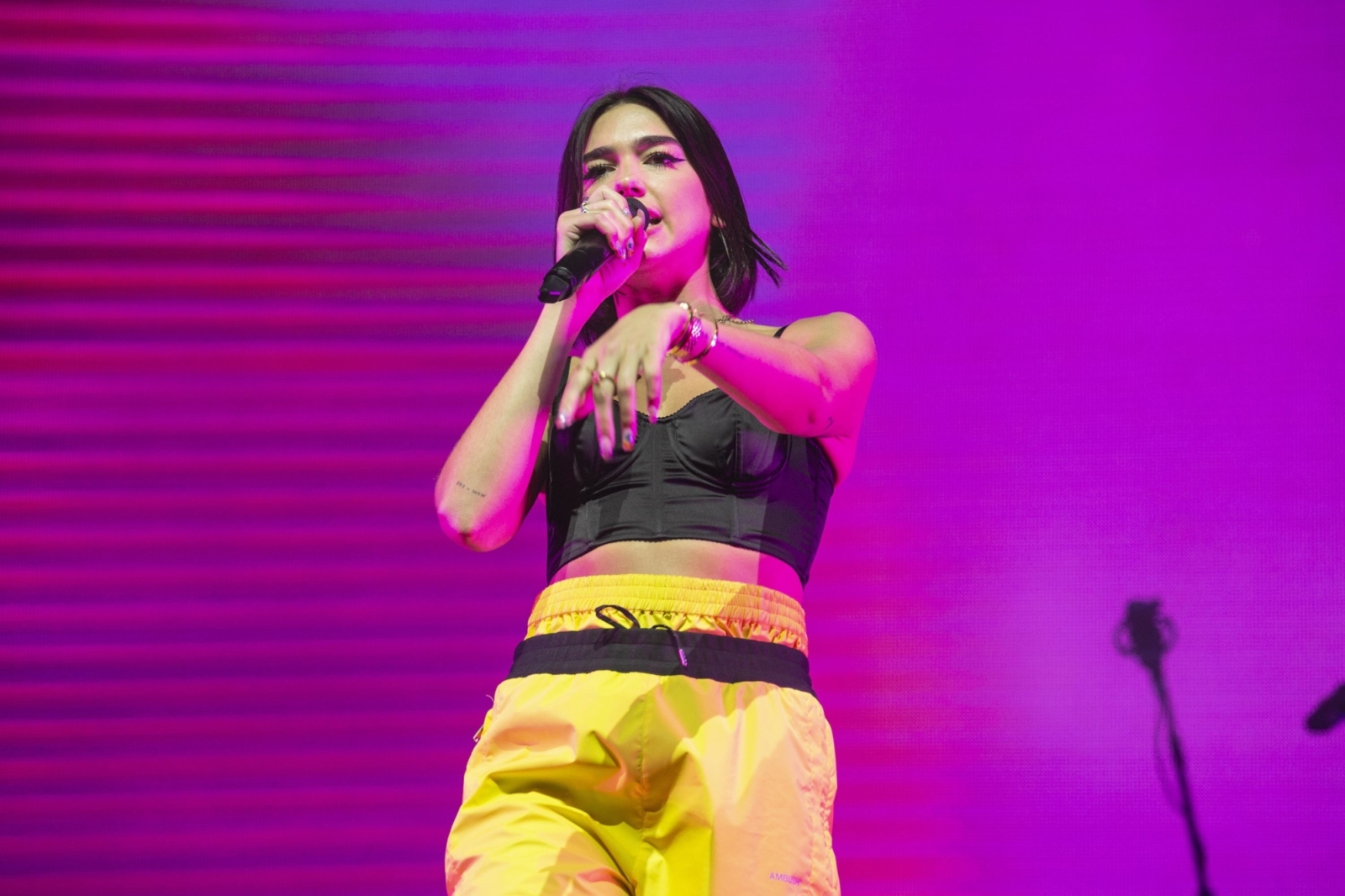 The duo headlined last month's Bestival.
Dua Lipa has been teasing a collaboration with Silk City (Mark Ronson & Diplo's new project) for a while now, and it's finally arrived!
'Electricity' comes complete with a fancy new video directed by Bradley&Pablo. In it, Dua hosts a rooftop party in New York during a blackout.
The track follows the duo's previous tracks 'Only Can Get Better' and 'Feel About You'. They played only their second live show last month, headlining the first night of this year's Bestival.
The track also features Romy Madley-Croft of The xx.
Listen to 'Electricity' below.